PLG Industry Solutions
Logistics solutions for e-commerce fulfillment

E-commerce fulfillment
An e-commerce company thrives not only on receiving orders, but also on processing them in a cost-optimized and fast manner. With our warehouse management software pL-Store, you integrate both your customers' stores and their employees into one perfect system.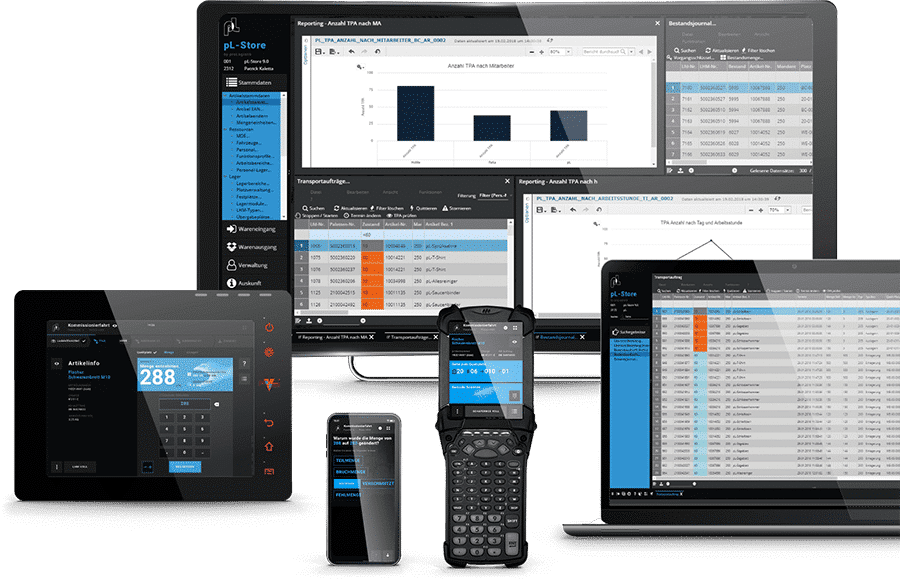 The pLG WMS for fulfillment
FOR YOUR SUCCESS
With the help of the pLG WMS for fulfillment, you are able to support any number of clients. It is not only possible for each client to have any number of store connections, but also its own article and warehouse master. Another advantage of the pLG WMS is that it is possible to openly present all data. Thus, you are able to charge cardboard boxes or parcel service providers to the clients.
Tested and found to be good
Our Warehouse Management System
As a constant quality control, we have our pLG WMS comprehensively tested and subsequently validated by the Fraunhofer Institute for Material Flow and Logistics (IML) every year. As a result, we certify ourselves annually as a provider in the Online Warehouse Logistics Portal of the IML.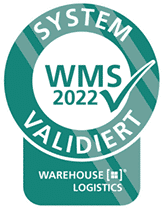 We offer you a holistic and personalized service
How else can we support you?
Consulting
With our logistics consulting, we support you in all logistical challenges, from the right strategy to optimal implementation.
Support
Whether for your software, your hardware or your System Center. Whether you have questions, problems or defects – we support you with our support.
Your personal contact persons
Questions, wishes or suggestions?
Dirk Bruhn
Business Development
Call us or write us a message. We look forward to seeing you.