Prologistics Group
Supply Chain Excellence
The proLogistik Group
About us
As the market leader for system solutions in the supply chain, we know what challenges our customers face: Volatile markets, persistent cost pressure, fluctuating demand behavior, increasingly small orders, and the demand for ever shorter delivery times combined with maximum delivery quality and returns management. In doing so, we support both small and large companies with precisely tailored software solutions for digital transformation.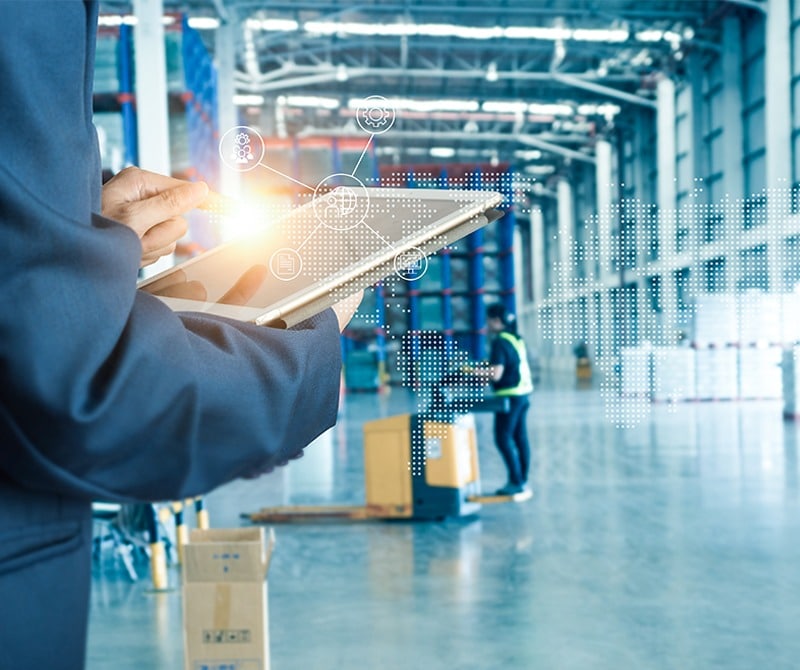 System solutions for the supply chain
Our business fields
We develop hardware and software solutions for the supply chain – in all business areas. Whether it is Warehouse Management Systems, Transport Management Systems or hardware – all solutions offered by the proLogistik Group are based on comprehensive logistics know-how, all-round service and uncompromising customer orientation – always taking into account the industry-specific characteristics of our customers.
Transport Management System
Consulting
With our logistics consulting, we support you in all logistical challenges, from the right strategy to optimal implementation.
Support
Whether for your software, your hardware or your System Center. Whether you have questions, problems or defects – we support you with our support.
Current information
Always up to date
cargo support becomes member of the proLogistik Group
Dortmund/Nuremberg, 8 August 2023 – The Nuremberg-based IT provider cargo support, which specialises in logistics software, is now part of the proLogistik Group. With its Logistics Software Suite, the software and system house cargo suppo…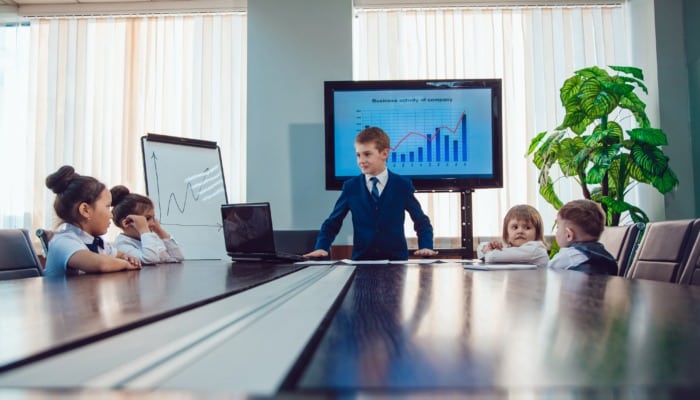 Radiant children's eyes at Children's Day
Premiere at proLogistik: on 14 July the Children's Day with a colourful supporting programme took place for the first time. Seventeen children aged two to 13 accompanied mum or dad to work and had a lot of fun together. After a short recept…
Meet us in person at trade events and trade shows, as well as in digital events with customers, partners and experts.
MultichannelDay, 31.08.2023, RheinEnergie Stadium, Cologne
Zukunftskongress Fraunhofer, 12.- 13.09.2023, Dortmund
Transport und Logistics Conference Central Germany, 14.09.2023, Barleben
Nufam 2023, 21.- 24.09.2023, Karlsruhe
Logistics Summit, 11.- 12.10.2023, Düsseldorf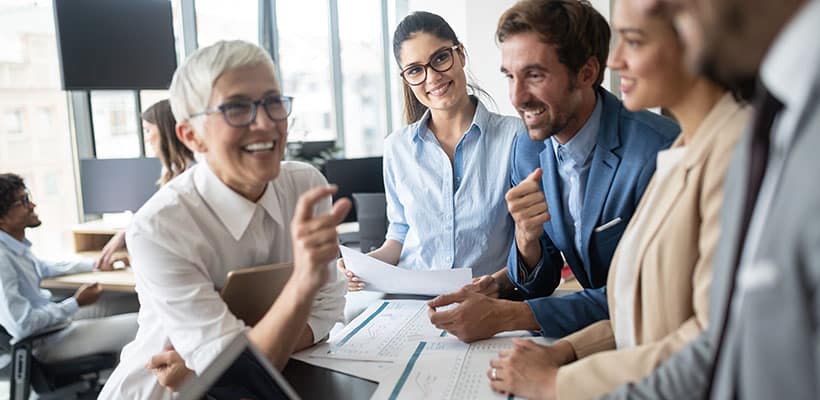 Your future with proLogistik
Join our team
As a dynamic, future-oriented company, we are always on the lookout for qualified and motivated employees who want to actively shape the future.
Our sustainability concept
We take responsibility
As a company, we bear responsibility not only for our customers and our employees, but also for the environment. That is why we attach importance to long-term success, which also goes hand in hand with ecological and social aspects.