PLG Consulting
IT consulting for the logistics sector

IT solutions according to your needs
Whether IT system management, IT operations or IT consulting: As a specialist for servers, storage, virtualization, networks and IT security, the System Center develops individual solutions for a wide range of IT requirements. We support you with extensive know-how, seamless service and uncompromising customer orientation, always taking into account your industry-specific characteristics.
We test each warehouse management software ourselves in advance in our in-house warehouse in order to subject all functionalities to a permanent test. In this way, both the technology and the support are sustainably optimized.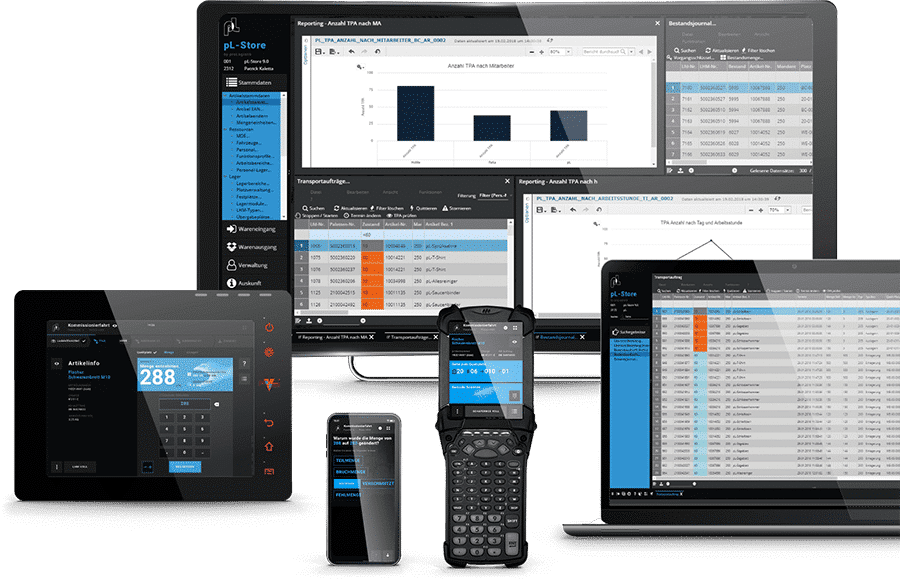 For a wide range of requirements:
Administration
System Provisioning
Configuration Management
System and Software Deployment
Monitoring
2nd and 3rd level support
Maintenance (patch management, hardware maintenance, etc.)
Operational support (on-site)
Operation of customer's own systems
Systems and software as a service (cloud)
Platform as a Service (PaaS)
Desktop as a Service (DaaS)
Software as a Service (SaaS)
Analysis and evaluation
Process, technology and investment consulting
IT Project Management
IT Service Management (ITSM)
Consulting, design and operation in cloud environments (pLG Cloud, public and private clouds)
Planning, implementation and operation of pLG WMS in the pLG Cloud
Operation of pLG WMS / pL-Easy as SaaS solution in the pLG Cloud
Operation of pLG WMS / pL-Easy in public and private clouds
Our System Center is available by phone via the service hotline +49 231 5194-6850 from Monday to Friday 9:00 – 17:00 or at systemcenter-vertrieb@prologistik.com. Here you can find out about our versatile support services.
Your personal contact persons
Questions, wishes or suggestions?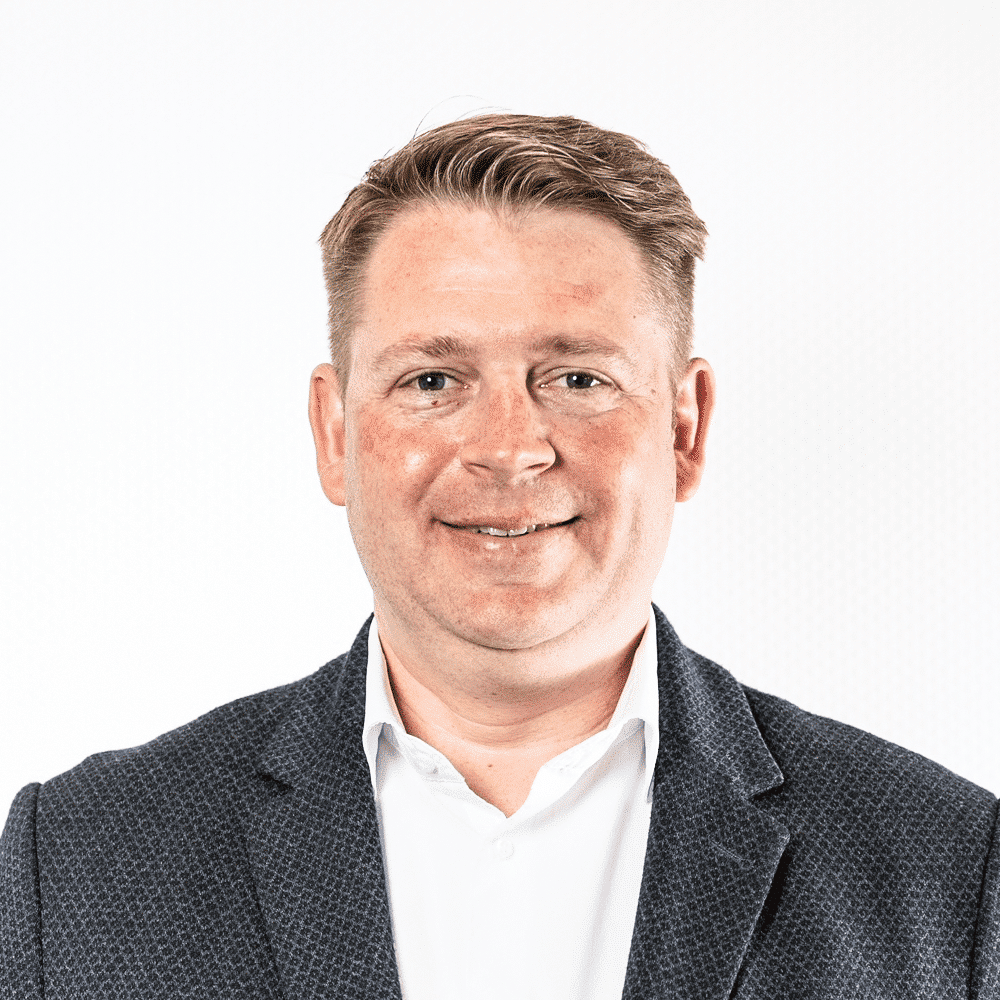 René Koch
Leiter Logistik Consulting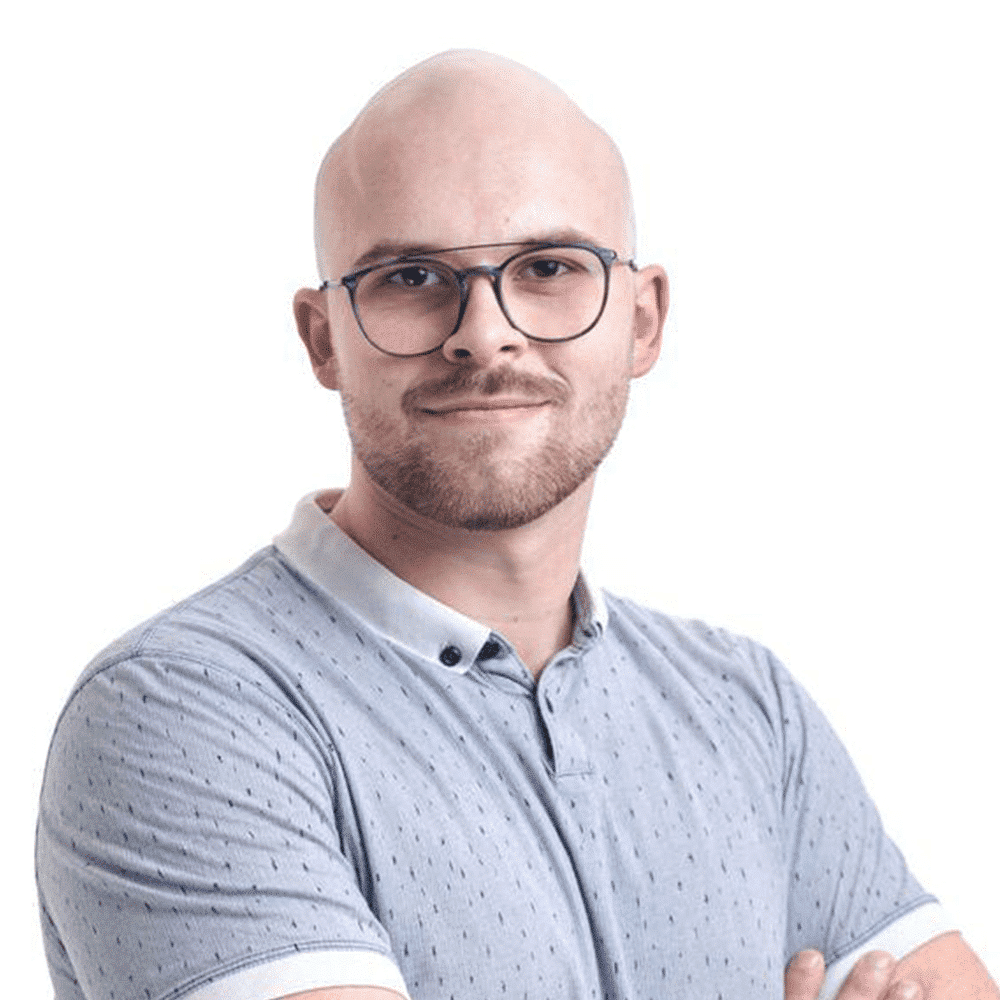 Call us or write us a message. We look forward to seeing you.