PLG WMS
Warehouse Management System (WMS)

The proLogistik Group WMS
With over 5,000 installations in companies successfully in use
Everything in view and everything under control – our warehouse management system proLogistik Group WMS (pLG WMS) digitally maps the entire logistics process from goods receipt to storage and picking to final inspection. In doing so, the warehouse management software provides users with transparent data in real time. These ensure the greatest possible flexibility and make it possible to act in good time even in the event of spontaneous bottlenecks.
The pLG WMS software solution can be seamlessly integrated into a company's processes and systems and used throughout the entire value chain. This close connection of material and information flow increases the quality of the work output while reducing the amount of work.
This works, among other things, because the pLG WMS guides employees through the workflows with the help of clearly understandable dialogs. All information is requested or made available exactly when the employee needs it. This sustainably improves process reliability.
In addition, the proLogistik Group WMS provides and visualizes a wealth of common and individual logistics key performance indicators (KPIs), which support operations in managing and optimizing their operational business processes.
A system with many advantages
PLG WMS WAREHOUSE MANAGEMENT SYSTEM (WMS)
On the basis of intelligent intralogistics processes, costs can be sustainably reduced, sources of error eliminated and growth effectively managed. The proLogistik Group provides its partners with needs-based software and hardware that ensures maximum efficiency across all process chains.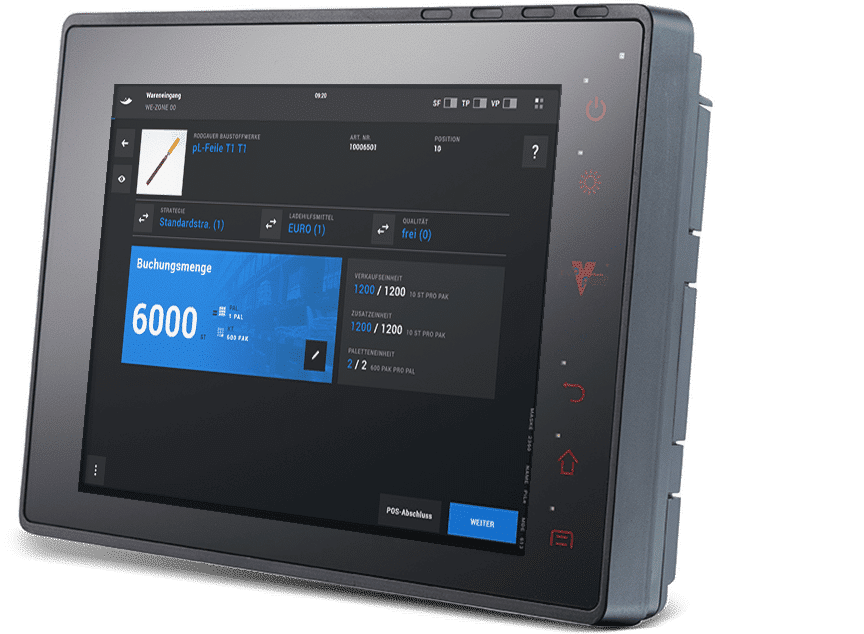 Your advantages at a glance
Cost savings through the reduction of shortages
Reduction of overstocks thanks to real-time control
Increased efficiency through forward-looking warehouse planning
Time savings through optimized processes in the warehouse
Productivity increase through paperless picking
Improved inventory security as a result of intelligent scheduling
More transparency about what is happening in the warehouse
Improved warehouse utilization through ideal personnel management
Quality assurance through complete documentation
Optimal for these industries
PLG WAREHOUSE MANAGEMENT SYSTEM
Industry-specific, performance-oriented and adaptable – pLG WMS is available in the following industry solutions:
Integration into existing systems
Our warehouse management system can be easily connected to all standard enterprise resource planning systems via interfaces. Preferably, the standard interfaces of the respective ERP/PPS provider, such as SAP, Infor, Baan, or ProAlpha, are supported. Further interfaces will be provided by us shortly.

The core and additional functions of the pLG Warehouse Management System
A warehouse management system must be capable of managing the entire intralogistics process error-free and paperless. This requires precisely coordinated processes, because this is the only way to control inventories, process orders quickly, and ensure secure processes.
*Additional functions
Batches
Cross docking
Dock & Yard Management
Double / multiple deep storage
Dangerous goods
Hazardous substances
Weight control
Handling Units-Measurement
Kit formation
Consignment
Empties and loading aids
(Multi-)client capability
Multi-storage capability
Best before date
Package optimization
Production supply / disposal
Resource Planning / Labor Management
Returns
Serial numbers
Slotting & Warehouse Reorganization
Forklift guidance system
Value Added Services
Vendor Managed Inventory
Scrapping
Customs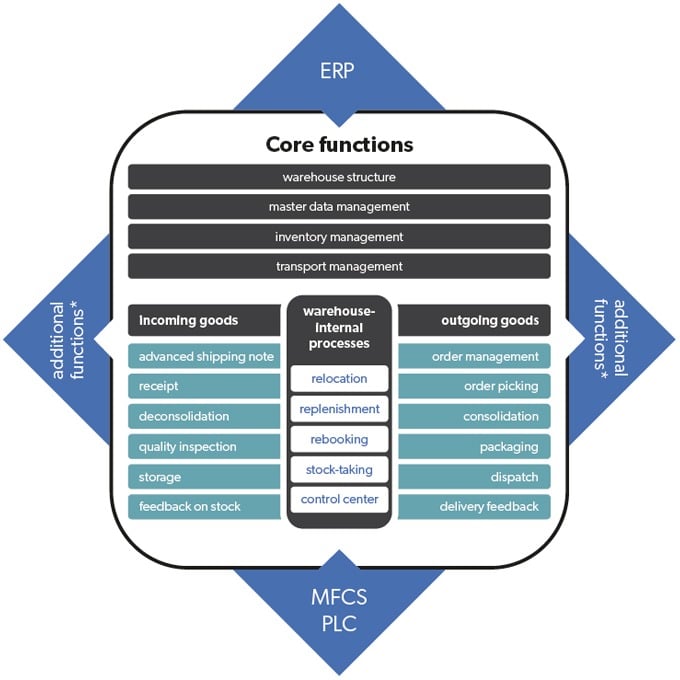 Tested and found to be good
Our Warehouse Management System
As a constant quality control, we have our pLG WMS comprehensively tested and subsequently validated by the Fraunhofer Institute for Material Flow and Logistics (IML) every year. As a result, we certify ourselves annually as a provider in the Online Warehouse Logistics Portal of the IML.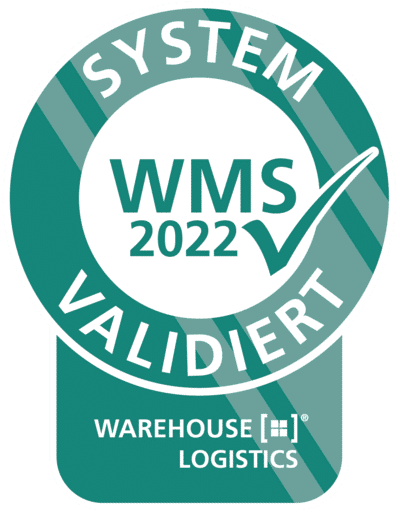 Your personal contact
Questions, wishes or suggestions?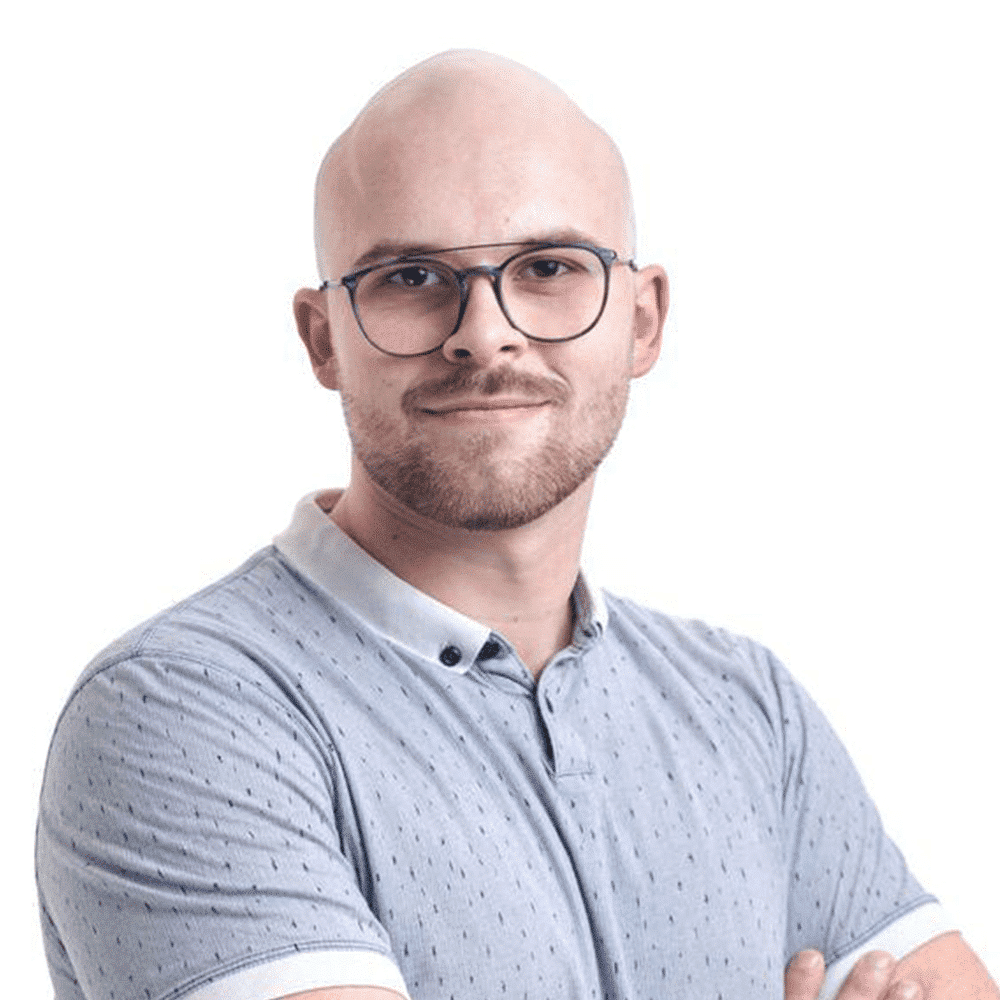 Call me or write me a message. I look forward to seeing you.