A strong alliance
The proLogistik Group

"Excellence in logistics: benefit from the combined expertise of leading WMS specialists as well as standardized yet customized logistics solutions – for an all-round secure future."
Jörg Sänger
Managing Director of the proLogistik Group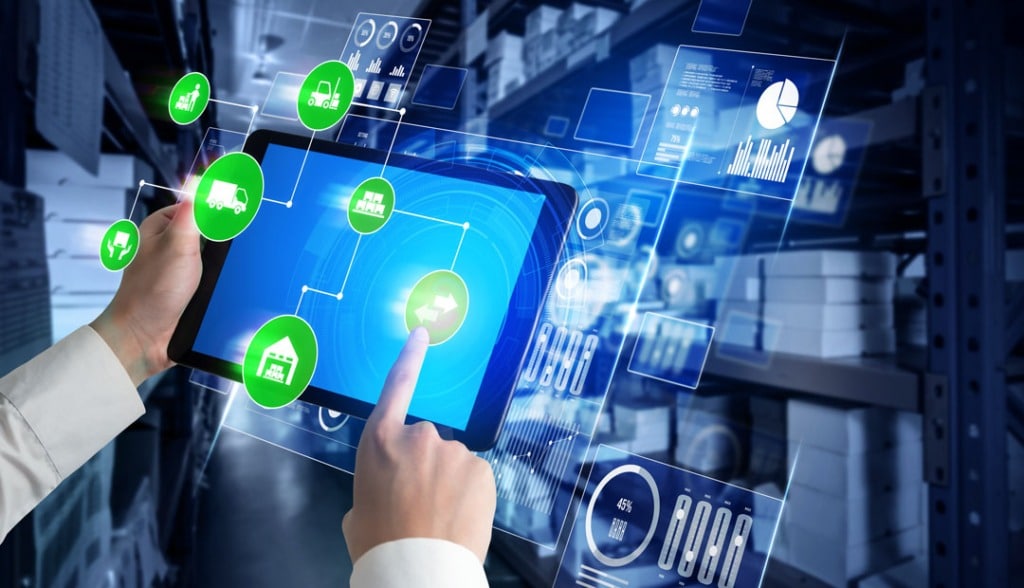 State-of-the-art logistics solutions
We understand our customers
Knowledge of the challenges that our customers have to overcome in their day-to-day business is elementary for the development and implementation of tailor-made intralogistics solutions. It is precisely this know-how combined with decades of experience that we bundle for you in the proLogistik Group.
Power behind the group
The nine companies of the proLogistik Group
The proLogistik Group consists of seven strong companies from Germany and Switzerland that support their customers with a versatile range of warehouse management software and computers and services specially developed for the industry. Together, they are the market leader for ERP-independent warehouse management systems in the DACH region. But whether proLogistik, LogiSoft-S, Dataphone, XELOG , IT Consult ,TM3, active logistics, AIS alfaplan or DINAS – each individual company is able to develop the best possible supply chain solutions for the digital transformation in industry, trade and the service sector with its resources and competencies in the field of warehouse management systems.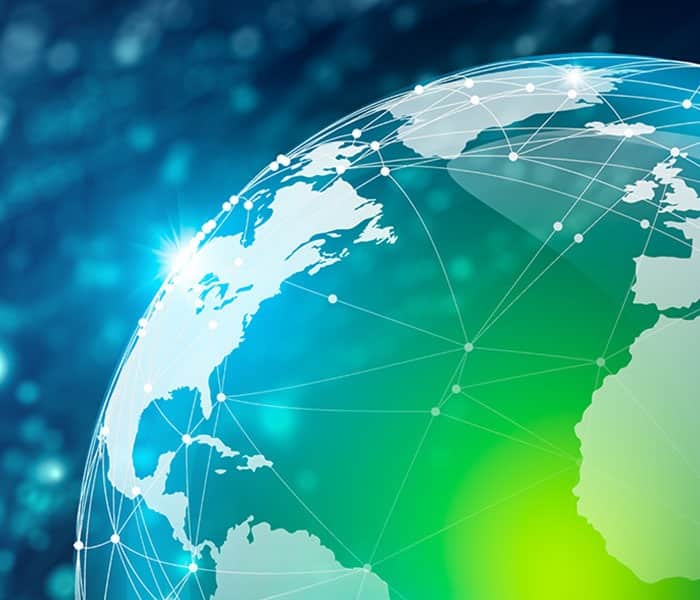 Purpose
We contribute to a sustainable flow of goods in the economy.
Mission
Our mission is to leverage our extensive warehouse and logistics expertise for better value chains.
Value Proposition
We help companies succeed with end-to-end, scalable and future-proof logistics IT solutions.
Supply Chain Excellence
We are prepared for the future
Our CSCE warehouse management system comprises a high-performance standard software with a strong core that is customer-specific expandable and scalable. Fast growth and/or strategic realignments of your processes can thus be flexibly covered by the system.