proLogistics
The team

A strong team for your intralogistics solution
To solve our customers' challenges, the know-how of our employees is the key to success. As a dedicated team, we devote our strengths to a common goal: inspiring people and finding solutions that meet individual customer needs.
Our headquarters are located in the soccer city of Dortmund in the heart of NRW. Anyone who knows the Ruhr region with all its highways, waterways, airports and freight traffic should be aware that logistics is in our employees' blood. What is managed here logistically in a small area is always amazing.
Who are actually the heads of the proLogistik team? Our nine trainees provide a breath of fresh air and help around 200 experienced team players develop new ideas for their work every day. We at proLogistik rely on computer scientists as well as engineers, business economists, IT specialists or IT system electronics engineers. Our two managing directors Jörg Sänger and Thulackshan Mohan lead the proLogistik team to success together. Team cohesion is very important to us. That is why there are many joint activities such as company runs, soccer and climbing, in which our employees and also the managing directors participate with verve.
"Inspiring people and developing solutions that meet customer needs – That's our goal, and we dedicate ourselves to it every day."
Jörg Sänger
Managing Director proLogistik Group
Your personal contact persons
Questions, wishes or suggestions?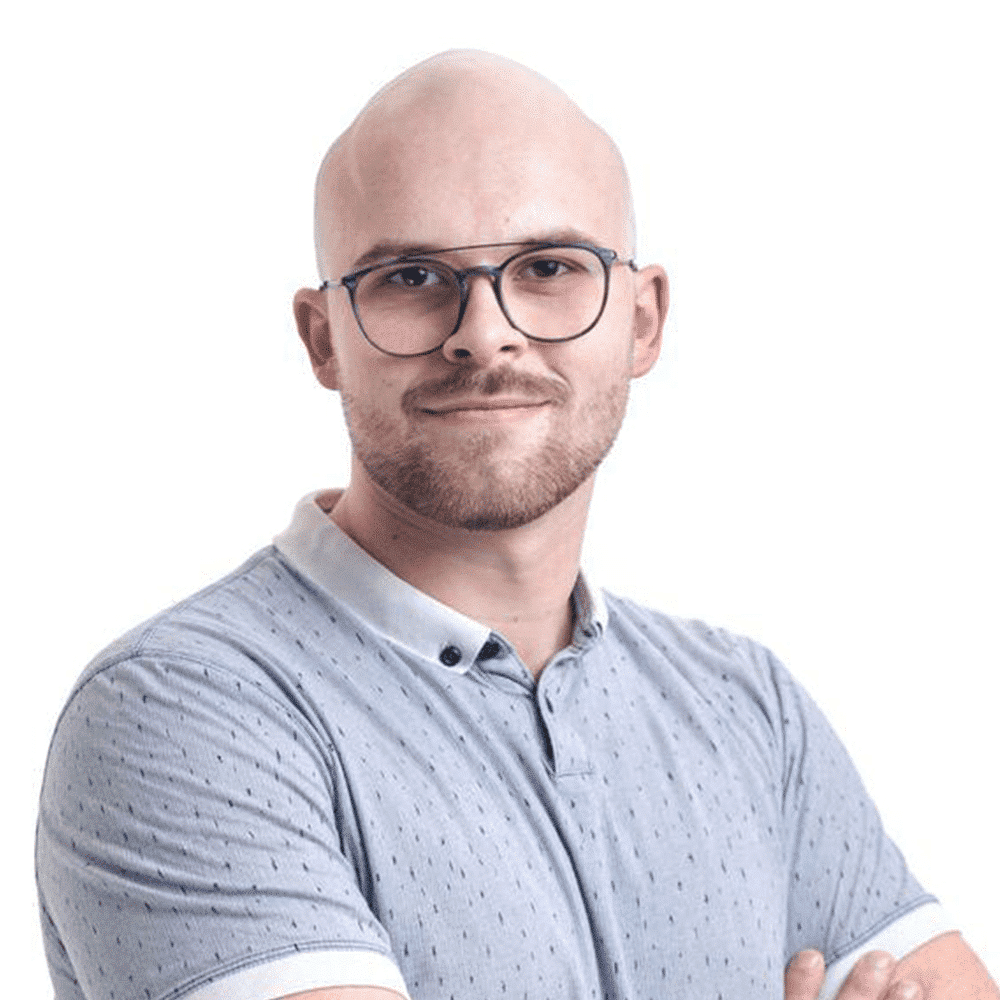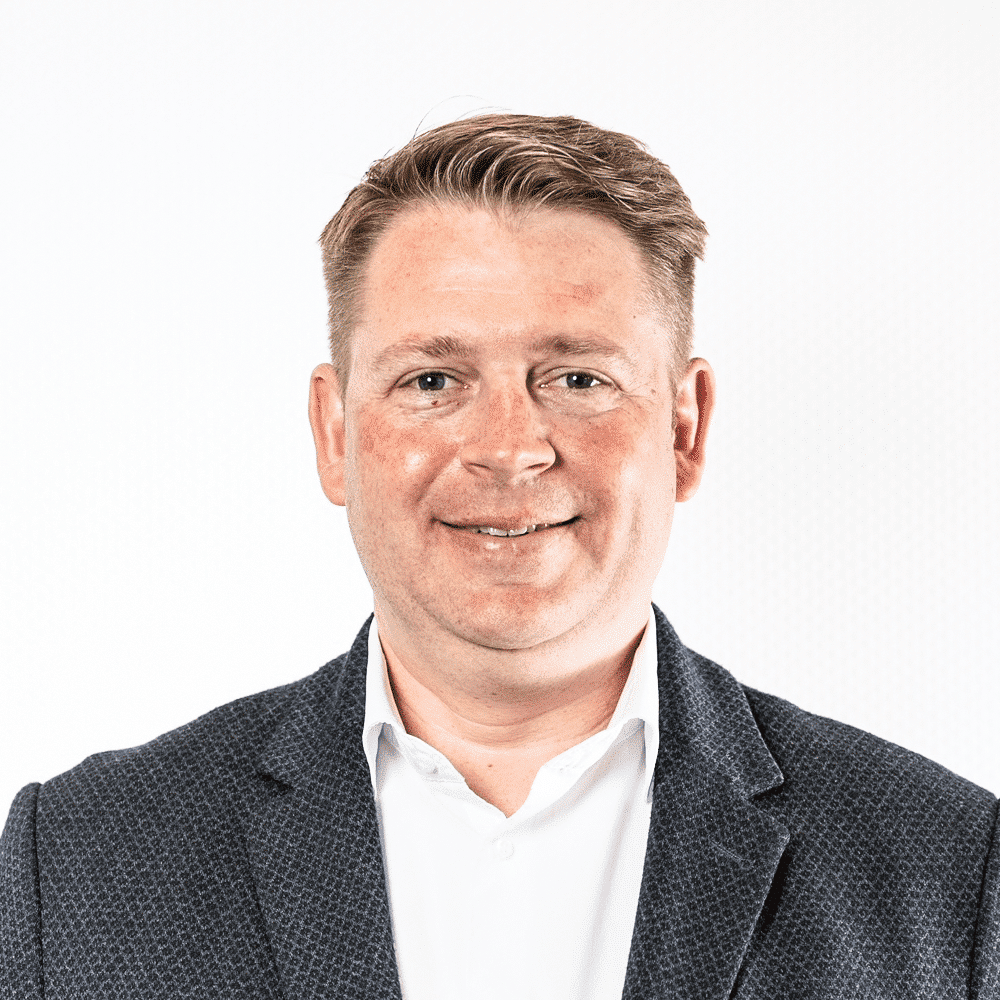 René Koch
Leiter Logistik Consulting
Call us or write us a message. We look forward to seeing you.