PLG active weborder
Software for shipment recording in logistics

active weborder – the web-based order entry system
For efficient handling of the order process:
For modern freight forwarding service providers, efficient data communication is a matter of course. This is because, especially in the area of order processing, there are enormous opportunities to optimize the workflow.
Because your technical personnel no longer have to deal with manual data entry processes, you increase efficiency and save a lot of time that can be invested elsewhere. In addition, web-based order entry allows you to better integrate customers into the data flow.
Another advantage: With the help of active weborder, both shipping and procurement orders can be entered directly by customers and transmitted to the responsible carrier. This way, gaps in EDI coverage of the supply chain are closed, costs are reduced and data quality is improved.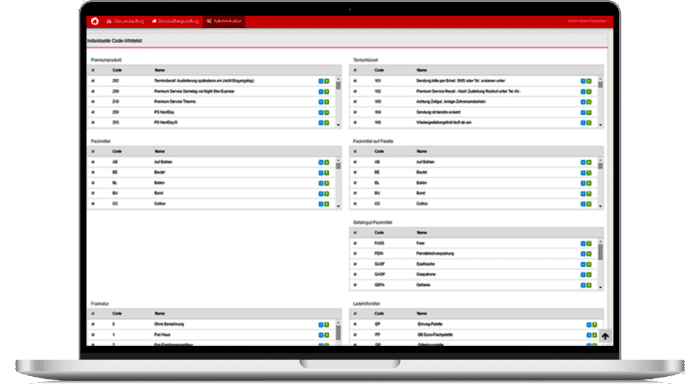 The complete profile of active weborder
Best equipped
Service-oriented, modern web portal
Suitable for any business model
Seamless connection of customers and shippers where direct EDI integration is uneconomical
Customizable UI for easy integration into your corporate website without visual breaks
Touch-ready and fully responsive: for easy operation even without mouse and keyboard on the mobile device
Easy connection to your existing transport management system
Ideal for connecting customers with low bandwidths due to lowest possible transmission volume
No installation – all services and functions are available to you and your customer in the cloud at any time
Hosting in our data centers
Numerous transfer formats are supported, e.g. FORTRAS, EDIFACT, SAP-IDoc, industry-specific formats such as VDA, Fixed Record, Separated Values, XML as well as individual data formats
Features and benefits:
Increase efficiency and save time by eliminating manual data entry by your own skilled personnel
Easy integration into existing system landscapes
Minimal training required due to intuitive and modern user interface
Support of all standard forwarding data formats
A database that can be accessed in real time by everyone involved in your process
You determine which data and selections your customers get to see
Templates make capturing shipments even faster
Reduced administrative effort: administration of master data by your customer himself
Accelerated process: your customer can generate barcodes, create papers and print loading lists themselves
Extensive legally compliant dangerous goods recording
Transparent order organization incl. Statistics
Tracking functions of active weborder
Exactly according to your requirements
Basic version included
Linking to external track tracking system from the application
Easy access to receipts
Integrated order tracking
Optional feature
Easy tracking of an order without
Media break
For all orders entered in active weborder
Optional feature – highest expansion level
Importing all broadcasts in their own menu
All orders entered in active weborder and in the third-party system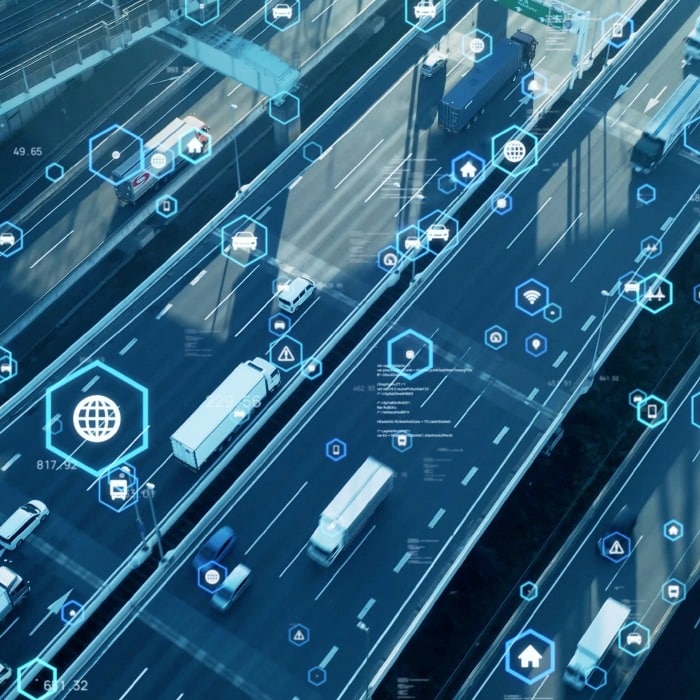 The transport tracking
A very special feature
Whether as a standalone module that focuses on your operating environment or business relationship, or together with your order entry: With transport tracking, you have everything in view and under control at all times.
Status display and history
Shipment history as well as individual display of scan or shipment status
Delivery receipt
Retrieval or storage of delivery documents (POD)
Service and contacts
Deposit of service contacts
Comprehensive search options
Extensive query parameters for your shipments
Standalone module
Can be used as a standalone module without order entry
The service and contact functions in active weborder
How easy it is to stay in touch
Short distances – even when it comes to contacting customers. With active weborder, depending on the order process, you can configure a customer-specific contact person for service questions, also as a foreign language contact if required.
Customizable contacts
Service contact controllable directly from the application per customer
Order related inquiries
Entry of requests directly at the order or transport
Direct access
All necessary information about the incident directly accessible
Easy connection
Easy connection to existing service desk systems via e-mail output
Proactive event management with active weborder
Extensive rule editor
Do you want to send event-driven information from shipment or order data? Thanks to an extensive rule editor, active weborder can also reliably support you here.
Automation
Respond to events directly from the system
Reaction
Real time processing
Communication
Connection via e-mail, SMS and webhook (HTTP request)
Individualization
Extensive control and management
Your personal contact persons
Questions, wishes or suggestions?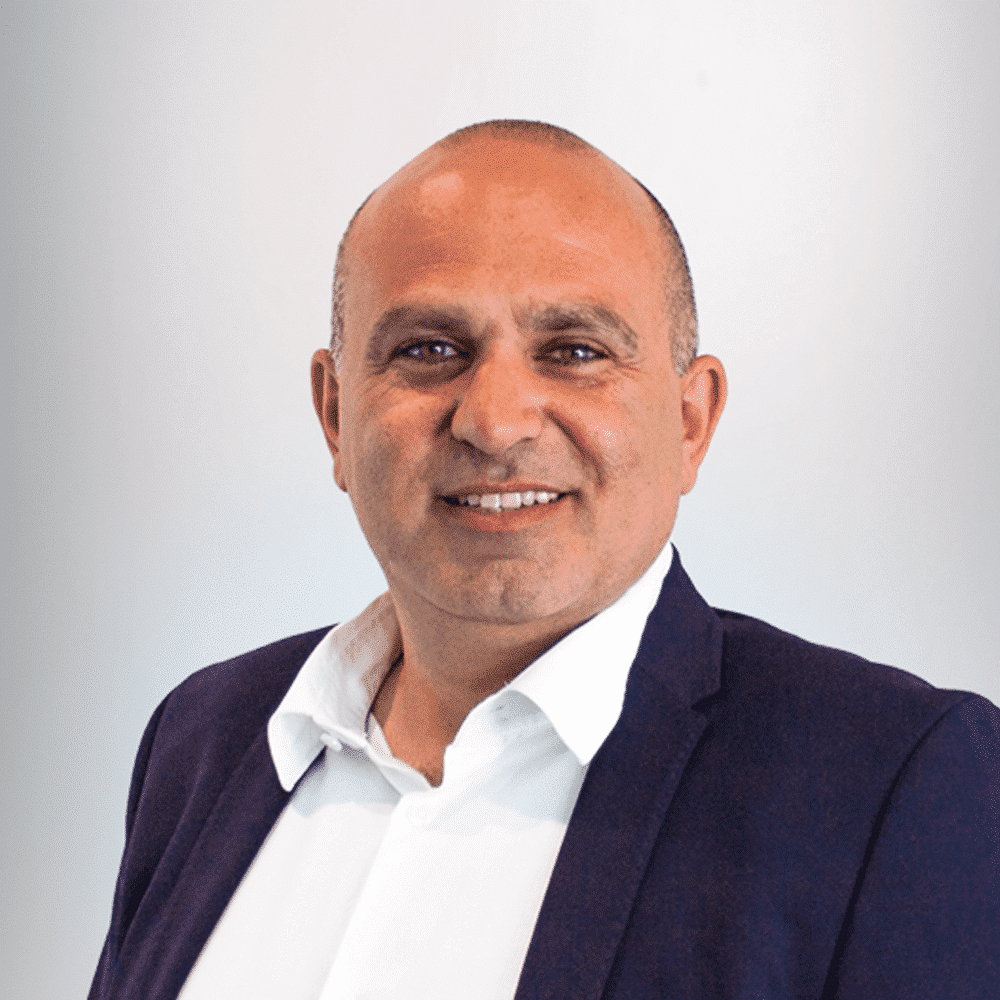 Salih Cil
Director Sales & Partner BU Transportation – Vertrieb
DE-PLZ: 7-9, AUT, CH
Giovanni Rodio
Director Sales & Partner BU Transportation – Vertrieb
DE-PLZ: 0-6, BeNeLux
Call us or write us a message. We look forward to seeing you.