PLG TMS
Transport Management System and Software

What makes a good transport management system?
Everything under control
The Transport Management System, or TMS for short, keeps everything running. For both inbound and outbound goods, it helps companies plan, execute and optimize the movement of goods.
Whether the goods are to be transported by land, air or sea, the optimal transport management solution gives you complete control over daily transport operations. It provides you with all the information on trade regulations, takes care of the necessary documentation, ensures the timely delivery of cargo and makes it easier for you to manage your transport operations in the best possible way.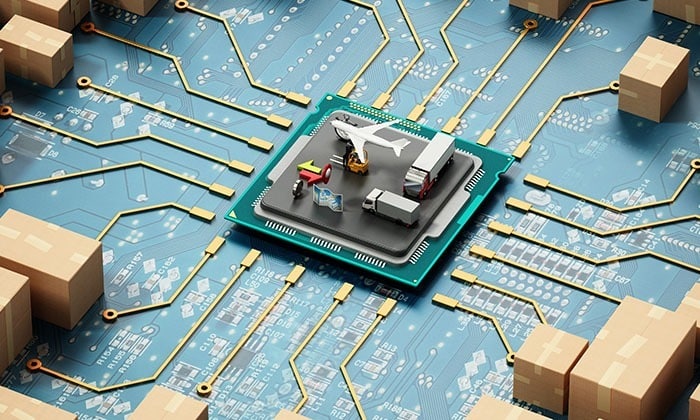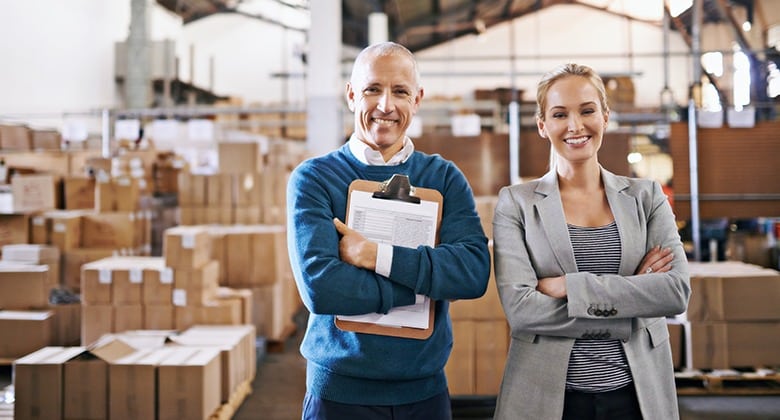 Who benefits from a
Transport Management System?
SUITABLE FOR MANY INDUSTRIES
In your company, goods have to be shipped or received on a regular basis? Then a transport management system is exactly what you need. Whether you're a manufacturer, distributor, retailer, freight forwarder or a logistics company, no matter what industry you're in, the right TMS will give you the greatest possible visibility into your daily transportation operations.
The transport management solution for your company
THE PLG TMS
With the pLG TMS you are able to organize your entire logistics business quickly and easily. As a competent workflow and process-oriented software, the pLG TMS has a high flexibility and integrates different processes, departments, currencies and languages. It does not matter whether the company is organized centrally or decentrally and how many users work with the system.
With this transport management solution, you can centrally plan, control, track and analyze all orders and tours based on data. Thanks to real-time data transmission, order adjustments can be made quickly and flexibly.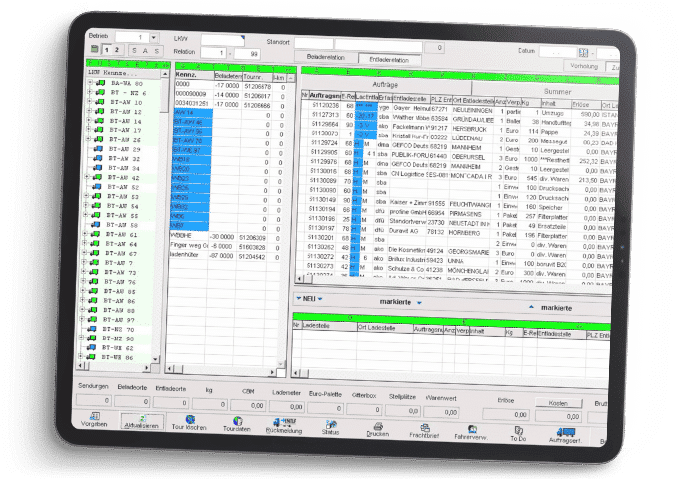 Your advantages at a glance
pLG TMS is a future-proof, all-in-one solution that eliminates the need for additional purchases and integration costs.
The software maps all processes of a freight forwarding company
It can be used flexibly in different business models
Automated processes reduce error rates and operating costs
pLG TMS has integrated standard software such as MS-Office
The software allows quick decisions thanks to efficient reporting
It is adaptable – masks, documents, labels and forms can be easily customized
pLG TMS is flexible – special customer requirements can be implemented without additional software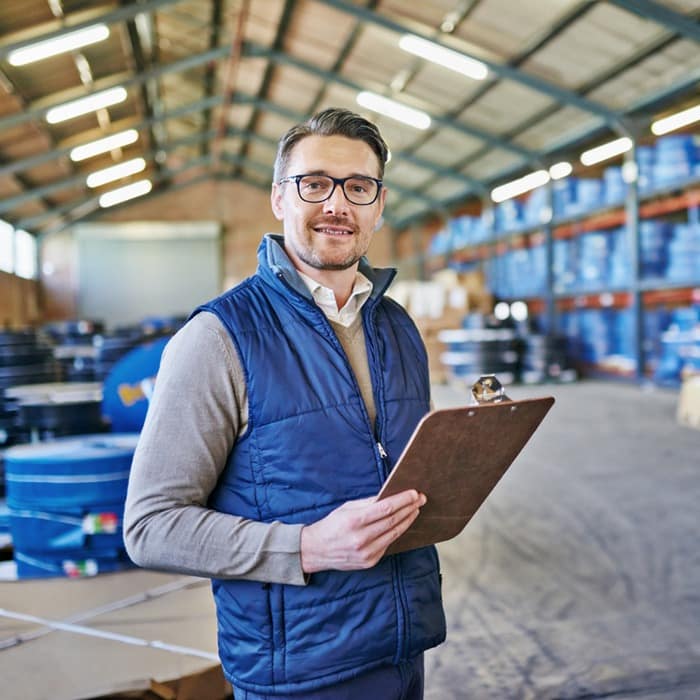 The fields of application of the pLG Transport Management System are wide-ranging. From partial loads to warehouse logistics to industry logistics for hazardous materials – with pLG TMS you have all your transport operations under control.
General cargo
Partial and complete loads
Container logistics and seaport communication
International truck forwarding
Automotive Procurement Logistics
Contract logistics
Warehouse logistics: management, consignment, OZL
Industry logistics from simple to difficult – from spare parts to food to hazardous materials
Advantages and functions
WHAT THE PLG TMS OFFERS YOU
Flexible, adaptable, reliable – the pLG Transport Management solution offers practical functions for many areas and plenty of advantages for daily needs.
Interface savvy: SAP, Schunk, ATLAS, cooperation clearing and freight exchanges
Modular structure: three-dimensional tariff offers, shipment recording, dispatching, invoicing, cost management, statistics and analysis, fleet management and internal service allocation
Sophisticated and partly automated possibilities for data exchange between customers, partners, system headquarters or HUB operations (RDT and status concepts)
Warehouse management from inventory management, bin management, scanning, goods receipt and goods issue to stock transfer
Package Management
Multi-language, multi-currency and multi-company capability
Your personal contact
QUESTIONS, WISHES, SOUL OR PLANE?