PLG Industry Solutions
Logistics solutions for food wholesale

Warehouse Management Software pLG WMS Wholesale
Warehouse logistics for your food wholesale business
A particular characteristic of large-scale consumers in the food industry is the complex and diversified customer base they have to serve. Every day, a large number of orders with a wide variety of item positions are processed here for a large number of customers. For all this to work smoothly, warehouse management software must be perfectly tailored to the specific requirements of the food industry.
And that's exactly what the proLogistik industry solution pLG WMS Wholesale is – a warehouse management system with pinpoint additional functions designed specifically for food wholesalers.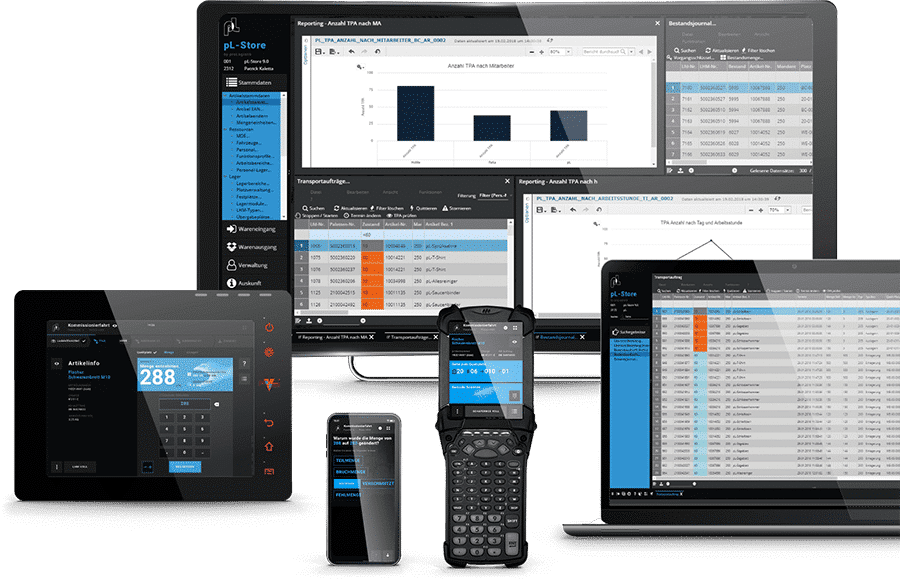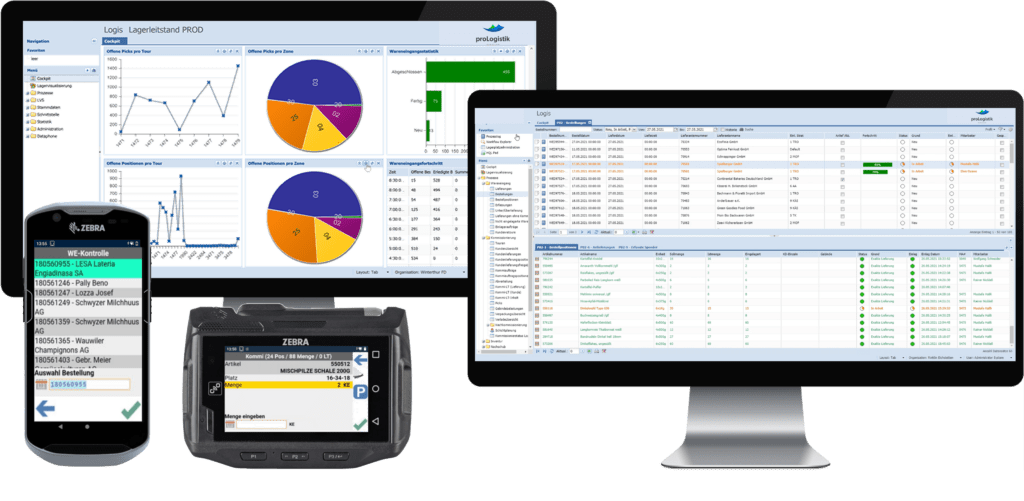 LVS highlights for the wholesale food trade:
Parallel picking
Online inventory management
MHD processing with monitoring of remaining shelf life
Space management incl. Optimization procedure
Customized award
With pLG WMS Wholesale warehouse management software, you can:
Especially for …
Customized modules
Tested and found to be good
Our Warehouse Management System
As a constant quality control, we have our pLG WMS comprehensively tested and subsequently validated by the Fraunhofer Institute for Material Flow and Logistics (IML) every year. As a result, we certify ourselves annually as a provider in the Online Warehouse Logistics Portal of the IML.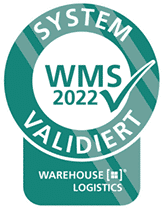 We offer you a holistic and personalized service
How else can we support you?
Consulting
With our logistics consulting, we support you in all logistical challenges, from the right strategy to optimal implementation.
Support
Whether for your software, your hardware or your System Center. Whether you have questions, problems or defects – we support you with our support.
Your personal contact persons
Questions, wishes or suggestions?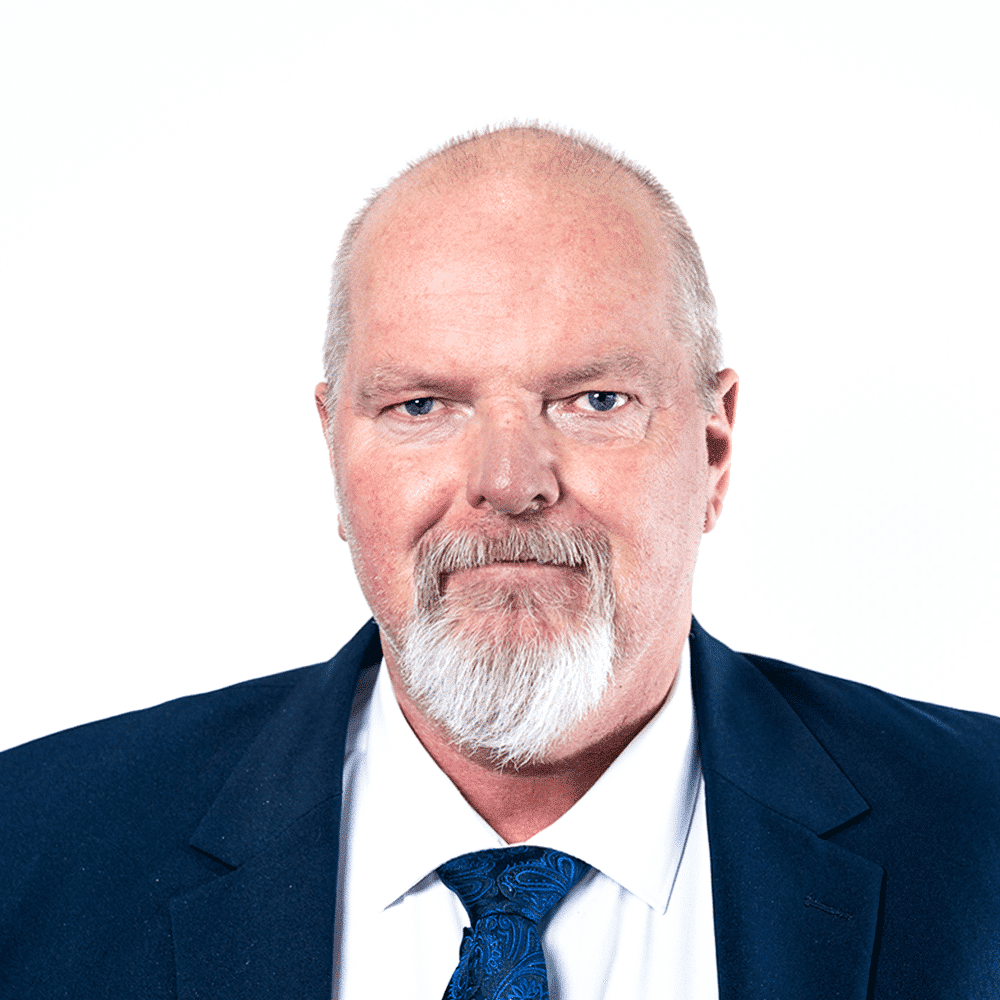 Jürgen Noll
Key-Account-Manager
Deutschland
Manuel Grünwald
Verkaufsleiter
CH, AT, International
Call us or write us a message. We look forward to seeing you.