PLG Industry Solutions
Logistics solutions for logistics service providers

WMS software for 3PL providers
Clear, efficient and reliable:
You can rely on this all around – our WMS software for 3PL providers takes care of the mapping and management of inventories and the associated storage locations. In this way, you create transparency, avoid picking errors and reduce your throughput times. It goes without saying that our system is multi-client capable and can be easily adapted to any existing warehouse structure, just as it can be integrated into any system landscape thanks to intelligent standard interfaces and many years of project experience.
Both the connection to common enterprise resource planning systems and to ERP systems is supported.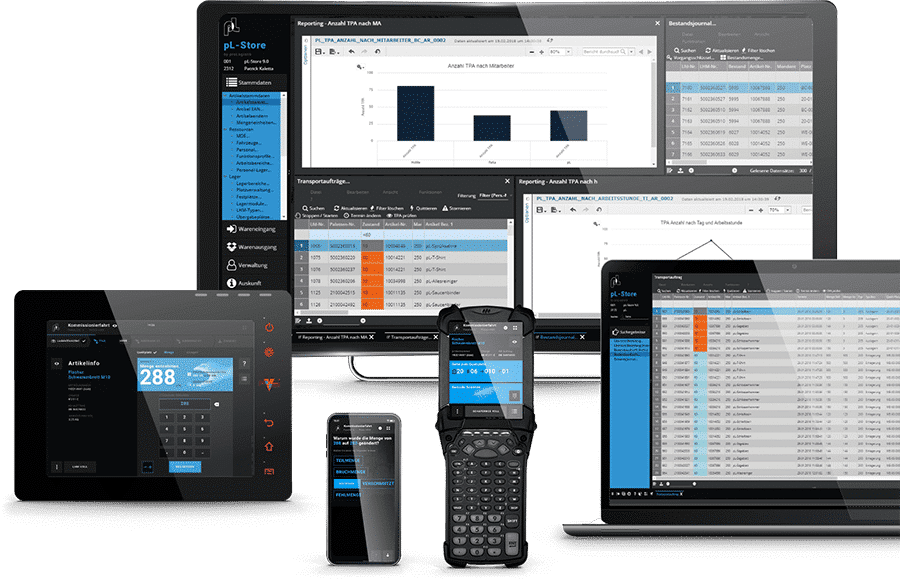 Highlights of the WMS software for 3PL providers
Unlimited client and subclient capability
Flexible customer connection to warehouse management via interface
Mapping of added values such as display construction or iron-on, via integrated production module
Integratable employee controlling for performance measurement and project costing
Billing with daily comparison of transaction data and simulation of different conditions
Independently set up clients, reports, storage bins and shelves, etc.
Flexible licensing for seasonal and order peaks
With the WMS software for 3PL providers you can:
Especially for…
Customized modules
Tested and found to be good
Our Warehouse Management System
As a constant quality control, we have our pLG WMS comprehensively tested and subsequently validated by the Fraunhofer Institute for Material Flow and Logistics (IML) every year. As a result, we certify ourselves annually as a provider in the Online Warehouse Logistics Portal of the IML.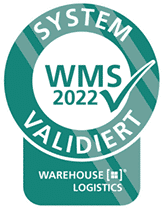 We offer you a holistic and personalized service
How else can we support you?
Consulting
With our logistics consulting, we support you in all logistical challenges, from the right strategy to optimal implementation.
Support
Whether for your software, your hardware or your System Center. Whether you have questions, problems or defects – we support you with our support.
Your personal contact persons
Questions, wishes or suggestions?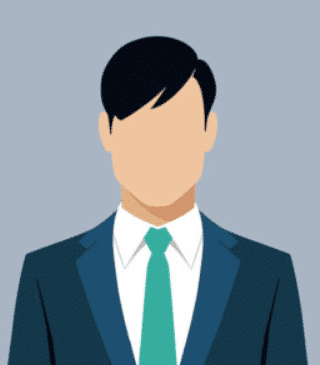 Call us or write us a message. We look forward to seeing you.