PLG Industry Solutions
Logistics solutions for frozen food

Warehouse management software for logistics service providers
Clear, efficient and reliable:
Managing numerous outsourced logistics projects from different customers is a major challenge for logistics service providers, warehouses and freight forwarders. To give just one example: Storage locations are assigned to different companies, which often also work with different merchandise management systems. As the interface between manufacturer and customer, logistics service providers must use a sophisticated warehouse management system tailored to the specifics of the industry. This is especially important when it comes to storing and transporting food or frozen products. Here, maintaining the cold chain is of the highest priority and it is of great importance to be able to trace which product was stored and when, so that a clear overview of the minimum shelf life of the products is guaranteed.
proLogistik has developed its own module for logistics service providers in the food sector, which is installed higher-level to the warehouse management system. With the warehouse management software -additional function, service providers can manually enter orders to enable flexible client management. Other industry-specific functions such as stock money calculation, FIFO principle and best-before date control are also included.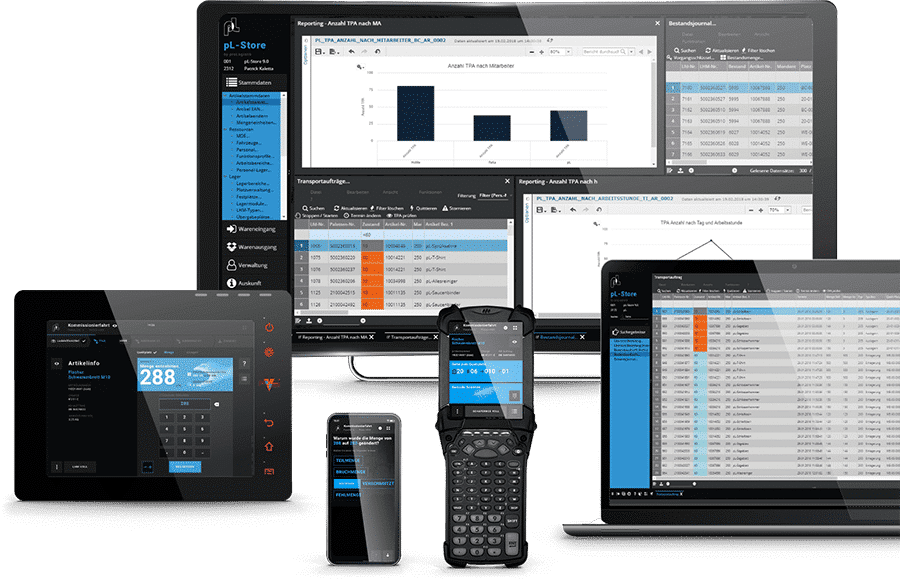 Highlights of the warehouse management software for food and frozen food logistics
Autonomous warehouse management without a superimposed inventory control system
Manual order entry and order handling
Client management
Cross docking
Stock money calculation and packing
Optional simple connection to WWS, ERP and control systems
First in First out
Supply chain traceability
Minimum shelf life
Temperature control
With the warehouse management software pLG WMS 3PL you can:
Online inventory management
Less administrative work
Complete documentation
Automated processes
Quality assurance
Documentation requirement
Short ways
Faster throughput times
Optimized processes
Forward warehouse planning
Fewer shortages
Better warehouse utilization
Tested and found to be good
Our Warehouse Management System
As a constant quality control, we have our pLG WMS comprehensively tested and subsequently validated by the Fraunhofer Institute for Material Flow and Logistics (IML) every year. As a result, we certify ourselves annually as a provider in the Online Warehouse Logistics Portal of the IML.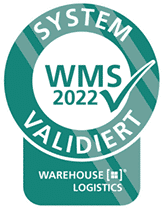 We offer you a holistic and personalized service
How else can we support you?
Consulting
With our logistics consulting, we support you in all logistical challenges, from the right strategy to optimal implementation.
Support
Whether for your software, your hardware or your System Center. Whether you have questions, problems or defects – we support you with our support.
Your personal contact persons
Questions, wishes or suggestions?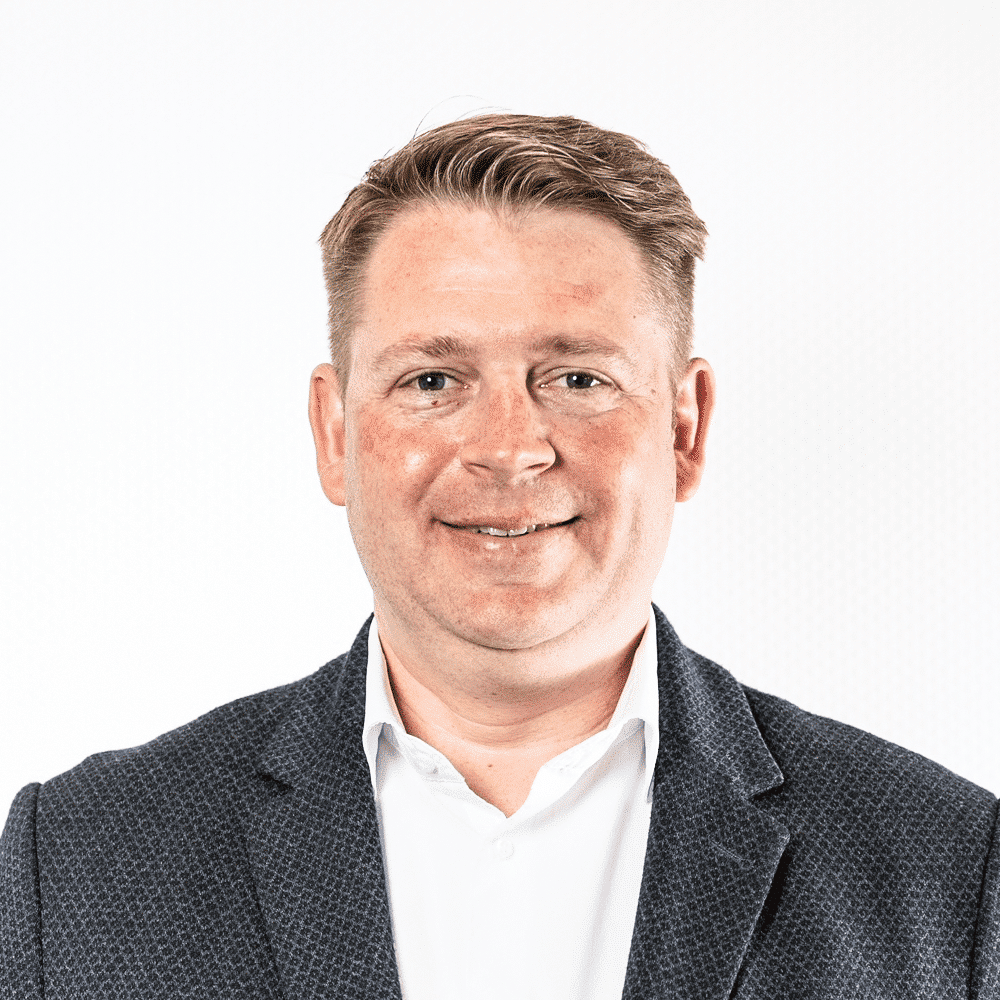 René Koch
Leiter Logistik Consulting
Manuel Grünwald
Verkaufsleiter
CH, AT, International
Call us or write us a message. We look forward to seeing you.