pLG WMS
Warehouse Management Software (WMS)

The application of the warehouse management software
Nowadays indispensable:
Anyone who has ever worked in a warehouse knows that warehouse processes have become more extensive and complex over time. Where it used to be enough to pick with a paper pick slip, today the use of warehouse management software is essential. This is because it maps all goods movements in the company and enables warehouse staff to quickly and effectively overview all processes in the warehouse and react to them.
To do this, the warehouse management software generates tasks from the system and distributes them to warehouse employees via an MDE device, an industrial PC or via pick-by-voice. These systematic processes make your warehouse management transparent and efficient.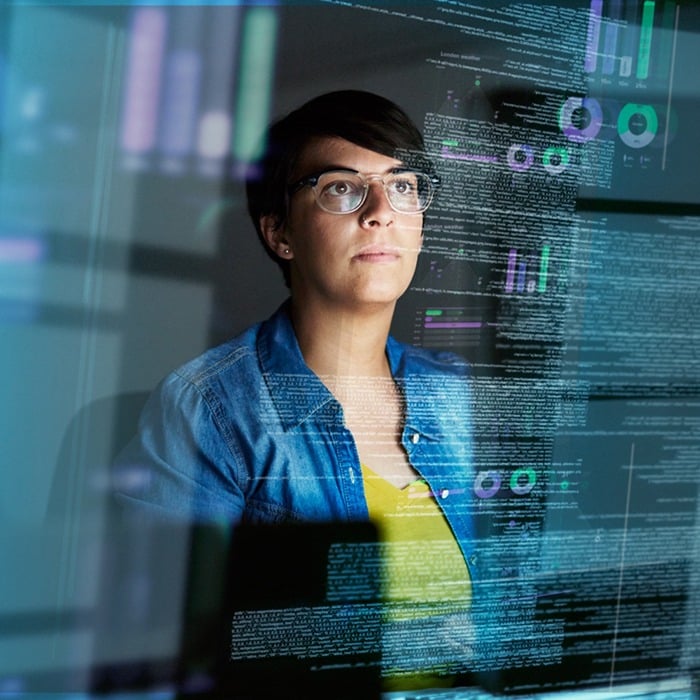 The warehouse management software
pLG WMS from proLogistik
Flexible and powerful
You want to keep track of all your orders and stock movements? With the warehouse management software pLG WMS from proLogistik, you always have your goods at the right time and in the right quantity exactly where they are needed. With our help, you can speed up your warehouse processes and ensure faster picking and delivery of your goods.
A warehouse management software based on the modular principle
We at proLogistik Group offer warehouse management software for intralogistics based on the modular principle. Whether a comprehensive individual warehouse management or a standardized industry package – we recognize your needs! For your individual needs, we deliver a modular package with our warehouse management software pLG WMS, where you can select the appropriate modules specifically for your application. For some industries, we offer special standard solutions that have evolved from decades of working with customers. Specific industry solutions are available for the food industry with pLG WMS and for the building materials, sanitary and technical wholesale sectors. In addition, we offer software modules for the extension of an existing warehouse management.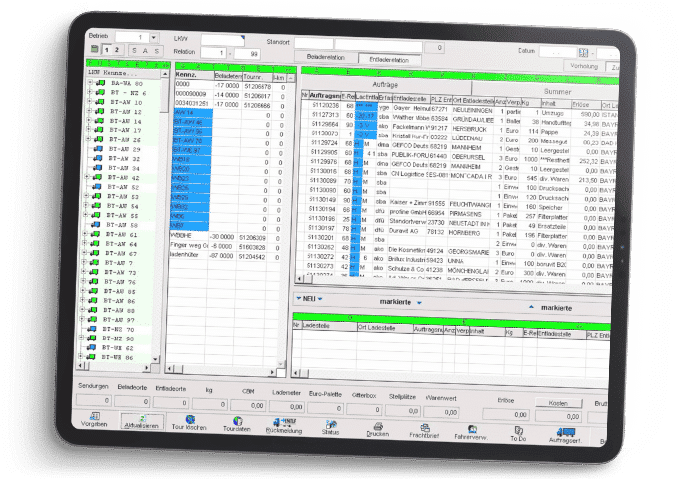 The advantages of our warehouse management software:
Cost reduction due to fewer shortages
Time savings through optimized processes in the warehouse
Increased inventory security with better disposition options
Reduced excess inventories of individual items
Increased efficiency through forward-looking warehouse planning
Productivity increase through paperless picking
More transparency about what is happening in the warehouse
Quality assurance through complete documentation
Optimal personnel planning through better warehouse utilization
With the warehouse management system pLG WMS you can:
Online inventory management
Less administrative work
Complete documentation
Automated processes
Quality assurance
Documentation requirement
Short ways
Faster throughput times
Optimized processes
Forward warehouse planning
Fewer shortages
Better warehouse utilization
Do you have questions about the ideal warehouse management software? We have just the right answers for you!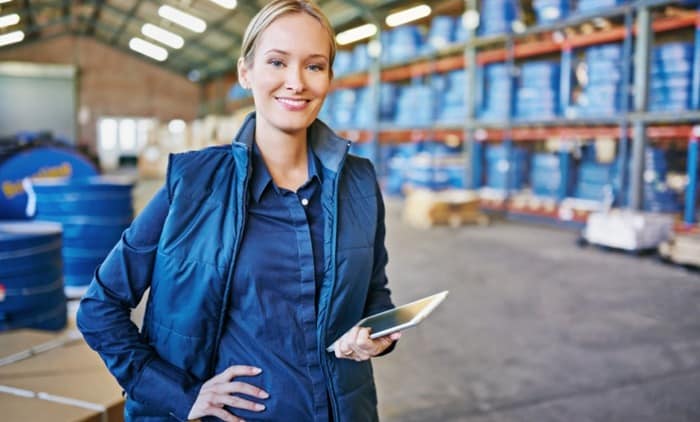 All functions of the warehouse management software pLG Store at a glance:
Multiple transports
Dynamic block space handling
Dock & Yard Management
Picking of gastronomy and trade tours
Empties handling and tour provisioning
Batch management
MHD management
Vintage Management
Inventory management
Autonomous warehouse management without superimposed MMS
Manual order entry and order handling
Client management | Stock money calculation and packing
Optional simple connection to WWS, ERP and control systems
Time optimization and route optimization
Efficient tour management and personnel optimization
Forklift control and transport optimization
Serial number management
Finished goods processing
Retrograde booking mechanisms
Time and demand-based material flow control to production
Online inventory management
Pick-by-Voice picking
Shipping processing
Returns management
Chaotic storage space management
Temperature detection according to HACCP
Weight control and NVE intake
Outgoing goods area management
Resource planning
Multi-order picking
Pick & Pack – Online Shop Integration
Online inventory management
Order and article-related volume calculation
Your personal contact
Questions, wishes or suggestions?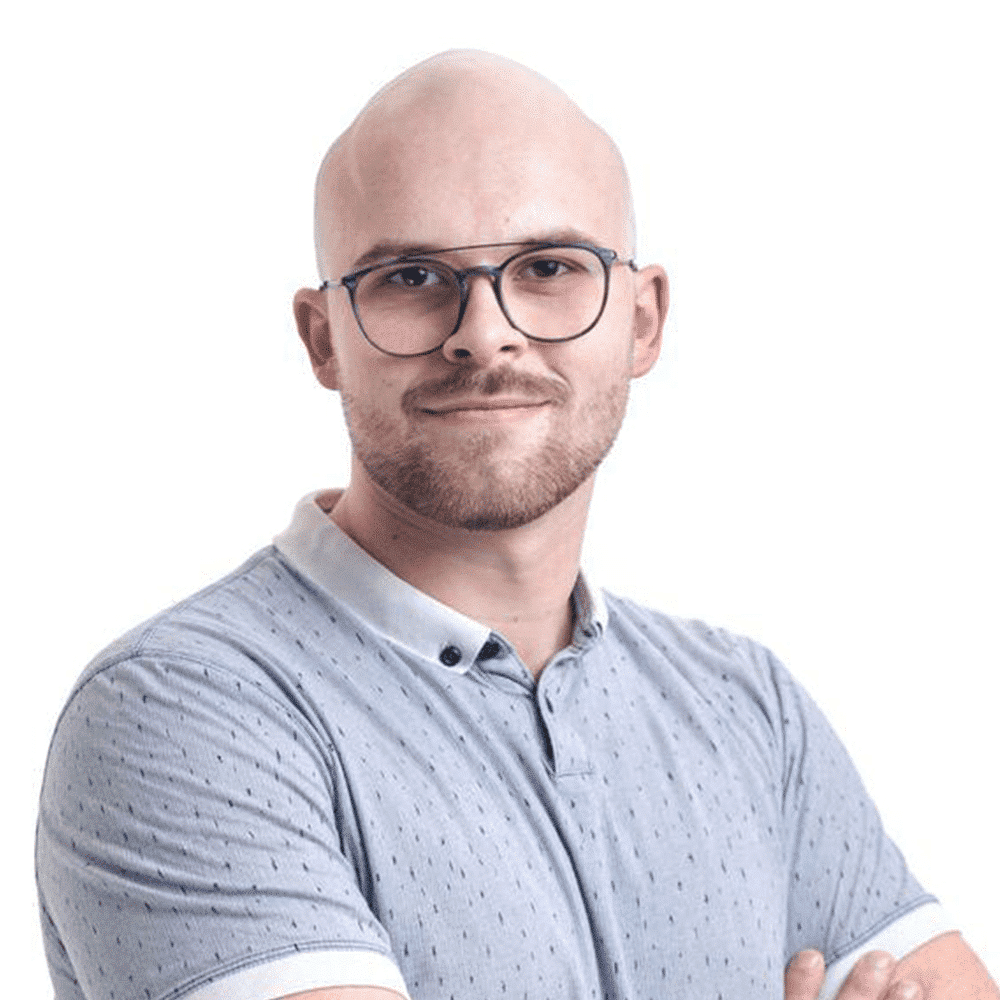 Call me or write me a message. I look forward to seeing you.