PLG Industry Solutions
Logistics solutions for beverage wholesale

Warehouse Management Software pLG WMS Wholesale
Warehouse logistics for your wholesale beverage business
Anyone who deals in beverages knows: demand for these items varies greatly – and that inevitably leads to different order and pick numbers. In order to be able to react quickly and efficiently to the fluctuations in orders and logistical processes, you need a flexible warehouse management system – like the one from proLogistik. Our warehouse management software stands out as highly flexible, especially in the area of strongly fluctuating block capacities, due to the dynamic management of article-related storage criteria.
Furthermore, with our WMS solutions, we not only offer many additional solutions for the beverage sector, such as collective storage, empties handling and tour provisioning. Batch, MHD, vintage and inventory management are also important functions of our warehouse management system in the beverage trade.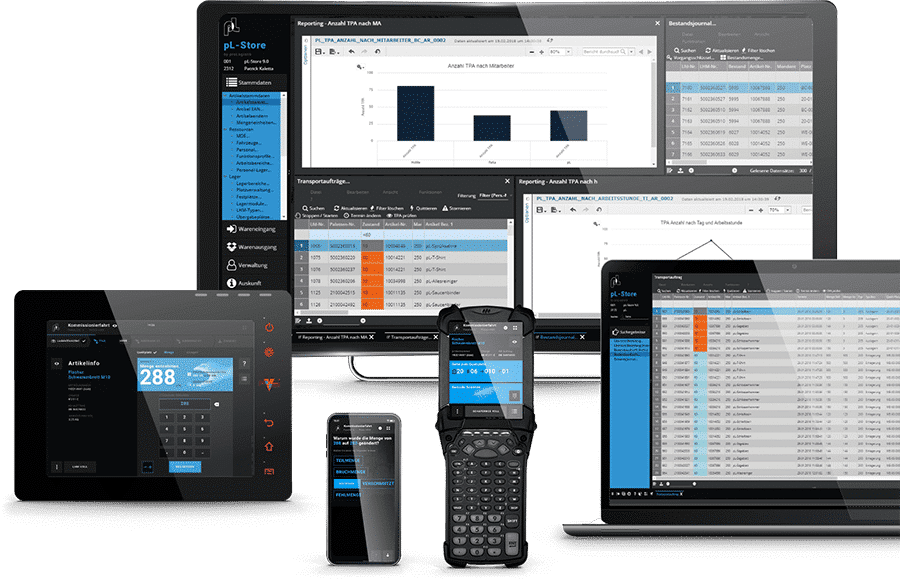 LVS highlights for beverage wholesalers:
Collective storage
Multiple transports
Dynamic block space handling (capacity controlled)
Picking of gastronomy and trade tours
Empties handling and tour provisioning
Batch / MHD / vintage and inventory management
With pLG WMS Wholesale warehouse management software, you can:
Especially for …
Customized modules
Tested and found to be good
Our Warehouse Management System
As a constant quality control, we have our pLG WMS comprehensively tested and subsequently validated by the Fraunhofer Institute for Material Flow and Logistics (IML) every year. As a result, we certify ourselves annually as a provider in the Online Warehouse Logistics Portal of the IML.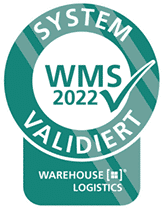 We offer you a holistic and personalized service
How else can we support you?
Consulting
With our logistics consulting, we support you in all logistical challenges, from the right strategy to optimal implementation.
Support
Whether for your software, your hardware or your System Center. Whether you have questions, problems or defects – we support you with our support.
Your personal contact persons
Questions, wishes or suggestions?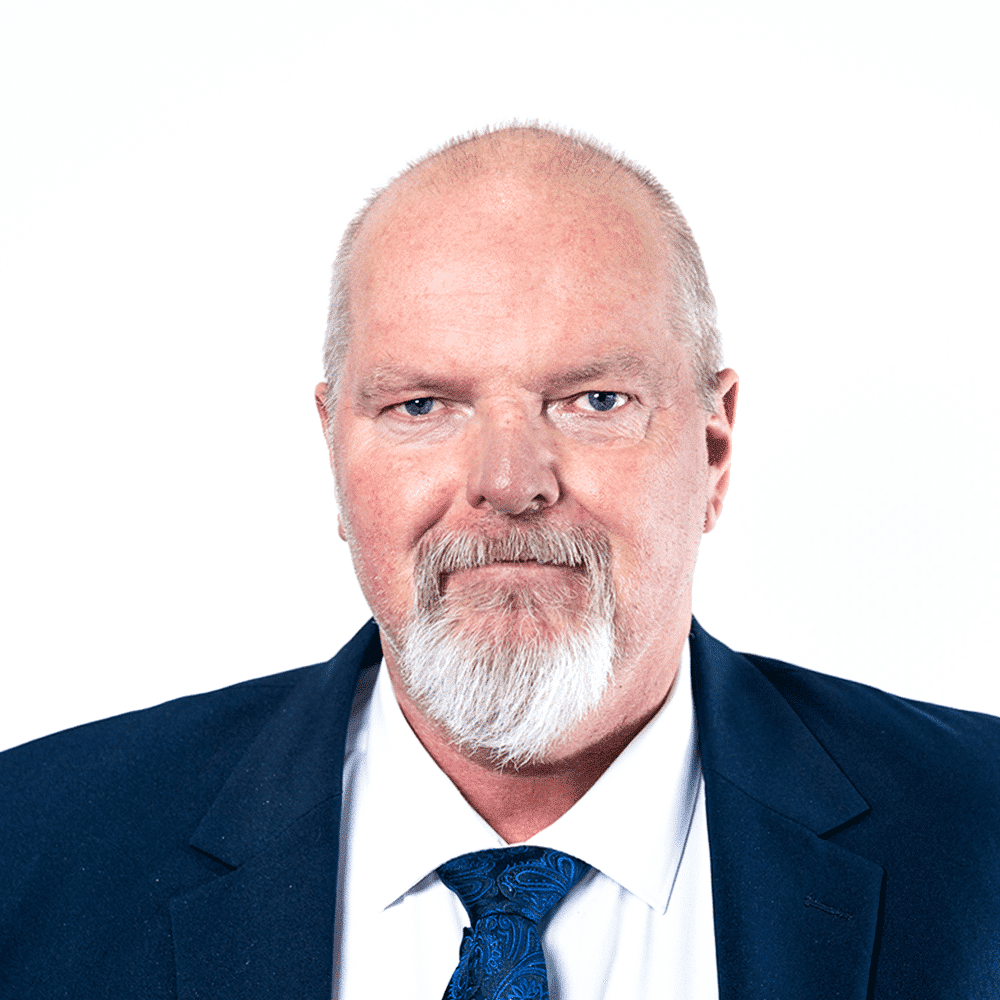 Jürgen Noll
Key-Account-Manager
Deutschland
Manuel Grünwald
Verkaufsleiter
CH, AT, International
Call us or write us a message. We look forward to seeing you.