PLG Industry Solutions
Logistics solutions for plastics processing

Warehouse management software pLG WMS Industry
Warehouse management for plastics processing
The smooth flow of products and information is essential for plastics companies – throughout their operations. From the receipt and storage of raw materials and components, through production and return transport to the finished goods warehouse, to shipping, everything here must be under control.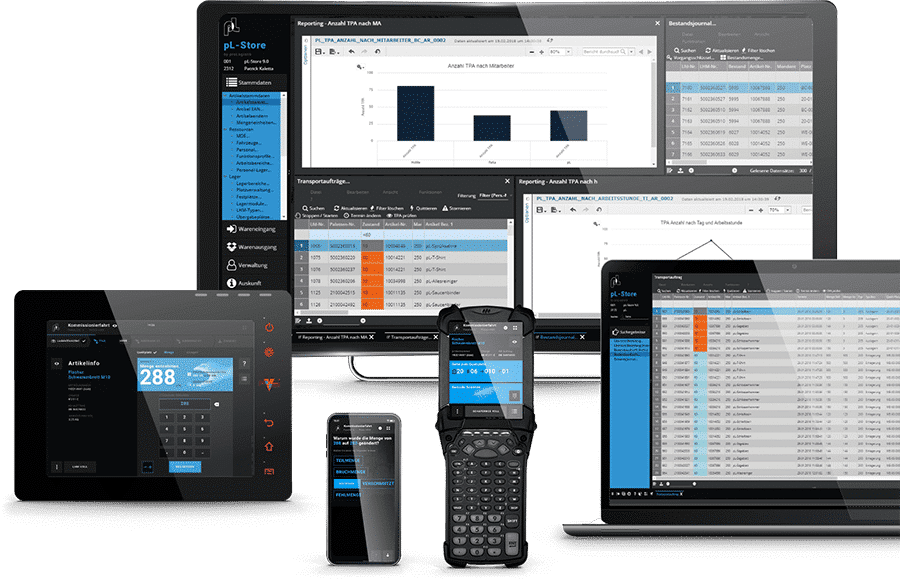 LVS highlights for the plastics processing industry:
Serial number management
Finished goods processing
Retrograde booking mechanisms
Batch and serial number tracking
Quality testing and assurance
Reduction of downtime
Time and demand-based material flow control to production
Especially for …
CUSTOM-FIT MODULES
Especially when working in plastics processing, there are special challenges that must always be kept in mind:
Our warehouse management system pLG-Store is able to easily cover all these functions, in combination with customer production or PDA systems. In addition, our LVS solution offers many other additional functions that have been specially developed for the plastics processing industry.
With the warehouse management software pLG WMS Industry you can:
Tested and found to be good
Our Warehouse Management System
As a constant quality control, we have our pLG WMS comprehensively tested and subsequently validated by the Fraunhofer Institute for Material Flow and Logistics (IML) every year. As a result, we certify ourselves annually as a provider in the Online Warehouse Logistics Portal of the IML.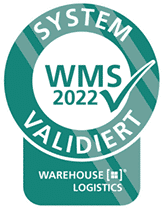 We offer you a holistic and personalized service
How else can we support you?
Consulting
With our logistics consulting, we support you in all logistical challenges, from the right strategy to optimal implementation.
Support
Whether for your software, your hardware or your System Center. Whether you have questions, problems or defects – we support you with our support.
Your personal contact persons
Questions, wishes or suggestions?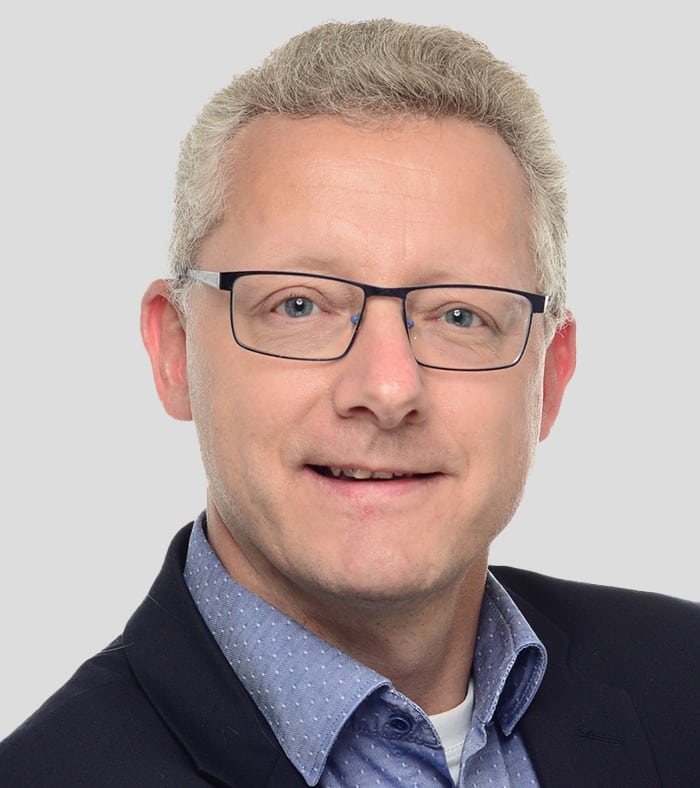 Call us or write us a message. We look forward to seeing you.