PLG Industry Solutions
Logistics solutions for plant engineering

Benefit from these advantages:
When tools and components of different sizes and weights are stored in high density, the required floor space can be reduced by up to 85%.
Storage environment under control
Sensitive components require special storage conditions – whether directly in clean rooms or in temperature- and humidity-controlled storage. And this is what our WMS ensures.
Compact buffering enables the intermediate storage of materials between different production steps.
LVS highlights for the plastics processing industry:
Serial number management
Finished goods processing
Retrograde booking mechanisms
Batch and serial number tracking
Quality testing and assurance
Reduction of downtime
Time and demand-based material flow control to production
With the warehouse management software pLG WMS Industry you can:
Tested and found to be good
Our Warehouse Management System
As a constant quality control, we have our pLG WMS comprehensively tested and subsequently validated by the Fraunhofer Institute for Material Flow and Logistics (IML) every year. As a result, we certify ourselves annually as a provider in the Online Warehouse Logistics Portal of the IML.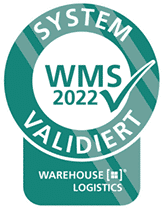 We offer you a holistic and personalized service
How else can we support you?
Consulting
With our logistics consulting, we support you in all logistical challenges, from the right strategy to optimal implementation.
Support
Whether for your software, your hardware or your System Center. Whether you have questions, problems or defects – we support you with our support.
Your personal contact persons
Questions, wishes or suggestions?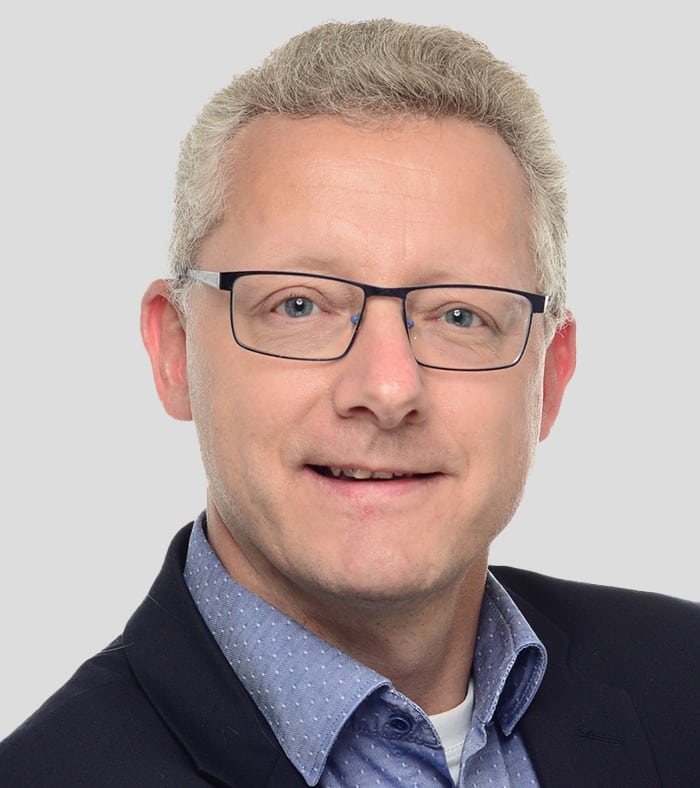 Christian Lobsien
Senior Vertriebsconsultant
Deutschland
Manuel Grünwald
Verkaufsleiter
CH, AT, International
Call us or write us a message. We look forward to seeing you.