PLG Industry Solutions
Logistics solutions for electronics

Warehouse management software pLG WMS Industry
Warehouse management for electronics
The electronics industry is extremely competitive. Accordingly, it is a clear competitive advantage to be able to fall back on an automated warehouse with corresponding warehouse management software here. After all, this is the only way to speed up processes and make logistics more flexible – an important part of the supply chain. And that's exactly what they can achieve with our warehouse management software pLG WMS Industry.
30 years of experience in the electronics industry
proLogistik has been supporting companies in this industry for many years and knows what is important in a warehouse management system for electronic components.
Key factors here include the management of serial numbers, time-based and demand-based material flow control, and clear communication between warehouse management and customer production and PDA systems.
The warehouse management system pLG WMS Industry can easily cover all these functions, in combination with customer production or PDA systems. In addition, our LVS solution offers many additional functions that have been specially developed for the industrial and manufacturing sector.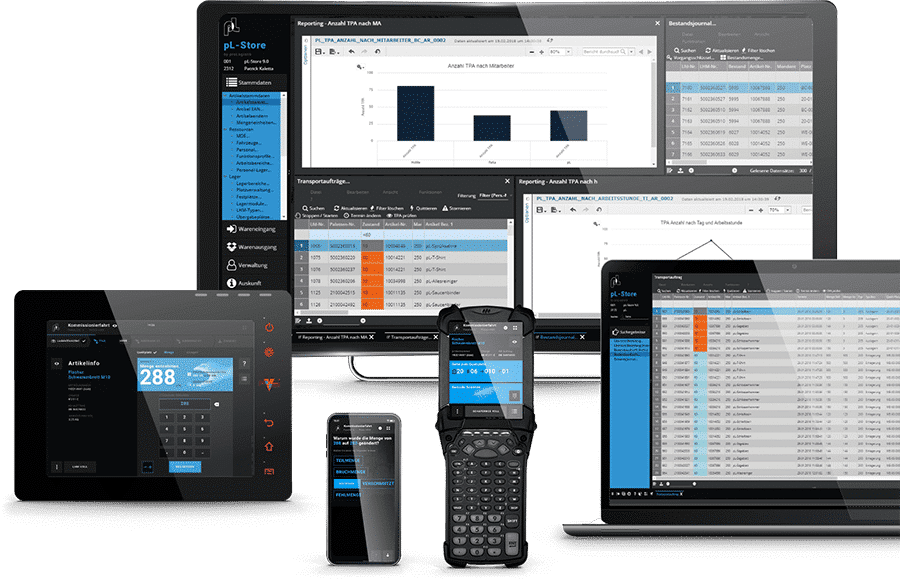 LVS highlights for the electrical industry:
Small parts management
Spare parts management
Returns Management
Storage of semi-finished and finished products
Automation solutions
With the warehouse management software pLG WMS Industry you can:
Tested and found to be good
Our Warehouse Management System
As a constant quality control, we have our pLG WMS comprehensively tested and subsequently validated by the Fraunhofer Institute for Material Flow and Logistics (IML) every year. As a result, we certify ourselves annually as a provider in the Online Warehouse Logistics Portal of the IML.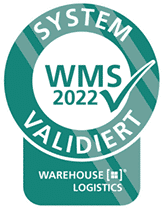 We offer you a holistic and personalized service
How else can we support you?
Consulting
With our logistics consulting, we support you in all logistical challenges, from the right strategy to optimal implementation.
Support
Whether for your software, your hardware or your System Center. Whether you have questions, problems or defects – we support you with our support.
Your personal contact persons
Questions, wishes or suggestions?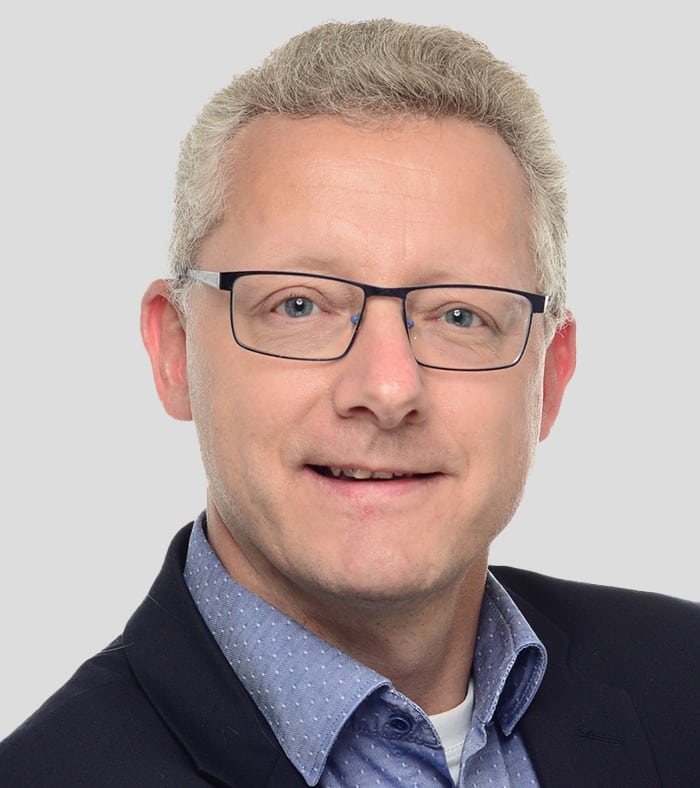 Christian Lobsien
Senior Vertriebsconsultant
Deutschland
Manuel Grünwald
Verkaufsleiter
CH, AT, International
Call us or write us a message. We look forward to seeing you.