The company
TM3 Software GmbH

TM3 Software
Founded in 2008, the software company TM3 joins the list of successful start-up stories of the University of Regensburg. With a special focus on medium-sized retail businesses, fulfillment providers and online retailers, TM3's innovative enterprise resource planning system ensures optimized processes and inventory levels. Thanks to implemented AI algorithms, the TM3 logistics software always thinks for itself and provides optimization suggestions for, for example, the best possible storage location for even more efficient storage and retrieval.
The TM3 software can be used as a local installation in your own company or as a cloud SaaS solution. With a cost-effective implementation in the course of a monthly rental option, there are also attractive opportunities, especially for small businesses, to streamline and optimize their own warehouse processes.

Contact now
Questions, wishes or suggestions?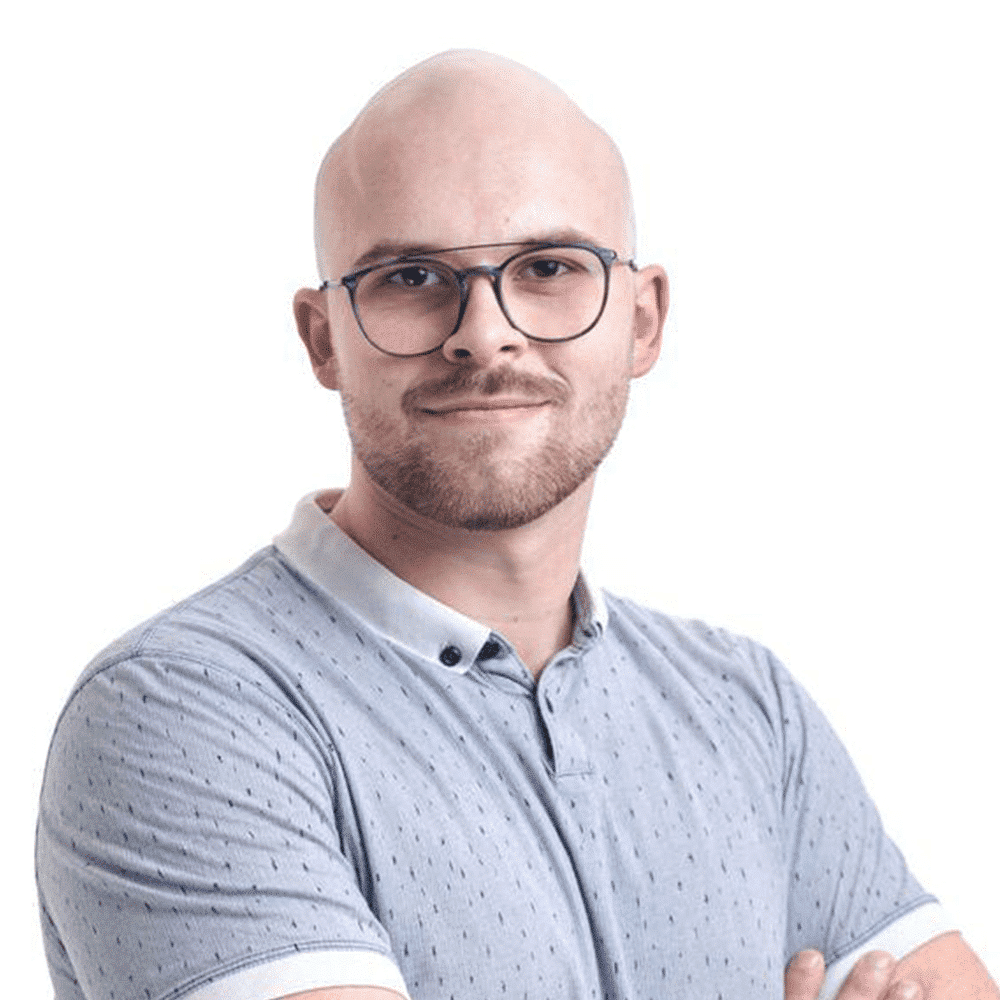 Call me or write me a message. I look forward to seeing you.