AIS alfaplan
Route planning, telematics and route optimization from a single source for more transparency, lower costs & more sustainability: With 25 years of digitization experience and around 60 employees, the AIS alfaplan team helps customers save time, kilometers, money and CO₂. The product portfolio consists of more than seventy modules from the following areas:
Route planning: Fully automated scheduling processes allow the accruing order volume for all delivery and collection routes to be distributed to the fleet particularly efficiently.
Route optimization: The system calculates routes and itineraries depending on the individual cost structure per vehicle and thus provides cost-optimized navigation specifications. It reduces empty, load and detour kilometers as well as fuel consumption and CO₂ emissions.
Telematics: Ongoing real-time data exchange including status messages, location and ETA information reduces the communication effort between dispatch and vehicles.
Yard management: Yard management links order management, arrival and yard monitoring. The inflow to the yard, loading units and gate occupancy can be precisely controlled, e.g. to drastically reduce idle times at the gate.
Route and route analysis: A comparison of target route specifications with actual data in the route analysis controlling tool makes deviations transparent and creates the basis for effective readjustment.

Contact now
Questions, wishes or suggestions?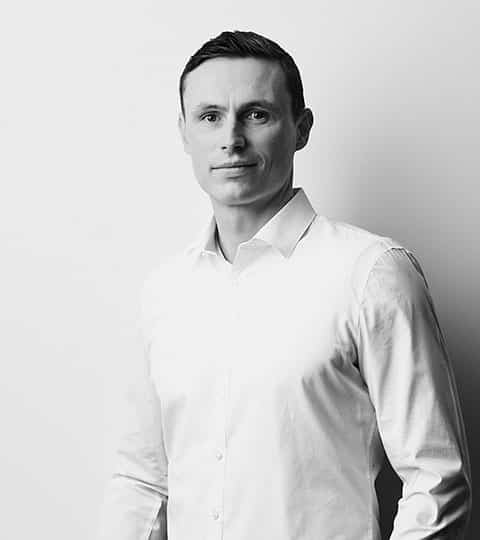 Carsten Wachtendorf
Managing Partner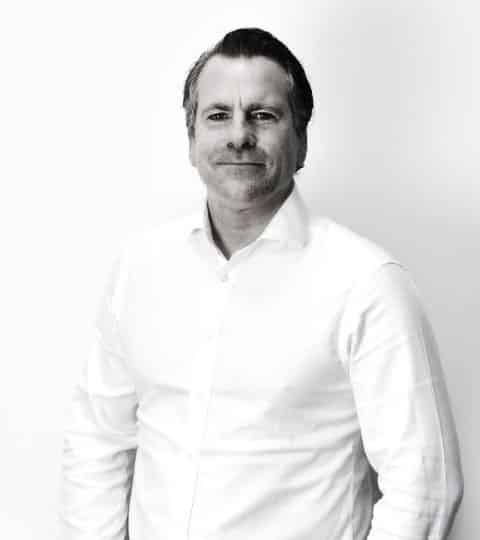 Nicolas Ullrich
Customer Consultant
Call us or write us a message. We look forward to seeing you.