PLG WMS RETAIL
Warehouse Management System in Retail

pLG WMS Retail – for a continuous "customer journey" for your customers
Warehouse Management System Retail
The customer is king – and this is especially true for retail. Whether it's direct contact in the store or shopping via the Internet – if you want to be successful in the retail business, you have to satisfy your customers with tailored multi- or omnichannel concepts.
And their demands are growing: maximum availability of products, ever shorter delivery times and the virtually unlimited possibility of returning goods are now a prerequisite.
Added to this are the industry-specific requirements that pose major challenges for many companies:
Fashion suppliers are required to constantly bring new collections on sale
Food retailers must keep track of the best-before date (BBD) and ensure traceability
And it is not only DIY stores and furniture stores that are confronted with the growing trend of Click & Collect
Your advantages with pLG WMS Retail at a glance
Avoidance of setup errors
High delivery quality
Inventory security
Traceability
Picking without disruptions
Maximum availability
Retail Warehouse Management System – special features for the retail trade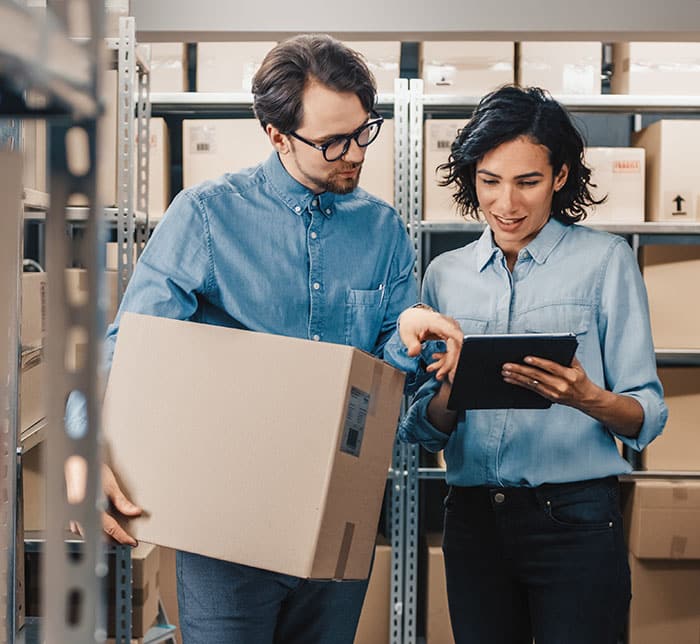 Quality arrives
WHAT OUR CUSTOMERS SAY
"Since we have already had very good experience with the wholesale WMS at our Kornspeicher and Ramstein sites, particularly in terms of process reliability and flexibility, the WMS from the Dortmund-based intralogistics system house was also the choice for our central warehouses."
Andreas Trampert
IT Manager, Rofu Kinderland Spielwarenhandelsgesellschaft mbH
"Our warehouse personnel now also appreciate the system support; a lot of things are easier and faster for them, and there are fewer errors."
Rob Verbunt
Project Manager, K+K
The core and additional functions of the pLG Warehouse Management System
A warehouse management system must be capable of managing the entire intralogistics process error-free and paperless. This requires precisely coordinated processes, because this is the only way to control inventories, process orders quickly, and ensure secure processes.
*Additional functions
Batches
Cross docking
Dock & Yard Management
Double / multiple deep storage
Dangerous goods
Hazardous substances
Weight control
Handling Units-Measurement
Kit formation
Consignment
Empties and loading aids
(Multi-)client capability
Multi-storage capability
Best before date
Package optimization
Production supply / disposal
Resource Planning / Labor Management
Returns
Serial numbers
Slotting & Warehouse Reorganization
Forklift guidance system
Value Added Services
Vendor Managed Inventory
Scrapping
Customs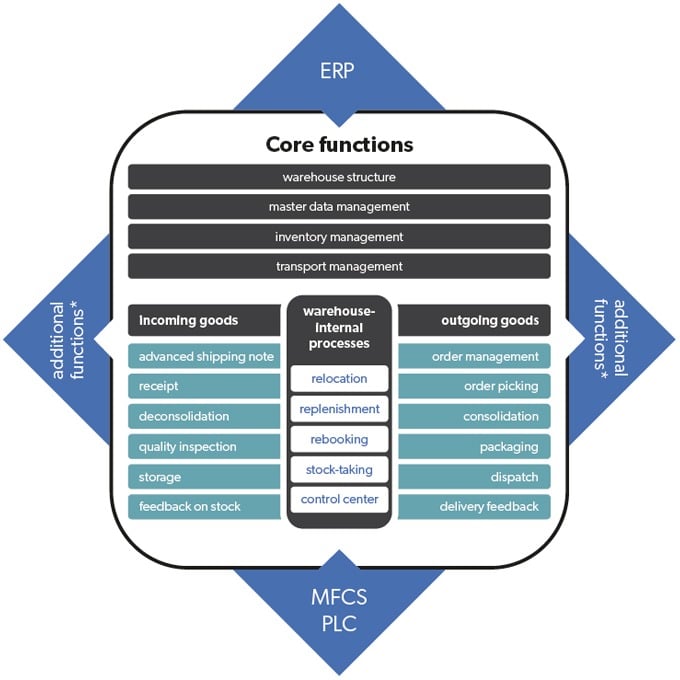 Tested and found to be good
Our Warehouse Management System
As a constant quality control, we have our pLG WMS comprehensively tested and subsequently validated by the Fraunhofer Institute for Material Flow and Logistics (IML) every year. As a result, we certify ourselves annually as a provider in the Online Warehouse Logistics Portal of the IML.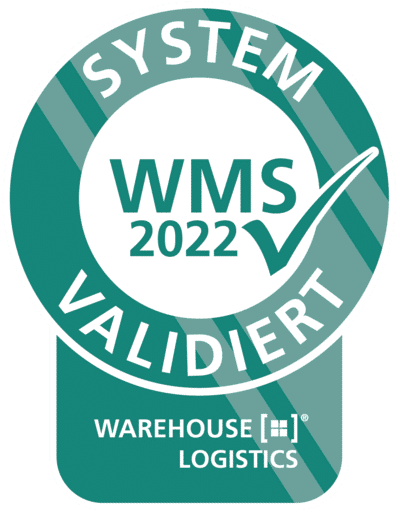 Your personal contact persons
Questions, wishes or suggestions?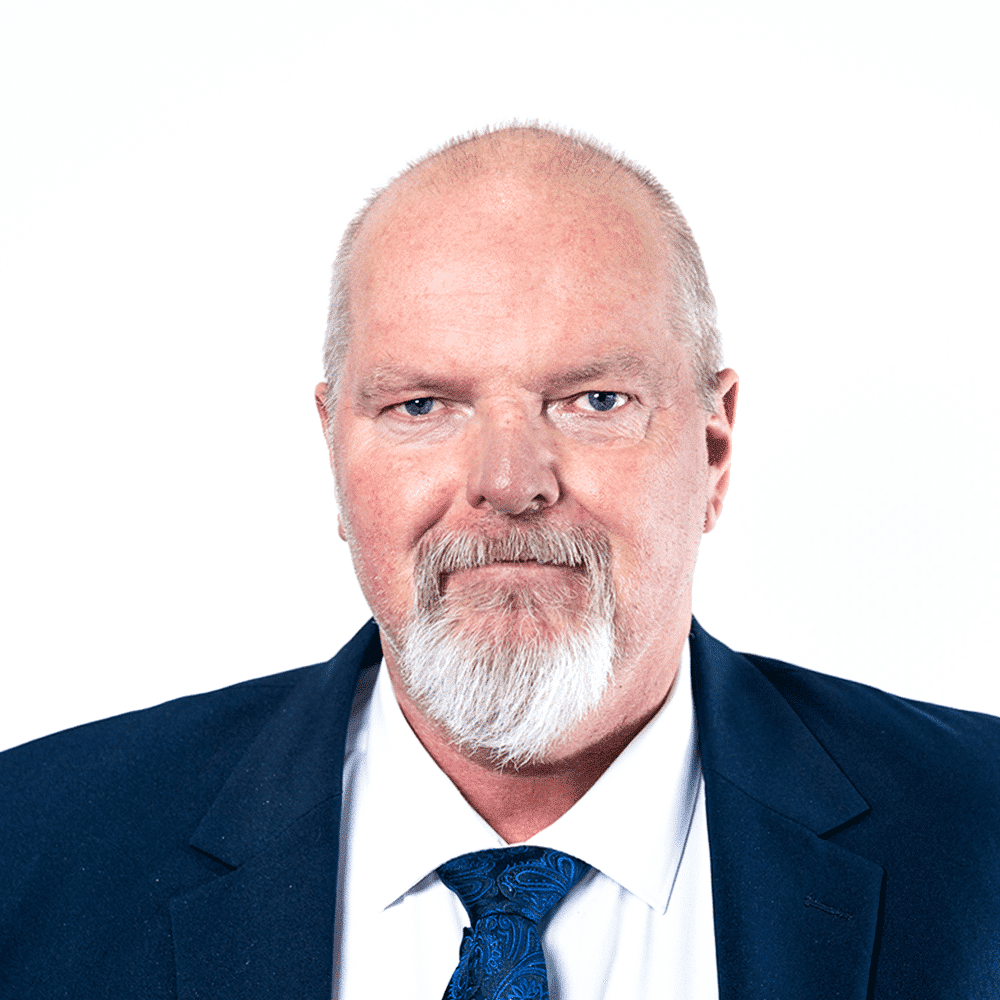 Jürgen Noll
Key-Account-Manager
Deutschland
Manuel Grünwald
Verkaufsleiter
CH, AT, International
Call us or write us a message. We look forward to seeing you.