PLG WMS INDUSTRY
Warehouse management software for industry

pLG WMS Industry – for efficient warehouse processes in industry
pLG Warehouse Management System Industry
The industry is demonstrably in a difficult situation. Corona and the war conflict have disrupted global supply chains and left stocks of raw and semi-finished goods short. Anyone who still wants to manufacture "just-in-time" or "just-in-sequence" will have to organize more and more time-consuming replenishment – if that works at all.
The continuing cost pressure and the variety of product variants desired by customers are not exactly helping to ease the situation either. This makes it all the more important to make optimum use of existing capacities by closely networking production and logistics.
In this situation, the benefits of digitization come into their own. This is because digitization offers every opportunity to use information more efficiently for agile and efficient process control in production-related warehouses. Particularly when it comes to optimizing supply security, a customized and functionally all-around secure Warehouse Management System (WMS) is the optimal door opener.
In addition, digitization can compensate for the shortage of skilled workers and enormously increase process reliability thanks to paperless order processing. Fewer errors occur, unscheduled waiting times, for example on assembly lines, are massively reduced and production quality increases.
The pLG WMS advantages at a glance
Production supply
Route optimization
Delivery quality
Person dependency
What our pLG Warehouse Management System Industry does for you: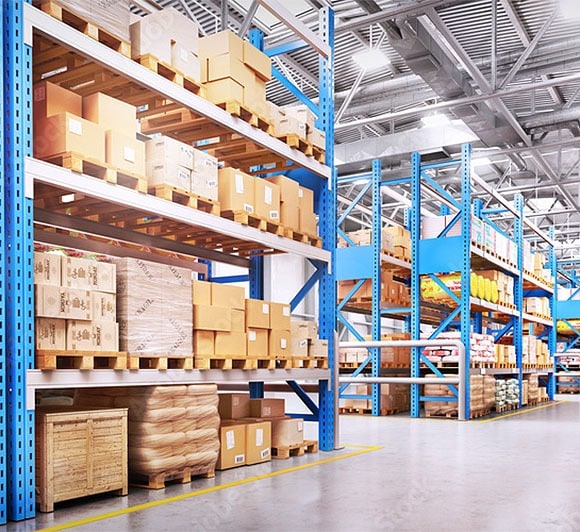 Quality arrives
WHAT OUR CUSTOMERS SAY
"The main difficulty was to find a coherent concept for efficient handling of inter-company logistics between our two northern locations and to make it a reality. The great advantage of proLogistik is that the company can offer both the warehouse management software and the necessary hardware completely from a single source."
Stephan Osterhues
IT Manager, Ostendorf Plastics
The core and additional functions of the pLG Warehouse Management System
A warehouse management system must be capable of managing the entire intralogistics process error-free and paperless. This requires precisely coordinated processes, because this is the only way to control inventories, process orders quickly, and ensure secure processes.
*Additional functions
Batches
Cross docking
Dock & Yard Management
Double / multiple deep storage
Dangerous goods
Hazardous substances
Weight control
Handling Units-Measurement
Kit formation
Consignment
Empties and loading aids
(Multi-)client capability
Multi-storage capability
Best before date
Package optimization
Production supply / disposal
Resource Planning / Labor Management
Returns
Serial numbers
Slotting & Warehouse Reorganization
Forklift guidance system
Value Added Services
Vendor Managed Inventory
Scrapping
Customs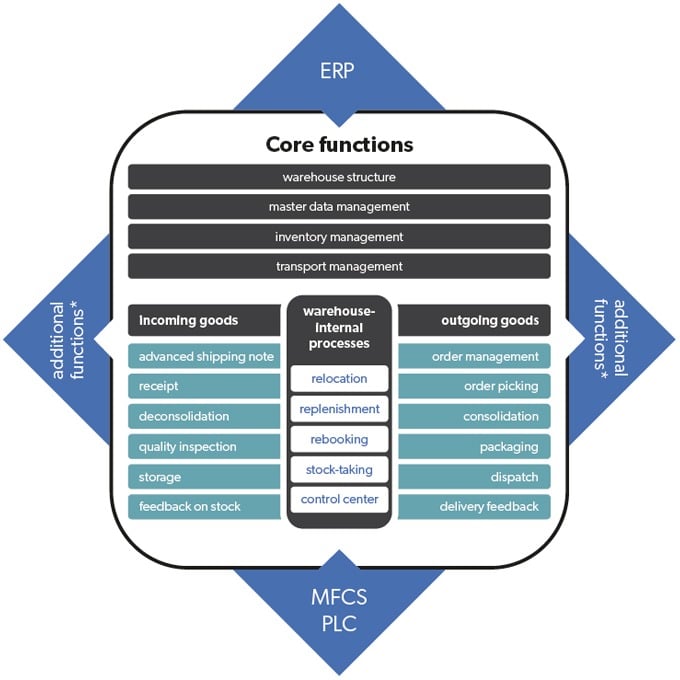 Your personal contact persons
Questions, wishes or suggestions?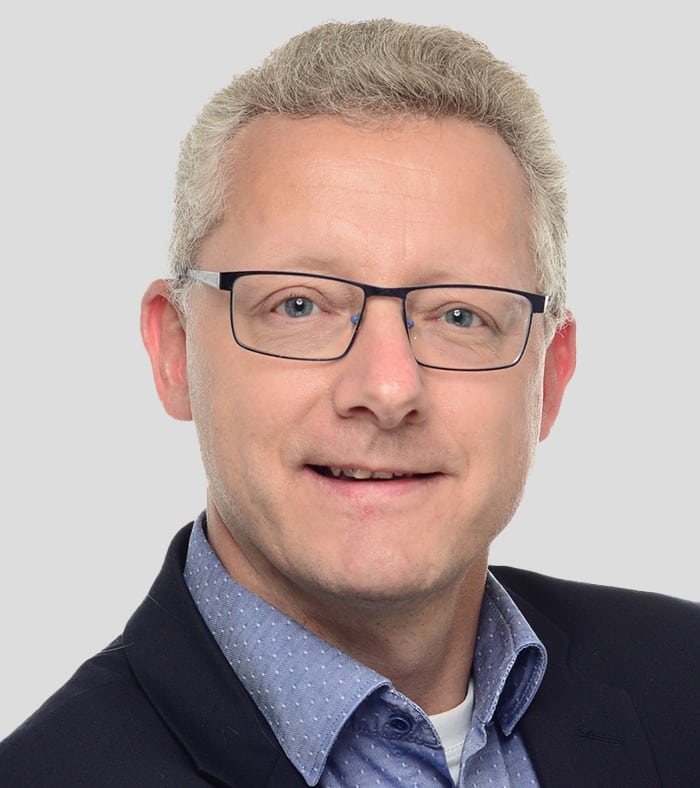 Christian Lobsien
Senior Vertriebsconsultant
Deutschland
Manuel Grünwald
Verkaufsleiter
CH, AT, International
Call us or write us a message. We look forward to seeing you.