PLG Industry Solutions
Logistics solutions for technical wholesale

Warehouse Management Software pLG WMS Wholesale
Warehouse logistics for your building materials wholesale business
If we take a simplified view, there is a clear division of labor between manufacturers, technical wholesalers and tradesmen, with wholesalers primarily responsible for warehousing and distribution and passing on the items to the tradesmen. That is why pick-up business over the customer counter also plays an important role in technical wholesale.
For all these industry-specific functions, our special warehouse management software pLG WMS Wholesale offers you plenty of advantages, such as the supply of goods to branch operators/shops via NVE. Or a simple picking handling system that is also used for customer direct picking.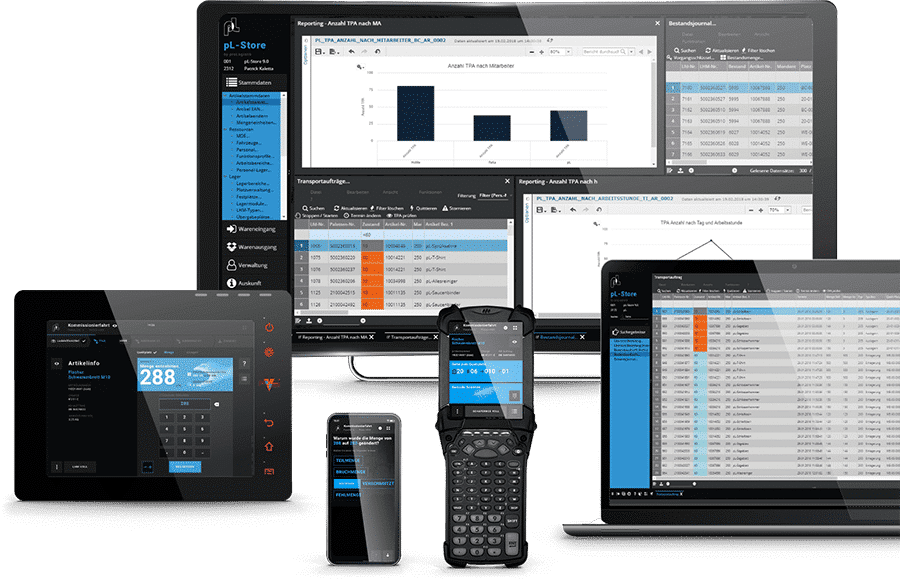 LVS highlights for technical wholesale:
Fine WE Crossdock
Paperless picking
Loading order
Freestyle picking
Chaotic and fixed storage space management
Full integration of the external bearing into the overall process
With pLG WMS Wholesale warehouse management software, you can:
Especially for …
Customized modules
Tested and found to be good
Our Warehouse Management System
As a constant quality control, we have our pLG WMS comprehensively tested and subsequently validated by the Fraunhofer Institute for Material Flow and Logistics (IML) every year. As a result, we certify ourselves annually as a provider in the Online Warehouse Logistics Portal of the IML.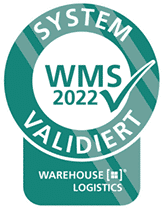 We offer you a holistic and personalized service
How else can we support you?
Consulting
With our logistics consulting, we support you in all logistical challenges, from the right strategy to optimal implementation.
Support
Whether for your software, your hardware or your System Center. Whether you have questions, problems or defects – we support you with our support.
Your personal contact persons
Questions, wishes or suggestions?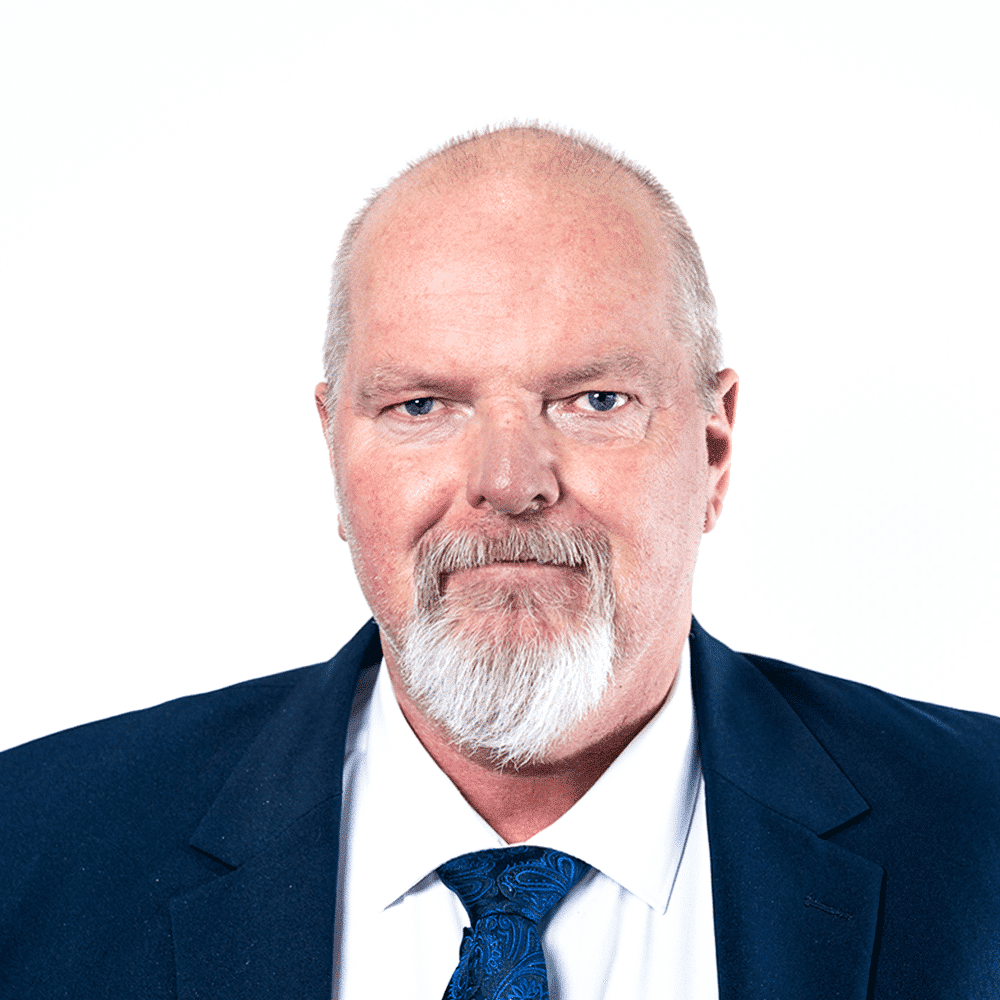 Jürgen Noll
Key-Account-Manager
Deutschland
Manuel Grünwald
Verkaufsleiter
CH, AT, International
Call us or write us a message. We look forward to seeing you.