PPLG AIS alfaplan Telematics
Telematics in logistics with real-time tracking

Logistics through real-time data: AIS alfaplan Telematics
More transparency and efficiency
Especially when it comes to telematics solutions, every company has individual requirements for all digital processes. With AIS Telematics we offer our customers a proven, reliable telematics system that can be adapted to the needs of any company.
The three product packages of the system, Basic, Expert & Premium, are perfectly built on each other. From a track & trace function to permanently updated arrival times (ETA) to the digital mapping of a wide variety of order management processes – with more than 70 modules, AIS Telematik offers a suitable set of application options for customers from all industries.
Dispatchers thus not only have a reliable overview of the position of orders, vehicles, trailers and swap bodies, including GPS location, goods location and goods tracking. Smooth digital data exchange in real time and proof documentation can also reduce their communication effort with the vehicle by up to ninety percent.
Scanning workflows down to the package/colli level allow mobile-captured order information to be exchanged in real time with enterprise resource planning or the transport management system (TMS), for example during delivery scanning or scanning of loading and unloading operations.
Real-time data for all stakeholders
90% less communication effort between dispatch & vehicle.
The complete range of functions
At a glance:
Digital order management
Barcode scanning incl. automatic collective delivery of delivery bills / forwarding orders
Permanent calculation of estimated arrival & delivery times
Track & Trace
Online training
Freely configurable geofence
Shift break logic
Loading means dialog incl. Actual-target comparison
Proactive customer avisation
Extensive reporting
Vehicle departure control
Container & loading unit departure control
Driver registration / driving test
Driver greeting / birthday greetings
Driver News
Container, swap body & loading unit management incl. Location (workflow-controlled)
Loading and unloading voltage from stock incl. Cross-shipment loading/delivery & requesting missing orders on the end device
Correction of geocoordinates by the driver in case of address deviation
Event Manager: e-mail dispatch after status message
Emergency moving alarm
Order-managed telephony
Customer, contractor and sales connection via web portal
Disposition for subcontractors
Document Management
Document scan
Tour dispo according to predefined zip code and / or according to geofence areas
Secured order execution
Arrival monitor for forecasting the arriving vehicle at the depot/warehouse
Website whitelist on the terminal
Customized training videos for drivers on the end device
Your personal contact persons
Questions, wishes or suggestions?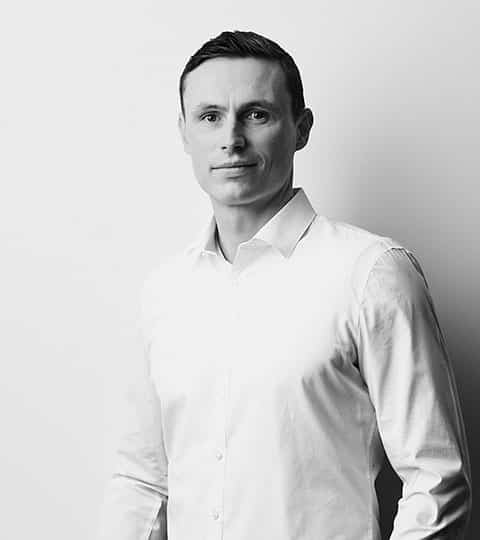 Carsten Wachtendorf
Managing Partner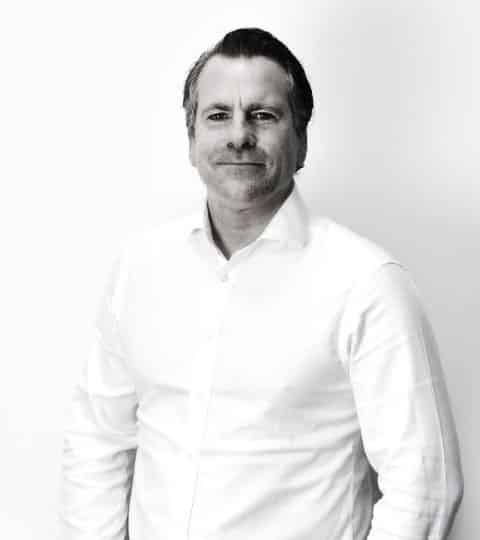 Nicolas Ullrich
Customer Consultant
Call us or write us a message. We look forward to seeing you.