PLG ACTIVE TRACKING
active tracking – shipment tracking in logistics

The information portal active tracking
Shipment data, shipment tracking and operational to-do exchange
Anyone who wants to get an overview of the entire supply chain will find the perfect partner in the information portal active tracking. It provides both you and your customers with an optimal overview of all shipments and manages data from a wide variety of cooperations and forwarding networks. In addition, active tracking enables access to delivery documents from a variety of archive systems. With the additionally available ticket module, extensive communication options can be used to efficiently control the network.
Small and medium-sized forwarding companies
Cooperations, networks, alliances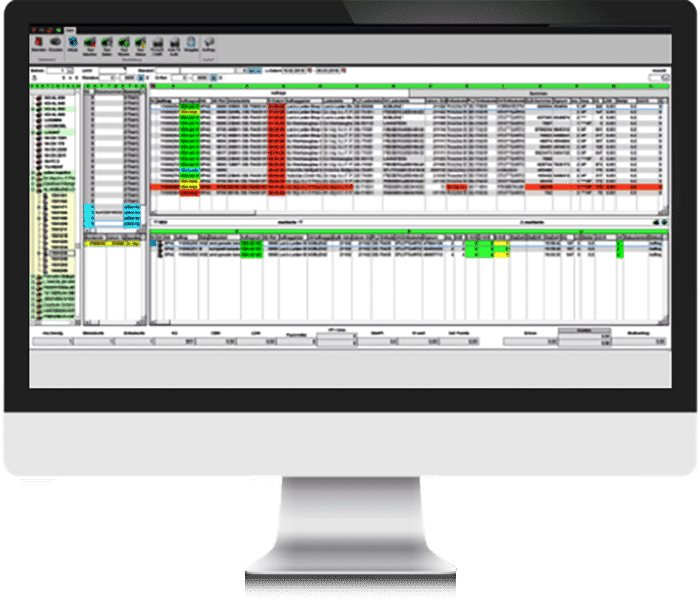 The complete profile of active m-ware
Best equipped
Shipment and transport information for shippers and consignees (B2B and B2C)
Efficient quality control in networks and associations
Extensive cross-site search functions
Cross-network information system through integrating database
Access to delivery documents/delivery bills u. v. m.
Multilingual web portal for optimal integration of your international customers and partners
All important information efficiently at a glance through individual graphical preparation of the transport process
Proactive information by e-mail and fax when definable transport events occur
Efficient management of all users via a central administration module
Third-party connection incl. interactive status feedback
Legally compliant dangerous goods information on ADR basis
Efficient tools for work organization
Individually storable filter profiles
Individually storable list profiles
Comment functions
Pinboard function
Confirmation of arrival
Features and benefits:
A central digital archive for all your business documents
Access to your data with a specially adapted user authorization concept
A modern archive so that you can continue to use knowledge and documents in the future
The archiving of countless documents with the best performance at the same time
An integrated, certified signature and verification service
Archiving that complies with auditing and tax administration requirements
An on-demand solution that you get quickly and easily over the Internet
Our product as Software-as-a-Service (SaaS)
Optional functions
Equipped for every demand
Smartboard with statistics on shipments, scans and tickets
Calculation of theCO2 footprint of transports
Extensive export options as Excel or CSV file
Scheduled exports as Excel or CSV file
Extensive ticket module with predefinable recurring problem cases
Your personal contact persons
Questions, wishes or suggestions?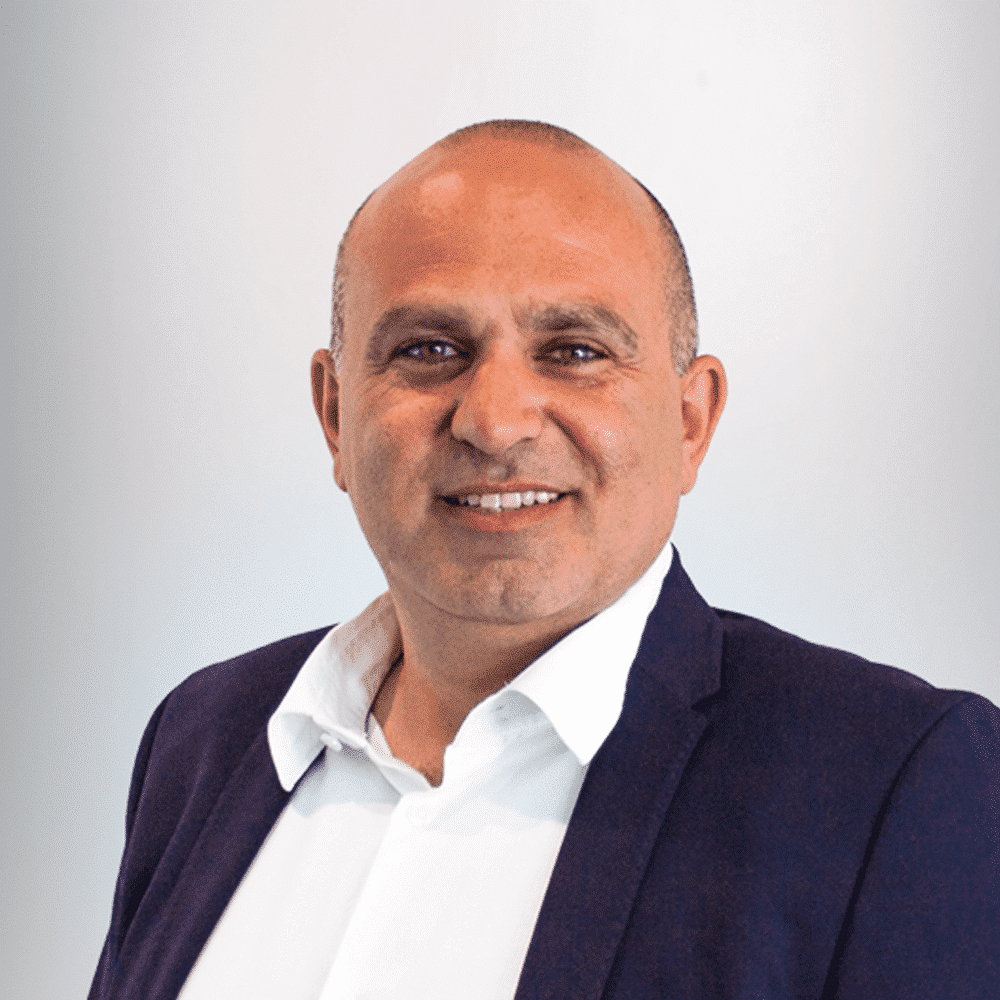 Salih Cil
Director Sales & Partner BU Transportation – Vertrieb
DE-PLZ: 7-9, AUT, CH
Giovanni Rodio
Director Sales & Partner BU Transportation – Vertrieb
DE-PLZ: 0-6, BeNeLux
Call us or write us a message. We look forward to seeing you.