PLG active smart tour
Software for route planning in logistics

The flexible tour planning
active smart tour
Your guide in the disposition process
Actually, dispatchers are little magicians – anyone who has ever tried to plan a trip sequence in such a way that the entire route is as short as possible, that no station is visited more than once, and that the first station is also the last station, knows where the problem lies here: in the infinite number of possible combinations (with eight stops alone, there are 40,320 possible trips). The magic wand for these situations is our AI-supported tour planning active smart tour.
Target groups:
Industry and trade
Forwarding agencies
Carrier
Home Delivery
Pharmaceutical industry
CEP
u. v. m.
The way to perfect tour planning
active smart tour
1. the free consignment stock is divided into different, extensive driving areas on the basis of the active smart tour.
2. once the algorithm has processed the shipments of an optimization trip area, individual trips are now created that are optimized in terms of routes, time and costs. Vehicle capacities such as parking spaces, actual weight and dimensions are taken into account.
3. for the optimized journey, the user can click to get the individual programs on the screen. All important information such as ETA times, address data or loading equipment is displayed at the shipment level.
4. not a one-way street: with active smart tour, it is possible to move shipments within a tour or across tours simply by dragging and dropping. In the process, the ETA times are of course automatically recalculated.
5. keep an eye on the tour progress: You can follow the progress of a tour in real time. In the tour monitoring, all stops are displayed with the help of a timeline. A corresponding marker makes it clear which stops have already been successfully approached.
6. extremely flexible: if required, additional pick-ups can be included in the tour, which are displayed in the tour monitoring. As soon as this happens, the driver receives all the relevant instructions and information directly.
Features and benefits:
Automatic planning of tours under consideration of predefined restrictions
Constant updating of estimated times of arrival and departure (ETA)
Monitoring of the tour progress in tour monitoring
Automated scheduling of pickup shipments
Easy connection to any existing third-party software via standard web service interface
Individual definition of optimization targets according to distance, time or costs
Resource planning at driver and vehicle level
Significant cost savings of up to 30% through resource and route optimization
Time savings in route planning of up to 90%.
CO2 savings due to shorter routes
Relief for dispatchers through automated tour formation
Adjustment of running tours in real time
Consideration of real-time traffic information and weather data
Secure scheduling of appointment shipments
Your personal contact persons
Questions, wishes or suggestions?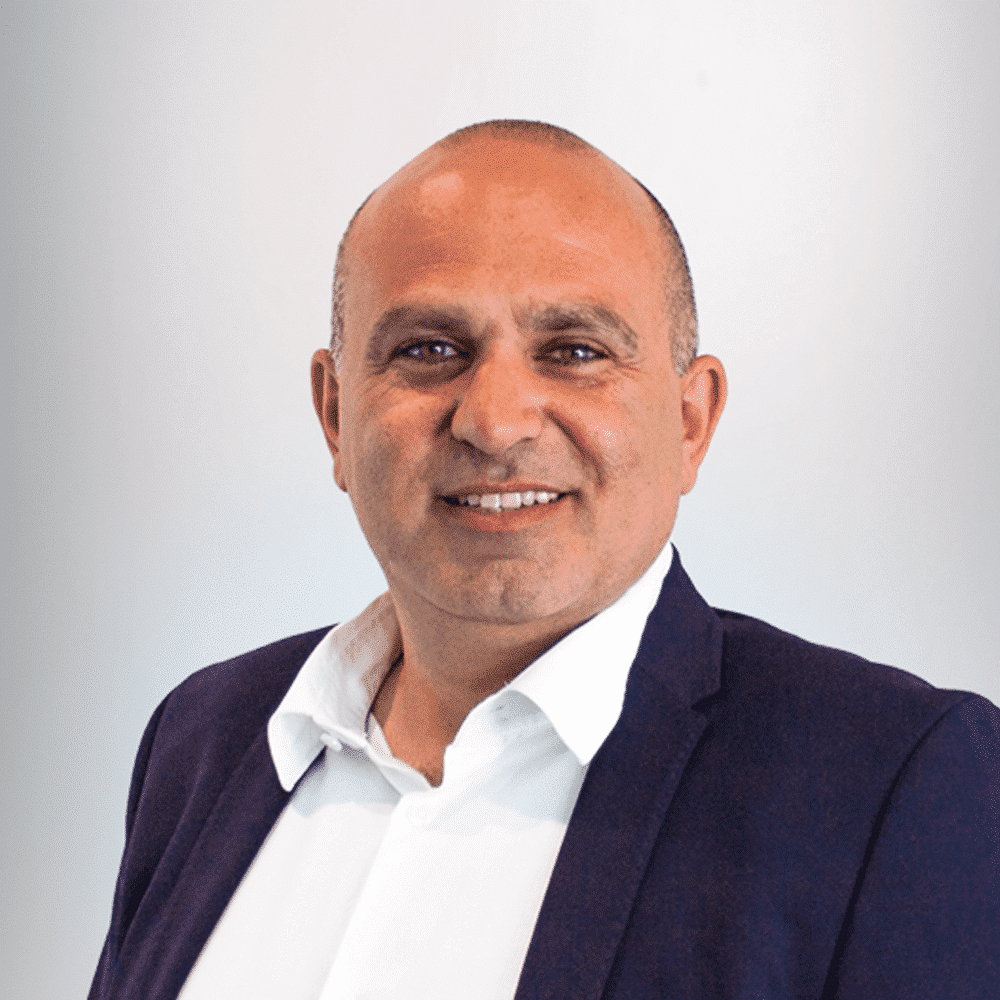 Salih Cil
Director Sales & Partner BU Transportation – Vertrieb
DE-PLZ: 7-9, AUT, CH
Giovanni Rodio
Director Sales & Partner BU Transportation – Vertrieb
DE-PLZ: 0-6, BeNeLux
Call us or write us a message. We look forward to seeing you.