PLG active mobile
Driver app for transportation

active mobile – for trouble-free status recording
All info on your smartphone
Cell phone instead of hand scanner: active mobile is an app that enables any smartphone to track a shipment, record its status and report any damage. The use of this app is particularly useful when additional subcontractors are used in times of high capacity utilization or when long-distance transport companies are controlled without personal on-site contact by the forwarder.
Fields of application:
Long-distance traffic
Local traffic
When using subcontractors
In times of high utilization
The complete profile of active mobile
Best equipped
active mobile is an app for status recording via smartphone, which eliminates the need to purchase additional MDEs
The app runs on smartphones with the Android operating system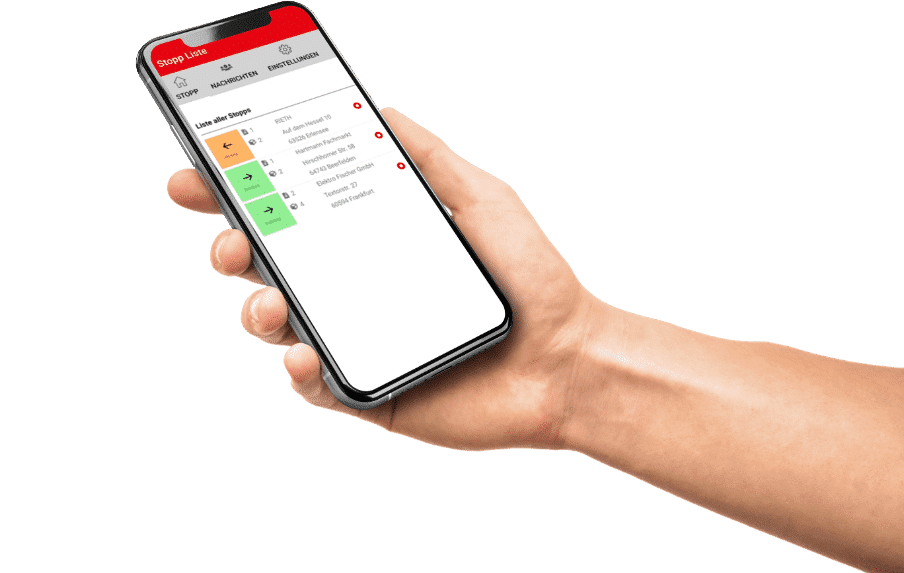 Features and benefits:
The shipment information for each tour is simply loaded into the app via login or barcode scan
All tasks can be completed with a few clicks
The driver can record the status, report damage and document the delivery
The confirmation of receipt by signature takes place directly on the smartphone
In case of queries, the dispatcher or recipient can be contacted directly by phone call or e-mail
The app can navigate the driver to the receiver (many popular navigation systems can be used)
The dispatcher sees the current status of the vehicle and the shipment, which is displayed at each change and at regular intervals (configurable)
Operation is simple and does not require extensive training
Replaces costly scanner solution. Especially in ad hoc situations such as the use of subcontractors and during peak periods
Digitizes the receipt with signature and picture directly on the smartphone
Steers third-party companies through their business processes
Guides through all tasks to be done with few clicks
Your personal contact persons
Questions, wishes or suggestions?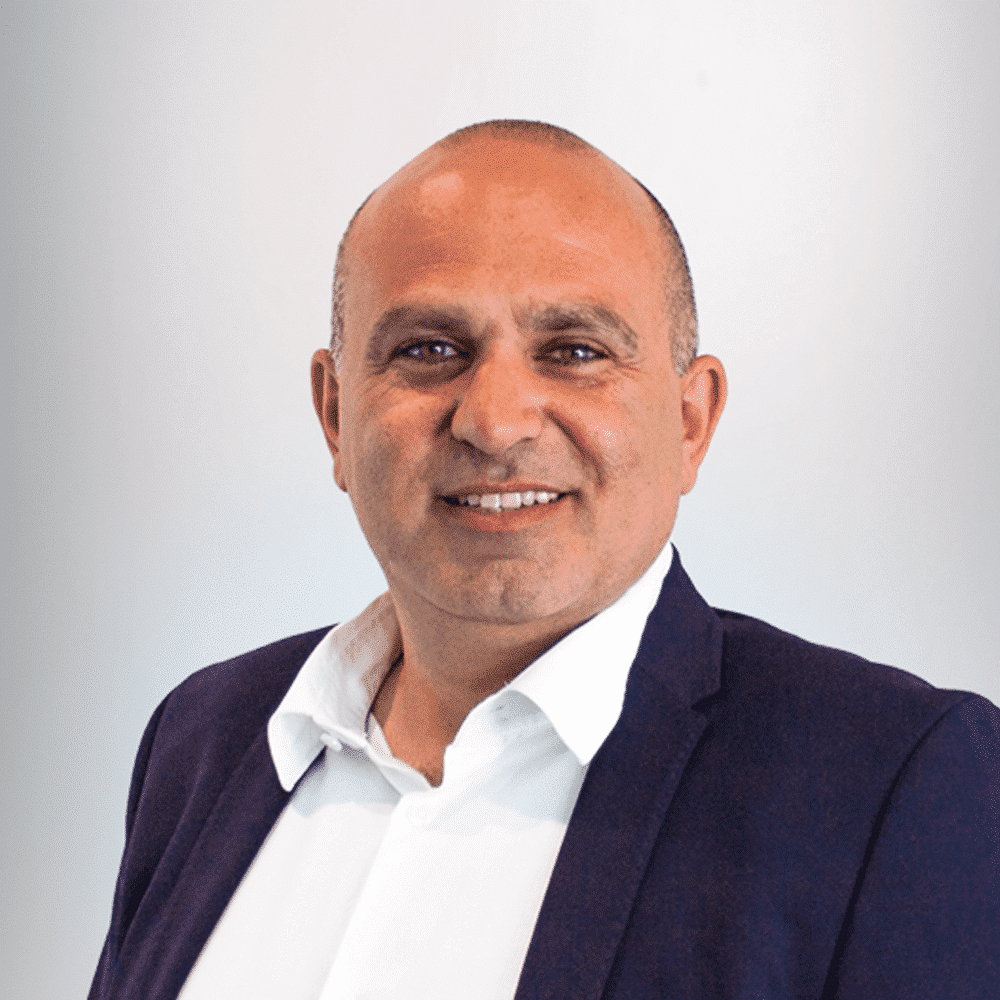 Salih Cil
Director Sales & Partner BU Transportation – Vertrieb
DE-PLZ: 7-9, AUT, CH
Giovanni Rodio
Director Sales & Partner BU Transportation – Vertrieb
DE-PLZ: 0-6, BeNeLux
Call us or write us a message. We look forward to seeing you.