PLG active m-ware
Logistics software complete solution

active m-ware
High flexibility, different processes:
One for all: The logistics software "active m-ware" offers a quick and easy organization for all logistics activities, be it land transport, warehouse management or automotive forwarding. Thanks to its great flexibility, the software is able to integrate a wide variety of processes, departments, currencies and languages – regardless of whether the company is organized centrally or decentrally or how many users use the system.
General cargo
Partial and complete loads
Container logistics and seaport communication
International truck forwarding
Automotive Procurement Logistics
Contract logistics
Warehouse logistics: management, consignment, OZL
Industry logistics from simple to difficult – from spare parts to food to hazardous materials
The complete profile of active m-ware
Best equipped
active m-ware is a future-proof all-in-one solution that saves further purchases and integration costs
All processes of a forwarding agency are mapped
Different business models can be used flexibly
Automated processes reduce error rates and operating costs
Standard software such as MS Office is integrated
Efficient reporting allows quick decisions
Masks, documents, labels and forms can be easily customized
Implementation of special customer requirements possible without additional software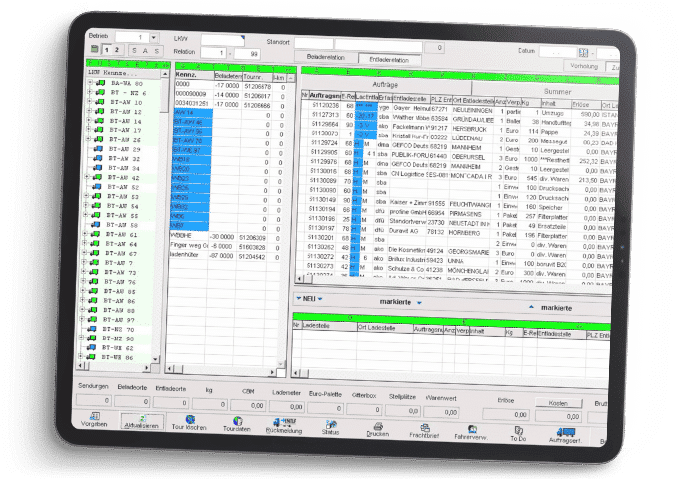 Features and benefits:
Multi-language, multi-currency and multi-company capability
Interface savvy: SAP, Schunk, ATLAS, cooperation clearing and freight exchanges
System platform diversity from Linux to IBM, SUN to Citrix
Modular structure: three-dimensional tariff offers, shipment recording, dispatching, invoicing, cost management, statistics and analysis, fleet management and internal service allocation
Sophisticated and partly automated possibilities for data exchange between customers, partners, system headquarters or hub operations (RDT and status concepts)
Package Management
Fleet Management
Disposition and billing with integrated map & guide
Real-time information from customers and partners with integrated Internet portal Web Data Center
What-if scenarios at company, profit center and customer level
Warehouse management from inventory management, bin management, scanning, goods receipt and goods issue to stock transfer
Picking, production, assortment and display formation
Data integration and outsourcing
Batch tracing
Provisioning, bundling and shipping route optimization
Real-time Warehouse Monitoring to Dashboard
Your personal contact persons
Questions, wishes or suggestions?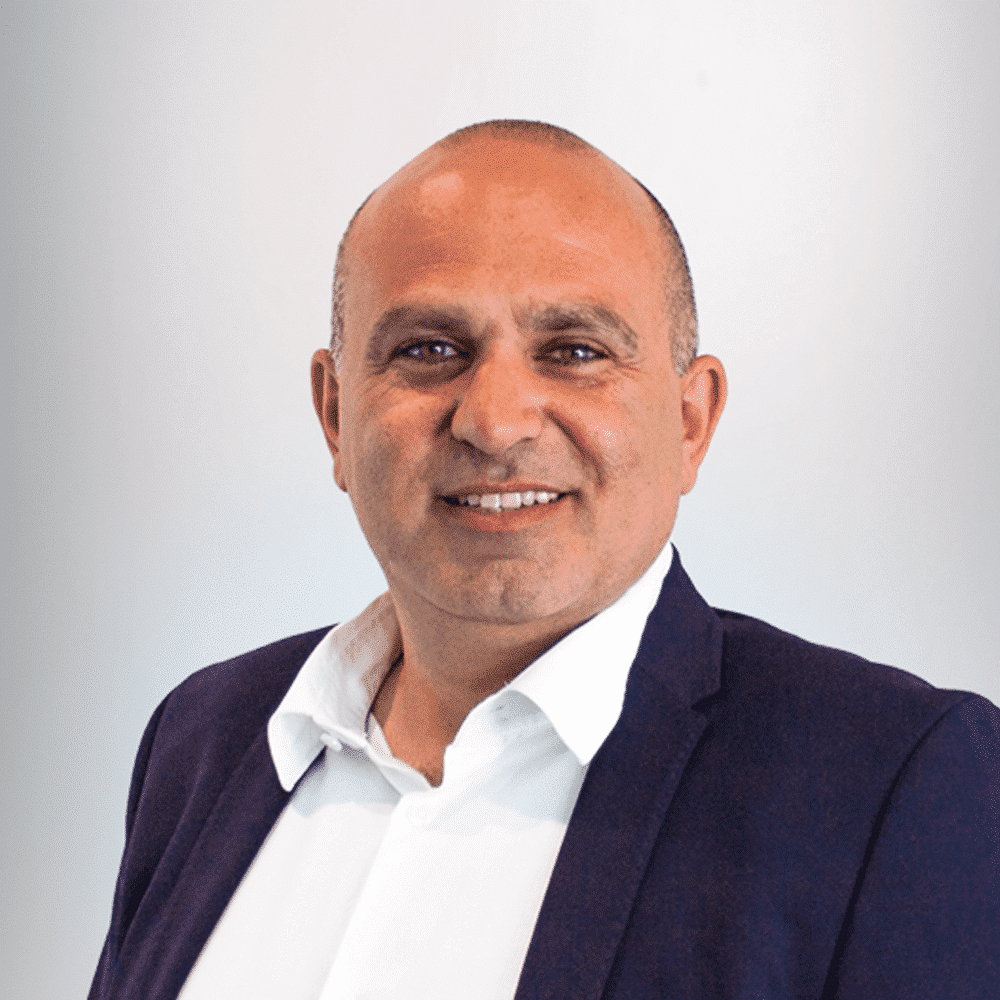 Salih Cil
Director Sales & Partner BU Transportation – Vertrieb
DE-PLZ: 7-9, AUT, CH
Giovanni Rodio
Director Sales & Partner BU Transportation – Vertrieb
DE-PLZ: 0-6, BeNeLux
Call us or write us a message. We look forward to seeing you.