PLG solutions
WLAN for warehouse/ industrial WLAN

Why WLAN is indispensable in the warehouse
AVAILABILITY AT ALL TIMES
The basic prerequisite for up-to-date and efficient logistics is that suitable technologies are available – especially in the field of intralogistics. However, seamless networking in the warehouse, which would ensure smooth operation, requires certain conditions. And this is where WLAN, or the use of network technology, comes into play.
They are the prerequisites, but unfortunately also the weak points for all logistics processes – after all, forklifts must be networked, mobile scanners must be available at all times, and machines must be controlled that depend on real-time information about inventory levels.
Special requirements for WLAN technologies in the warehouse
EVEN UNDER ADVERSE CONDITIONS
WLAN technology in a warehouse cannot be compared with WLAN access in buildings or enclosed spaces. In warehouses, factors such as cold, heat and humidity can affect the functionality. It's also common for employees to move frequently between indoor and outdoor areas when working in the warehouse – which isn't necessarily conducive to a stable network connection. Therefore, only WLAN solutions designed for the industrial sector should be used for a warehouse. The so-called Industry Access Points are distributed at many individual points and allow a network connection even under adverse conditions.
Tips for a reliable WLAN in the warehouse:
Stable data transmission for reliable picking
Professional radio illumination including documentation
Industrial grade hardware
Everything from a single source – only one contact
Consideration of the existing infrastructure
Shared configuration – after all, it's your WLAN network
Centralized management and monitoring of access points for complete control
Many years of experience in the special field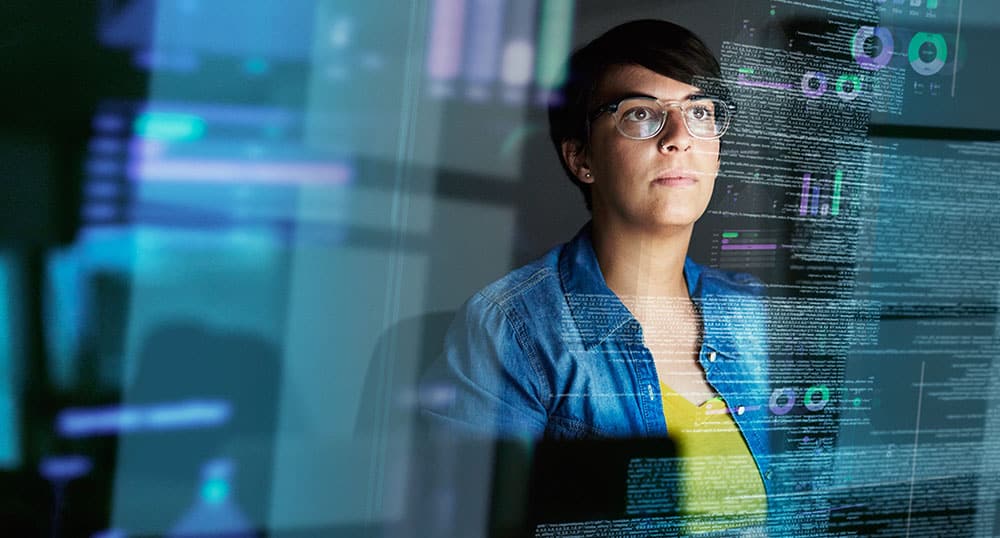 L-mobile – the WLAN illuminations from proLogistik
Trouble-free and fast:
If you need optimal WLAN reception in your company, we are exactly the right contact. Together with you, we determine your needs, analyze your specific requirements and illuminate the optimal WLAN supply for your premises.
The determination of your requirements
Which areas of your premises are relevant and need to be optimally supplied? What is your company's usage pattern and for which processes is radio transmission required? The interaction of factors relevant to a WLAN, such as signal field strength, signal-to-noise ratio and interference, determines whether radio-controlled intralogistics work can be performed. To ensure optimal and seamless coverage across the entire site in your organization, a site survey analysis is the first step. We are also happy to advise on the selection of the appropriate WLAN standard.
Analysis of the actual situation
Recognition of problem areas
Professional illumination
Technician with many years of experience
Choosing the right access points
Customized product selection
WLAN according to customer needs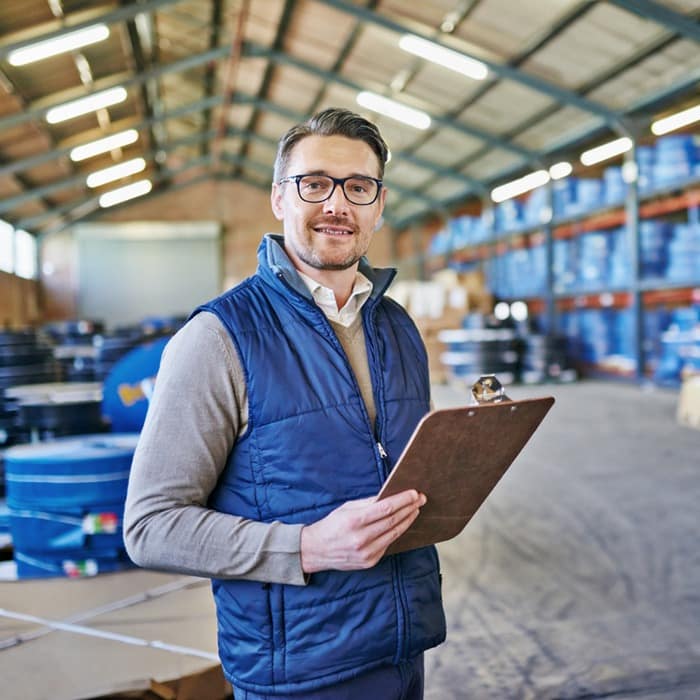 Before starting the installation: the site survey analysis
To ensure that you achieve optimal signal coverage, we determine in advance which and how many devices need to be installed inside and outside your building. To ensure this seamless coverage across the entire site in your organization, a site survey analysis is the first step. The aim is to determine the optimum positioning of the transmitting and receiving station (access point) – taking into account the lowest possible material requirements. The measurement – the site survey analysis – is performed with the help of special software. The result of this analysis is a detailed documentation containing all relevant information for the installation and analysis of the WLAN.
But we go one step further: Even after the consultation, in which we determine the appropriate WLAN standard and the type of access points, and after the site survey analysis, which shows the number of access points and their location, we will of course continue to support you. Contact us and rely on an optimal connection. We will be happy to advise you!
Your personal contact
Questions, wishes or suggestions?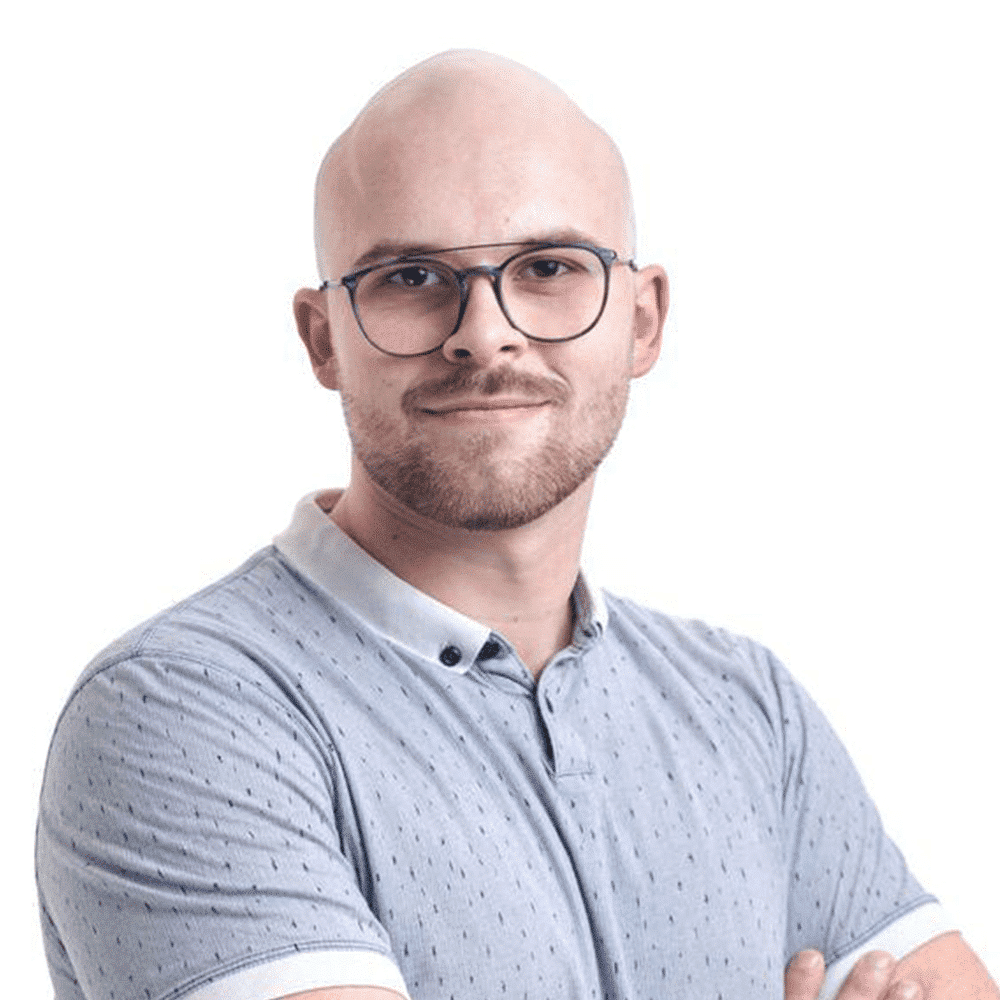 Call me or write me a message. I look forward to seeing you.