PLG WMS
Warehouse Management System

What is a warehouse management system?
Everything in view, everything under control – a modern warehouse management system, or WMS, is able to map and manage all inventories of articles, assortments and batches as well as their physical storage locations and units. Thanks to its high performance, a modern warehouse management system (WMS) is indispensable when it comes to ensuring control over the system status and controlling material flow movements with the help of integrated optimization strategies.
It provides significantly more transparency, minimized picking errors and significantly increases delivery quality. Even the integration of pick-by-voice, pick-by-light and RFID applications as well as optimized forklift control are no problem in a modern warehouse management system.
The warehouse management system pLG WMS
For all industries:
Clear, intuitive, convenient – with our warehouse management system pLG WMS you can easily improve your warehouse management. It offers you, also for your industry, individually a comprehensive software solution for warehouse and material flow control.
With pLG WMS, you can optimize your complex intralogistics processes and transform the operations from goods receipt, forklift control, picking, to goods issue into structured and efficient processes.
But with pleasure!
Experience live?
If you would like to experience our warehouse management system live, we would like to invite you to take a look at our warehouse management system. You will get an overview of the most important functions and a comprehensive look & feel.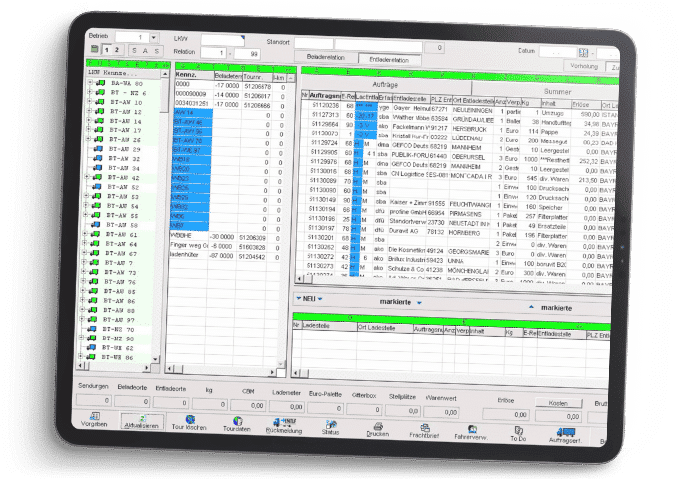 The advantages of our warehouse management system pLG WMS
Is customizable for any industry and requirement
Guarantees 100% inventory security in your warehouse management
Creates transparency and overview in your intralogistics by logging and visualizing all processes and bookings online
Makes warehouse management less error-prone
Eliminates search times in the warehouse
Makes the warehouse more efficient and much more economical
Supports the user with a fast and intuitive user interface
The standard modules of our warehouse management system
Our pLG WMS was rewarded for its new and futuristic design with a Red Dot Award in the category "Communication Design". An award of which we are particularly proud. But above all, it proves that the pLG WMS is easy and simple to use by its users.
The standard modules of our warehouse management system
Online inventory management
Chaotic storage space management
Dock & Yard Management
Paperless picking: single-stage, multi-stage, parallel
Pick-by-Voice / Pick-by-Light
Forklift control and transport optimization
Shipping processing incl. Dangerous goods management
Connection of superimposed ERP systems
Connection of subordinate controls
Connection of fully automated storage systems
Perpetual inventory and/or annual inventory
Barcode control
RFID integration
Multi-storage capability
Multi-client capability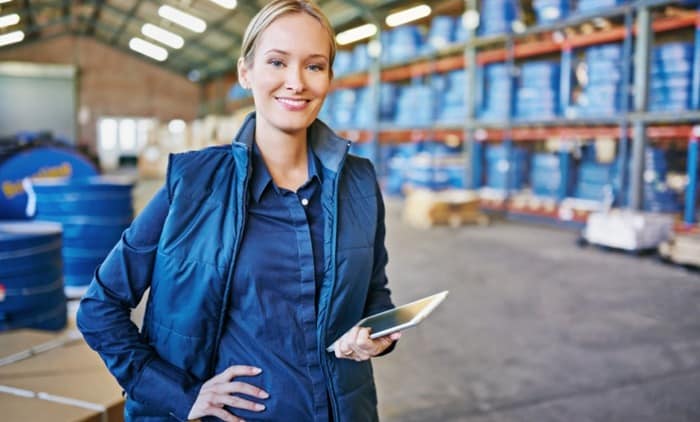 The specialist for food logistics
With the warehouse management system pLG WMS you can:
Online inventory management
Less administrative work
Complete documentation
Automated processes
Quality assurance
Documentation requirement
Short ways
Faster throughput times
Optimized processes
Forward warehouse planning
Fewer shortages
Better warehouse utilization
Your personal contact
Questions, wishes or suggestions?
Call me or write me a message. I look forward to seeing you.