PLG reporting tool
Statistics tool for logistics

The application of the statistics tool
With our innovative software pLG-Reportingtool you always have the most important key figures of the warehouse in view. The comprehensive statistics tool tames your company's seemingly endless flood of data and identifies potential for improvement through its comprehensive and at the same time efficient monitoring.
Diverse reporting functions
Statistics tool
Extensive reporting features create the exact report that gives you insight into your performance. The pLG reporting tool provides descriptive statistics from the complex key figures of your warehouse. You can then share the visualizations with other departments or use them for presentation purposes.
For further processing, the reports are provided to you in different formats (PDF, HTML, Excel).
There are virtually no limits to the functionalities of the pLG reporting tool. This makes it possible to combine data from completely different sources and to prepare it graphically. The design tool offers various display options such as flash graphics, pie charts, column charts, bar charts, history curves, charts or tabular views. Tame your data overload and use our solution to reduce reports to the metrics that really get you ahead. You can also use our software solution to make qualified statements about your warehouse performance over time. For this purpose, the pLG reporting tool offers you comparative statistics in individually definable time periods.
This is what you can expect from our statistics tool:
Design tool for qualified data analysis
Clear preparation of your key figures
Merging data from different sources
Effective monitoring of your warehouse processes
Analysis tool to increase your business performance
Version-independent
High level of customization Report output in PDF, HTML, XML, CSV, Excel
Variety of display options in history curves, diagrams or tables
Comparison periods individually definable
Your personal contact
Questions, wishes or suggestions?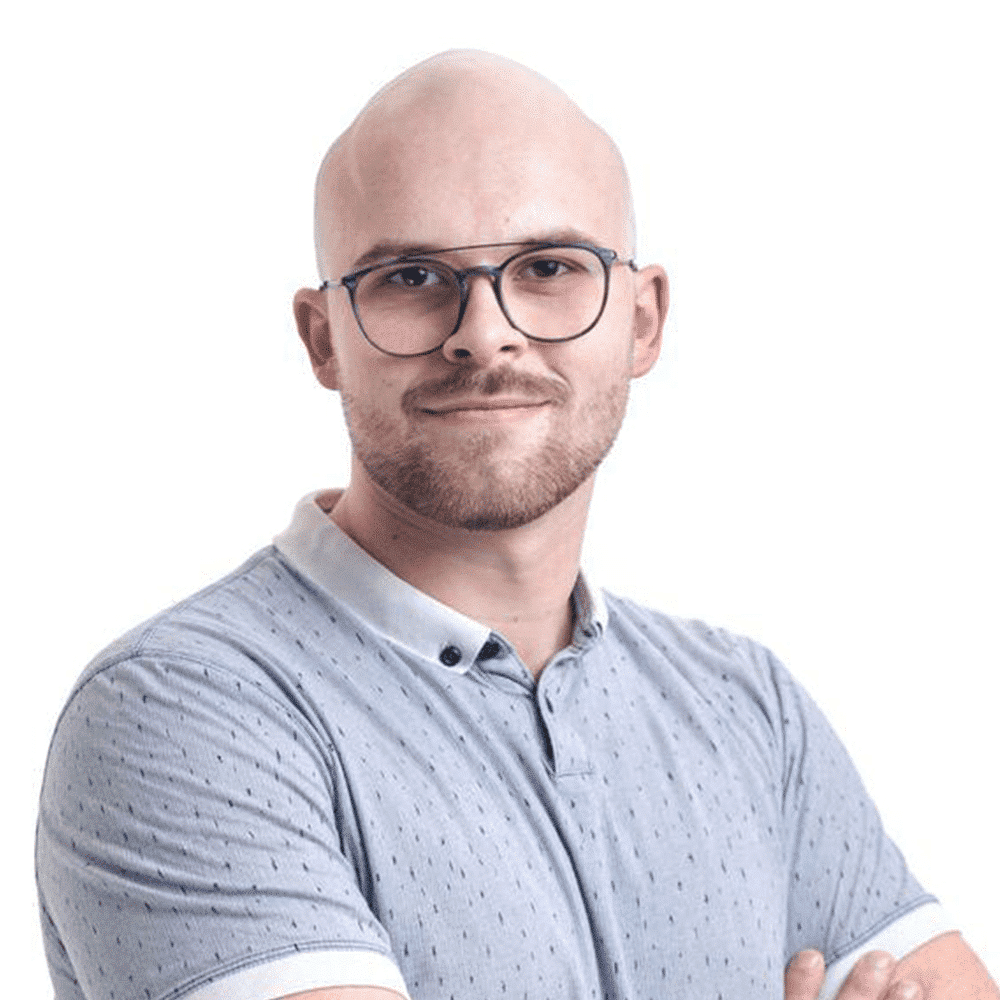 Call me or write me a message. I look forward to seeing you.