PLG solutions
Solutions for picking

What is meant by the term picking?
Picking refers to the compilation of goods and merchandise ordered from a total assortment. This collection process can be single-stage or multi-stage, with the picking process being transmitted to the respective picker – be it human or machine – by pick lists or an electronic transmission.
Efficient picking and picking
Modern solutions
Our software solutions aim to enable companies to move away from paper-based order picking to a paperless and voucherless alternative. This enables an optimal material flow within a warehouse management.
There are many benefits to be gained from paperless picking. Picking times are shortened, the error rate during item pickup is reduced, and warehouse processes are optimized. This also significantly reduces the costs per picking operation.
Paperless picking is an important step towards modern and efficient warehouse management. Our software solutions support you in this step and enable you to automate and optimize your picking processes.
The pLG picking solutions
Optimize your warehouse processes
Our software solutions offer many advantages for paperless picking. Shortened picking times, reduced error rates, optimized warehouse processes and lower costs per picking operation are just some of the benefits that can be achieved by using our software solutions.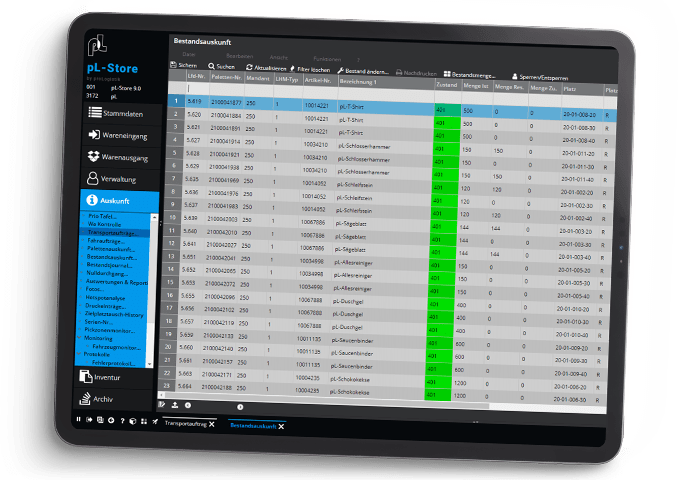 The advantages of our picking software:
Our software solutions enable reduced picking time through paperless picking.
The use of our software reduces the error rate in the article recording.
Our solutions optimize processes in the warehouse, resulting in a more efficient flow of materials.
Paperless picking significantly reduces the cost per picking operation.
High picking performance is possible by using our software.
Our software solutions are easy to use and require a short training period for the employee.
The perfect solution for your picking
Optimize picking processes
With our picking system, different strategies are taken into account, such as parallel goods assembly or single and multi-level picking. Even partially automated picking is no problem within your intralogistics with our picking solution. We analyze the organizational flow in your warehouse, develop suggestions for improvement and thus optimize your picking process.
Your personal contact
Questions, wishes or suggestions?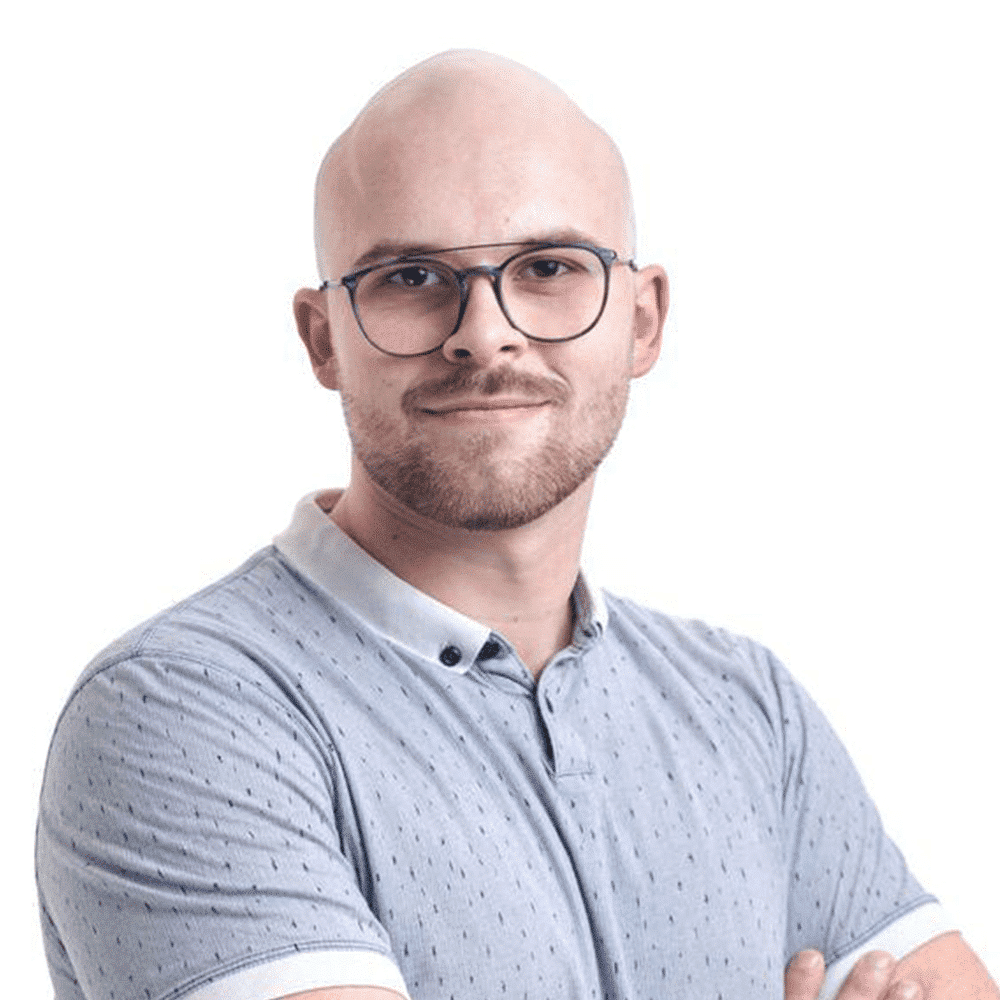 Call me or write me a message. I look forward to seeing you.