PLG Pick & Pack
Pick & Pack software and hardware solutions
What is a pick and pack process?
The pick and pack process (also called picking and packing process) is a logistical process that is used especially in the field of ecommerce logistics.
The special feature here is that the goods (e.g. products or items) that are taken ("picked") from the shelf are not first retrieved from the warehouse, but are packed ("packed") directly on site into shipping containers such as cartons. A delivery bill with product details and quantities is then signed and enclosed with the package. By using automated systems like our pLG Pick & Pack solution, picking and packing are accelerated, resulting in greater efficiency and productivity.
Our software solution pLG Pick & Pack
Shippable picking for online store integration
Our software module pLG-Pick & Pack allows an order and article related volume calculation (dimension and weight). This means that the correct shipping carton is already provided during picking. Using this optimization solution eliminates the need for subsequent repacking before the goods are shipped. The pLG pick & pack process significantly accelerates the throughput time in your warehouse. The software module can be easily and quickly integrated into existing logistics systems.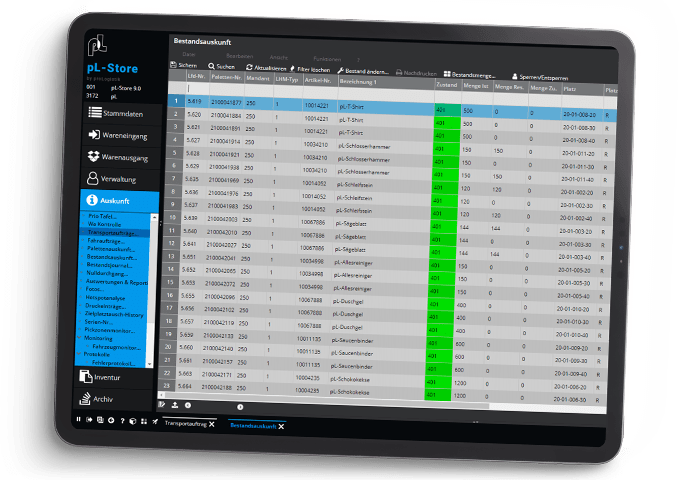 The advantages of our software solution pLG-Pick & Pack:
Quick and easy integration of an online store
Ensuring short delivery times
Maximum transparency and up-to-dateness of all stock movements
Demand-oriented and efficient provision at the picking stations
Cost reduction through optimized processes
Improve the service level of your logistics
Increased flexibility in the processing of customer orders
Customized order picking trolleys enable combination of pLG Pick & Pack and parallel order picking
The advantages of the pLG Pick & Pack software
Online inventory management
Less administrative work
Complete documentation
Automated processes
Quality assurance
Documentation requirement
Short ways
Faster throughput times
Optimized processes
Forward warehouse planning
Fewer shortages
Better warehouse utilization
Your personal contact
Questions, wishes or suggestions?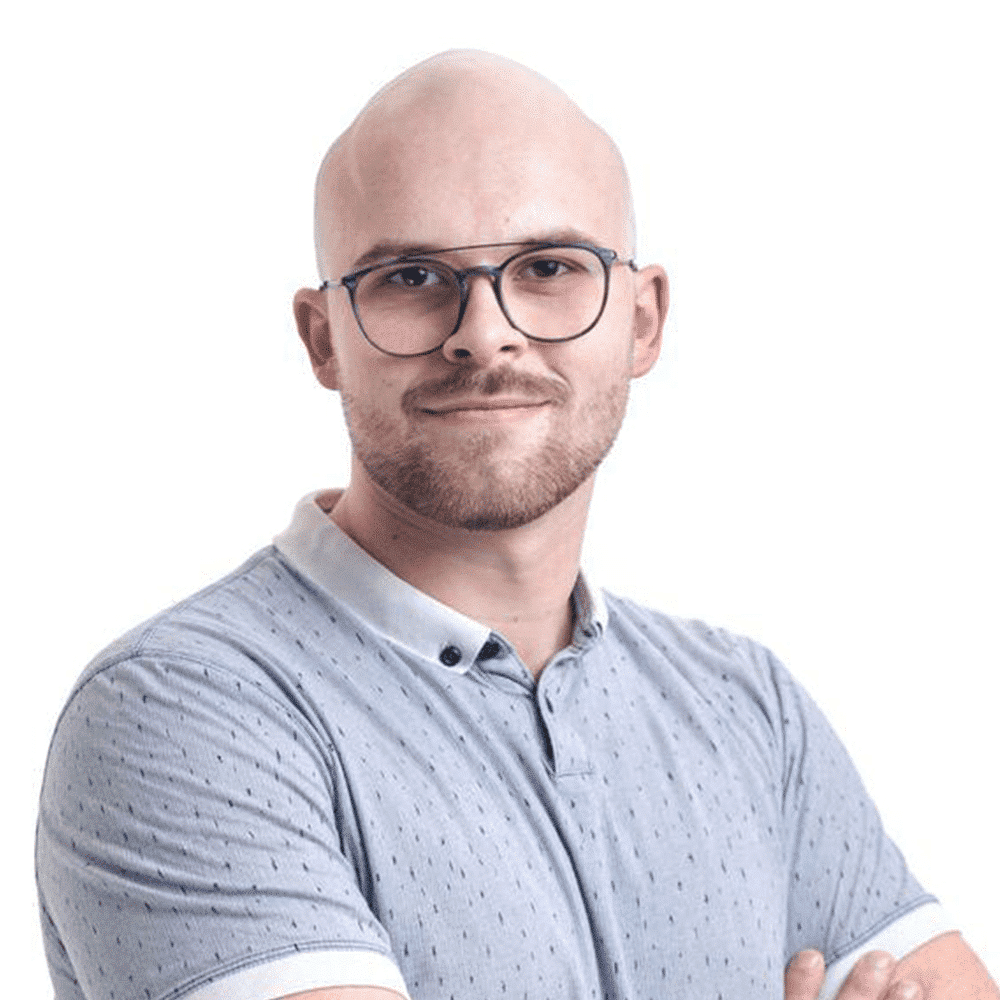 Call me or write me a message. I look forward to seeing you.