PLG Labels
Labels for many industries and applications

From labels and ribbons to e-paper
The right label for every industry
For you we produce and distribute labels for various applications. We supply a wide range of labels for your application. A label consists of three components: Carrier material, adhesive and face material. In the course of our consultation, we select the right label for you with regard to these three components and send you material samples. On the one hand, we provide you with adhesive labels that are either blank or printed according to your specifications and wishes.
On the other hand, we also offer A4 or A5 sheets for laser printers in a wide variety of designs. Tailored to your particular needs, there is always the possibility of custom manufacturing for your label.
Benefit from our expert service and let us advise you!
Labels for all requirements
Needs assessment, conception & implementation
The different types of labels must be adapted to individual customer requirements and wishes. Therefore, before making a purchase, it should be considered for which circumstances the labels must be used. Outdoors, labels are exposed to the elements, which they must also withstand at all times. Thus, the material must be resistant to rain and other environmental factors and be lightfast.
It is becoming increasingly important to have easy-to-process and reliable labels available for all conceivable applications for day-to-day work. proLogistik offers you optimal solutions for labeling in your warehouse.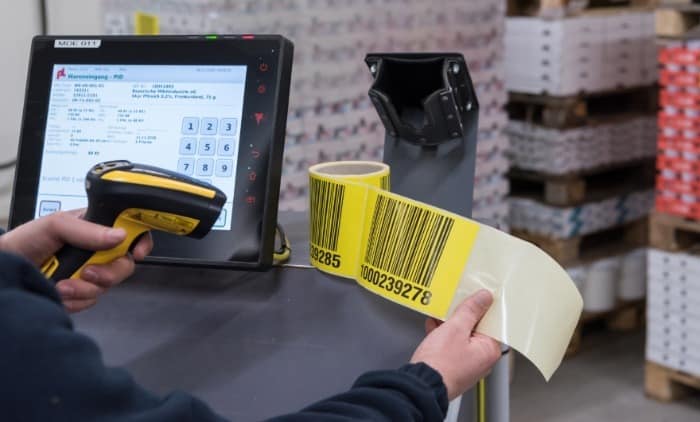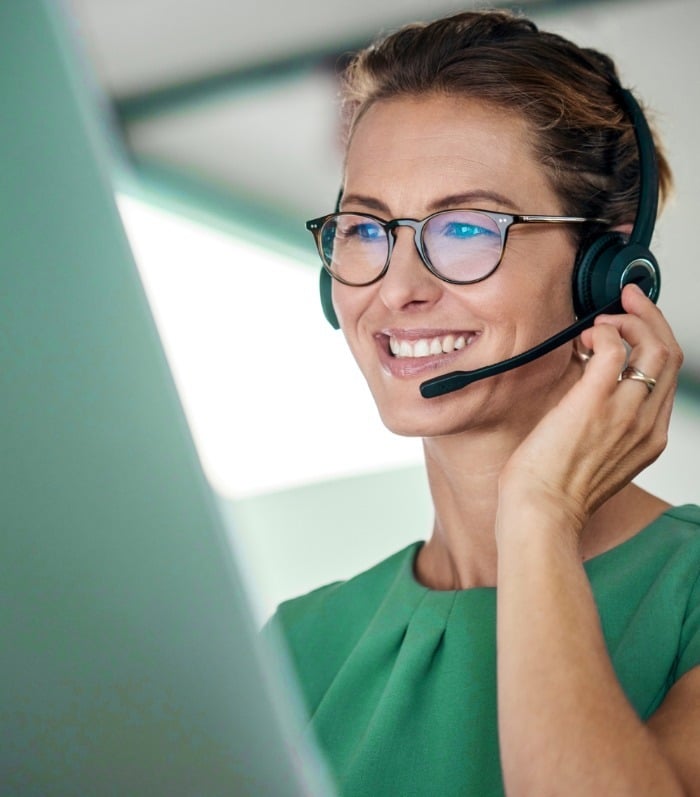 Expert advice from experienced specialists
There's no such thing as can't – if you can't find a standard solution for your requirements, we will work with you to develop an individual and custom-fit solution that exactly meets your needs. Our specialists determine your needs and take over the conception and implementation of the labels for you. Feel free to contact us directly or take a look at our label catalog. We look forward to advising you.
Your personal contact
Questions, wishes or suggestions?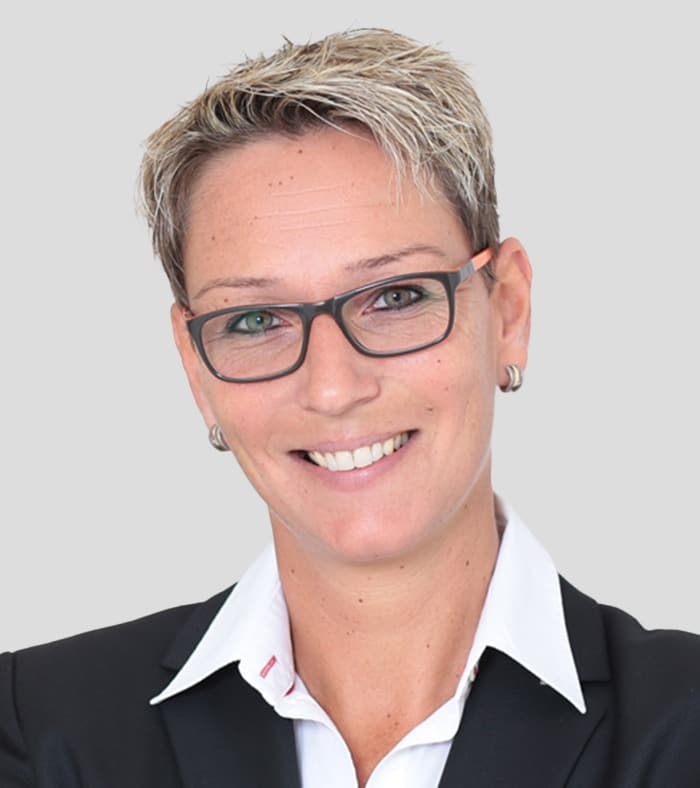 Jennifer Heckert
Senior Salesmanagerin Label und Hardware
Call me or write me a message. I look forward to seeing you.