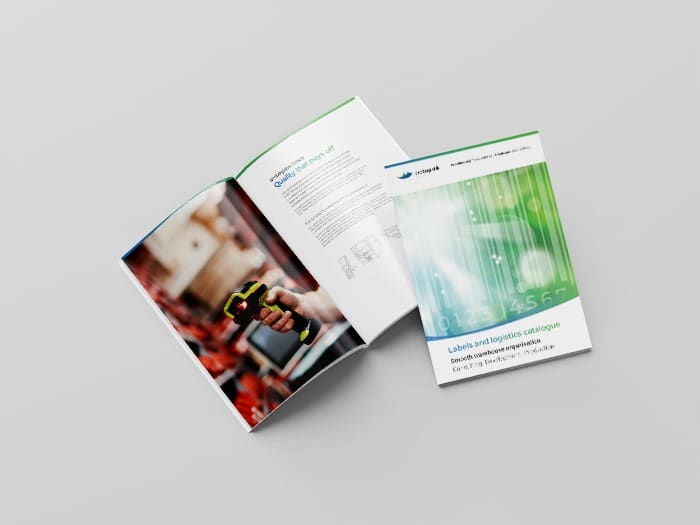 Label catalogue
We offer a wide variety of labels, because we have made it our business to always find the right solution for you. Of course, this also includes individual solutions that make it easy for you to label your products even under special circumstances. Find out now about the services we offer in our label catalog.
Dateiname

pLG_Hardware_Ettiketten_en

Dateityp

pdf

Dateigröße

4.09MB
Download anfragen
Für Ihre Downloadanfrage füllen Sie bitte kurz die unteren Felder aus. Anschließend erhalten Sie von uns eine E-Mail. Sobald Sie hier Ihre Angaben bestätigt haben, wird der Download an Ihre E-Mailadresse versendet.