PLG Pick Trolley
Picking cart

The advantages of the picking cart
The mobile workstation
If you want to introduce multi-order picking in your company and need a suitable picking solution, our customized pLG Pick Trolley can support you in efficient parallel picking in your warehouse.

Our order picking cart has an extremely robust and durable profile frame construction made of powder-coated steel. To tailor the trolley perfectly to your needs, we offer an extensive range of different models and customization options. Among other things, the levels are adjustable in height and extremely flexible, the dimensions and the choice of colors are made exactly according to your wishes. Special add-on solutions such as tables or ladders can also be integrated on request.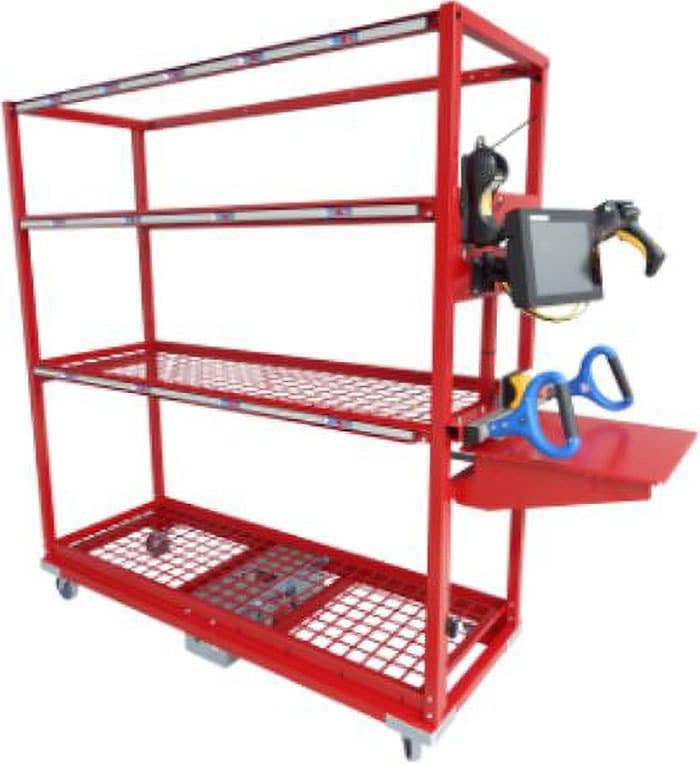 The pLG Pick Trolley: easy and intuitive to use
To make the control of the picking cart as simple as possible, an electric drive was integrated. Its central positioning also ensures that the trolley is extremely maneuverable and can be moved comfortably even in the smallest spaces. Intuitive operation is achieved via two ergonomically shaped sensor handles. In addition, if required, the cart can be equipped with various "pick-by-light" compartment displays to make picking even more efficient.
The advantages of the picking cart:
Robust: Very stable, powder-coated steel construction
Maneuverability: Great agility and maneuverability
Individual: Customization according to your wishes
Intuitive: Easy operation with electric drive
Variable: dimensioning as desired
Flexibility: Height adjustable levels
Your personal contact persons
Questions, wishes or suggestions?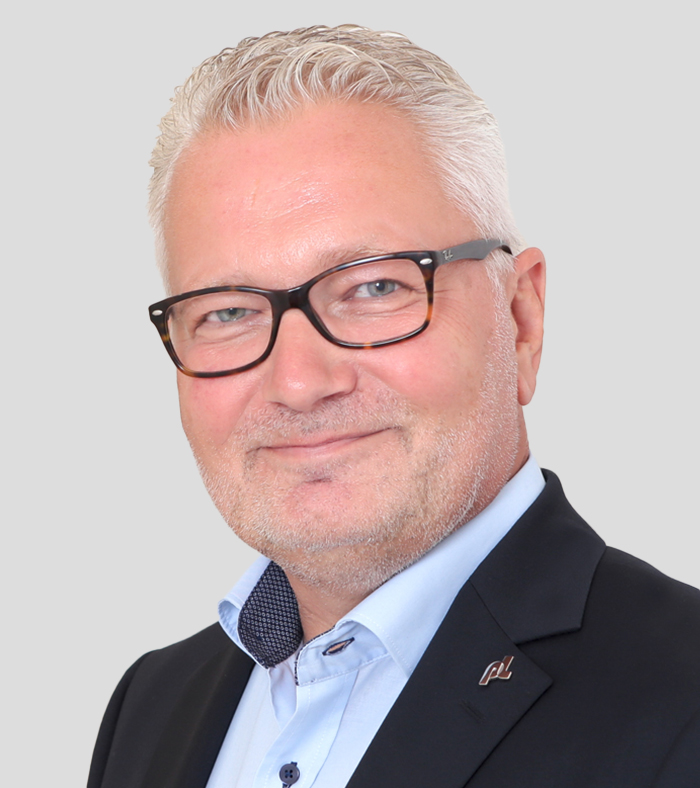 Call us or write us a message. We look forward to seeing you.