PLG Labels
Plastic signs for industry

The application of plastic signs
For indoor and outdoor shelf labeling
Plastic signs are made of e.g. 2 mm or 3 mm thick plastic material for robust use in the warehouse.
The imprint is made by a film that is weather / UV resistant and weatherproof. Both indoors and outdoors, plastic is a popular material.
Clean and fast marking
Plastic labels provide a clean and fast marking result and are easy to handle. Large-format plastic signs are particularly convincing for labeling block and storage locations, as they are also easy for forklift operators to read from the forklift.
Areas of application
Special plastic signs for robust indoor and outdoor use
Formats
65 x 250 mm
100 x 200 mm
500 x 150 mm
500 x 500 mm
A3, A4, A5
Other formats on request
Materials
Plastic, PVC, polystyrene, 2 mm and 3 mm thick, incl. Hole drilling according to customer specifications, weatherproof
Colors
Yellow, white, other colors on request
Mounting
Metal hooks, clasps, screws, clamps, glue
Print type
Plotted, transfer printing UV-resistant
Special features
Weather resistant and weatherproof. Reflective foil under the barcode enables scanning even in sunlight and scanning distances up to 21 m (depending on barcode and scanner model).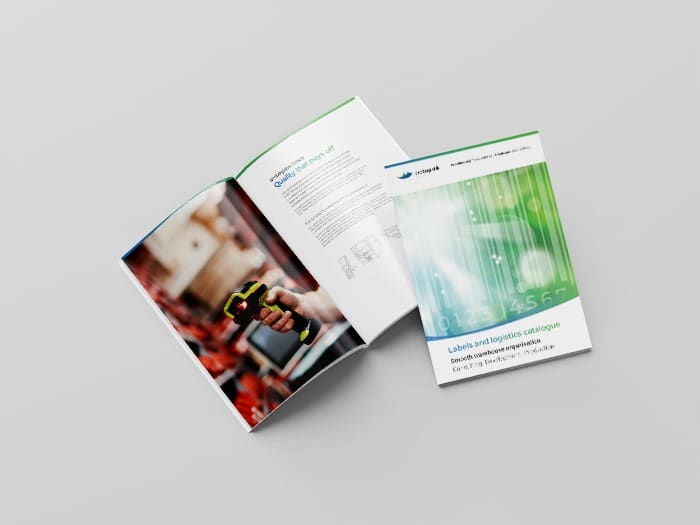 Label catalog
We offer a wide variety of labels, because we have made it our business to always find the right solution for you. Of course, this also includes individual solutions that make it easy for you to label your products even under special circumstances. Find out now about the services we offer in our label catalog.
Your personal contact
Questions, wishes or suggestions?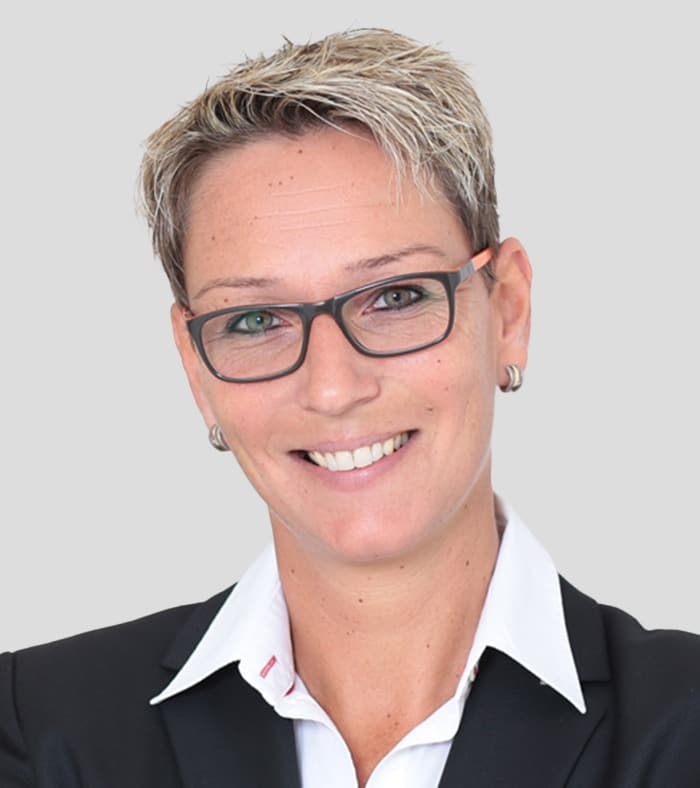 Call me or write me a message. I look forward to seeing you.