PLG Labels
Magnetic labels

The advantages of magnetic labels
Strongly adhesive and gentle on the substrate
Magnetic labels are the first choice when frequently changing labels are desired. Because these labels can be removed without leaving any residue. This eliminates the time-consuming removal of permanently screwed or glued markings.
Flexible in use
Magnetic labels adhere permanently and can be optimally attached to steel shelves, for example. Their magnetic adhesion makes them ideal for stock marking in cold stores or freezers. The labels also bring order to any warehouse, office or shipping department. If necessary, the labels can be removed and reused elsewhere.
For your needs, we offer a wide variety of magnetic labels in many sizes, colors and material thicknesses. Feel free to contact us – we will find the right solution for you!
Areas of application
For all common types of shelving in the warehouse, such as pallet racking, flow racking, shelf racking, deep-freeze storage, etc. Not suitable for outdoor use (flash rust settles).
Formats
89 x 36 mm
170 x 25 mm
150 x 55 mm
150 x 74 mm
60 x 200 mm
250 x 100 mm
170 x 50 mm
180 x 70 mm
150 x 55 mm
Other formats on request
Materials
1 mm, 1.5 mm, 3 mm (others on request)
Label materials such as polyethylene, PVC, polyester are directly monitized / glued on the magnet.
| | |
| --- | --- |
| Colors | For sufficient contrast between the background and the bars, the following color combinations are possible: Background colors: White / Yellow / Orange / Green / Light blue |
| Mounting | Magnetic |
| Print type | Digital or thermal transfer printing |
| Special features | For new markings, clean the surfaces if necessary. Deep-freeze storage (down to -30 °C) can be marked with magnetic labels on a 1.5 mm thick magnet. |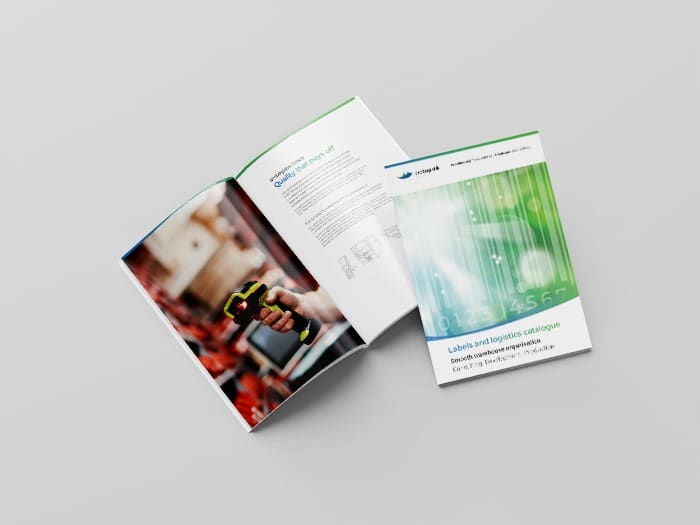 Label catalog
We offer a wide variety of labels, because we have made it our business to always find the right solution for you. Of course, this also includes individual solutions that make it easy for you to label your products even under special circumstances. Find out now about the services we offer in our label catalog.
Your personal contact
Questions, wishes or suggestions?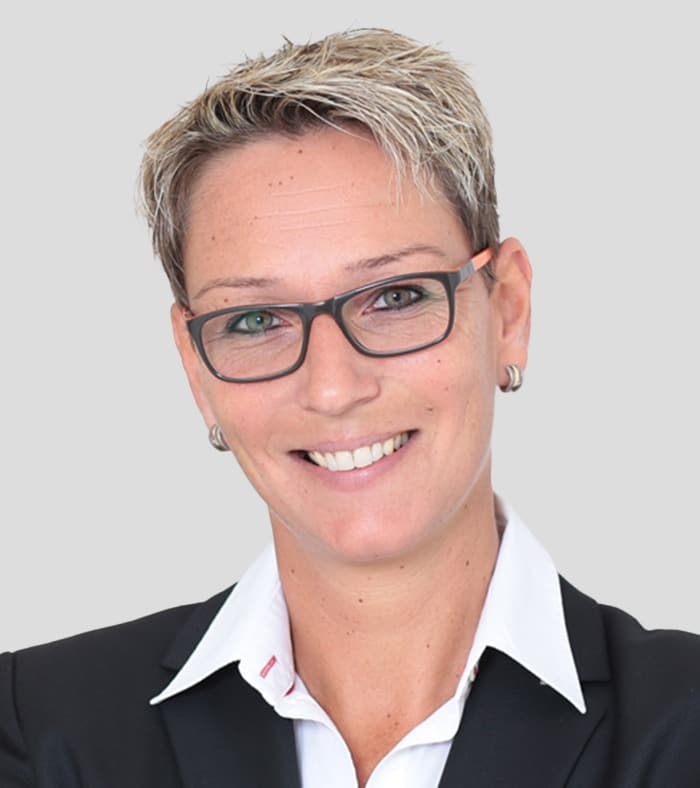 Call me or write me a message. I look forward to seeing you.