PLG Labels
Frozen food labels

For use in deep-freeze areas down to -40 °C
During transport and storage, labels are often exposed to extreme loads and temperature fluctuations. Particularly in the frozen food sector, label adhesion and durability must be able to withstand very cold and sometimes already frozen surfaces.
For the food industry & healthcare
To be prepared for these exceptionally cold conditions in the deep-freeze warehouse, the deep-freeze labels are made of robust deep-freeze paper. The cold-resistant adhesive ensures that the labels adhere securely even to products that are already frozen.
The largest areas of application for the freezer-resistant labels include frozen storage in the food industry, logistics, and laboratories in the healthcare and medical/pharmaceutical sectors.
Areas of application
Storage, shelf, pallet or product labels for frozen food storage, frozen food packaging or shelf life instructions
Formats
89 x 36 mm
170 x 25 mm
150 x 55 mm
150 x 74 mm
60 x 200 mm
250 x 100 mm
170 x 50 mm
180 x 70mm
150 x 55mm
Other formats on request
Materials
Frozen paper, thermal TK paper, TK laser printable paper
Colors
For sufficient contrast between background and bars, the following color combinations are possible: Background colors: White / Yellow / Orange / Green / Light blue Bar colors: Black / Blue / Green / Cyan / Brown
Mounting
Adhesive TK-permanent
Print type
Direct thermal or thermal transfer printing
Special features
Secure adhesion, even on already frozen products due to special adhesive types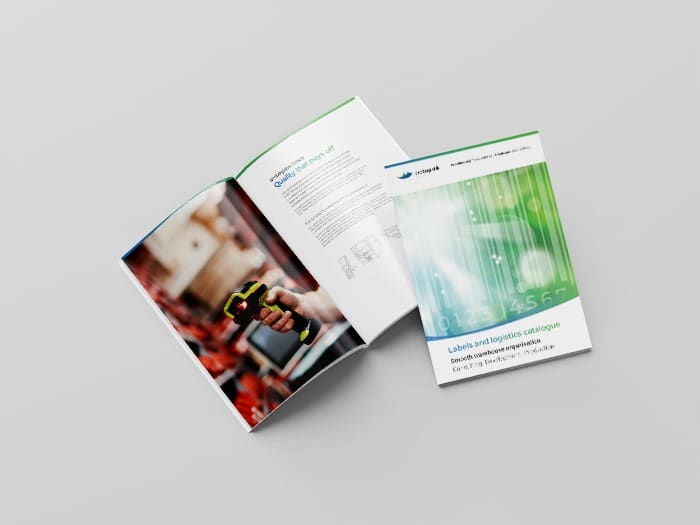 Label catalog
We offer a wide variety of labels, because we have made it our business to always find the right solution for you. Of course, this also includes individual solutions that make it easy for you to label your products even under special circumstances. Find out now about the services we offer in our label catalog.
Your personal contact
Questions, wishes or suggestions?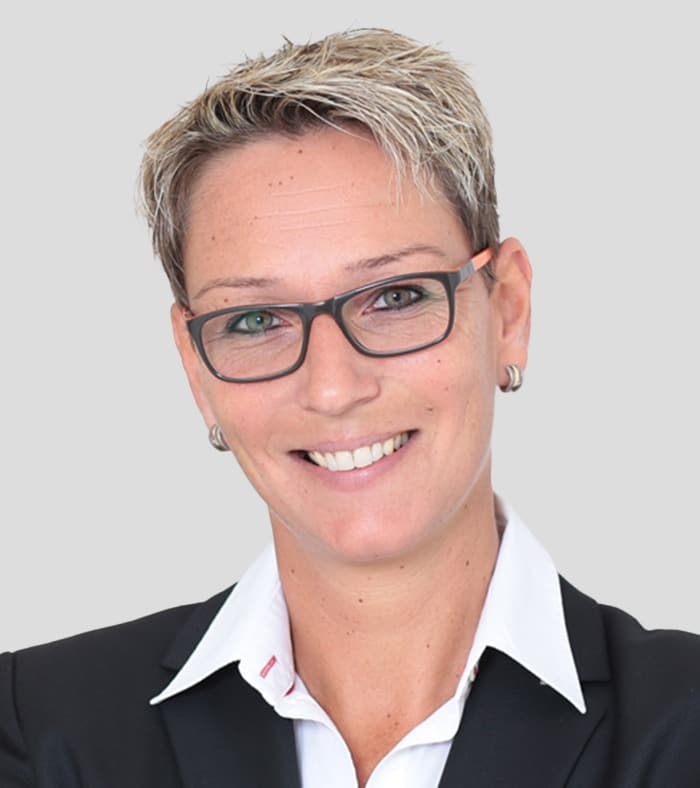 Jennifer Heckert
Senior Salesmanagerin Label und Hardware
Call me or write me a message. I look forward to seeing you.