PLG Labels
E-paper labels

The advantages of e-paper labels
The electronic alternative
Labels and signs are no longer just made of conventional paper, but can also convince in digital form. This is because e-paper is already replacing paper labels in many industries. E-paper displays deliver modern and digital signage for a variety of applications.
Increased efficiency through paperless use
A large area of application for e-paper is, for example, electronic price labels in supermarkets or use in mechanical and plant engineering. E-papers are also a suitable solution in retail or logistics. Due to the reflective technology, the readability of e-paper displays is excellent even in sunlight.
The screens provide a flicker-free display from any viewing angle and can display content perfectly legible in room light and daylight. Labeling is not done with a sheet of paper and a pen, but via WLAN. Thus, the displayed data such as goods, quantities, prices can be changed and kept up to date at any time.
Advantages of e-paper:
Individual
Through electronic paper and different sizes
Longevity
Battery life up to 5 years
Versatility
Use in trade, logistics and industry
Graphic
Full graphic E-INK paper display
Widely
Viewing angle almost 180 degrees
Color variety
In black and white / black and white red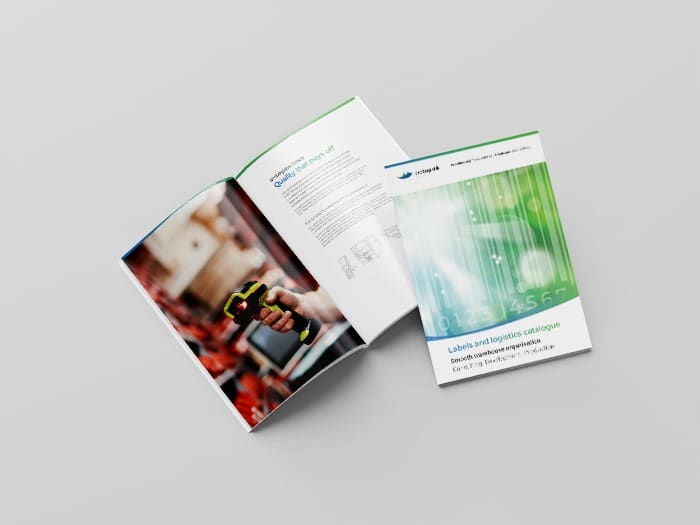 Label catalog
We offer a wide variety of labels, because we have made it our business to always find the right solution for you. Of course, this also includes individual solutions that make it easy for you to label your products even under special circumstances. Find out now about the services we offer in our label catalog.
Your personal contact
Questions, wishes or suggestions?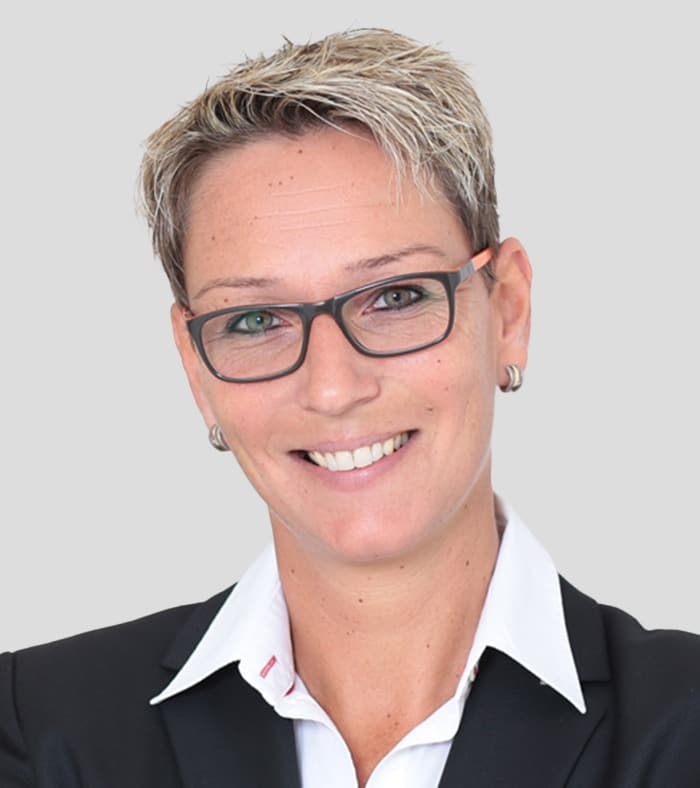 Jennifer Heckert
Senior Salesmanagerin Label und Hardware
Call me or write me a message. I look forward to seeing you.