Rent instead of buy
All-round service package included
Do you want to remain maximally flexible even in challenging times? From now on you can rent hardware from us instead of buying it! Benefit from the all-round service package from proLogistik. Whether comprehensive advice, pre-installation, free shipping and return shipping, full hardware damage insurance, and all-around service and support. With HaaS you are well advised, maximally flexible, avoid high initial investments and benefit from tax advantages.
Advantages of the Haas rental model
All-round service package
The offer includes comprehensive advice, necessary pre-installations, free shipping and return shipping. Our all-round service and support team is available to you at any time between 7 am and 5 pm.
No capital commitment
The rental model allows you to increase the quality of your order processing without tying up capital unnecessarily.
Replacement device
As soon as the customer reports a defective device, a replacement will be provided immediately. Short response times and sufficient replacement equipment in the pool complete the "all-round service".
Full insurance
Full insurance for all hardware damage.
Expand your hardware quickly and easily – and without jeopardizing your liquidity. With the HaaS rental model, you can curb high initial investments. This is because these can be split by fixed calculable monthly amounts.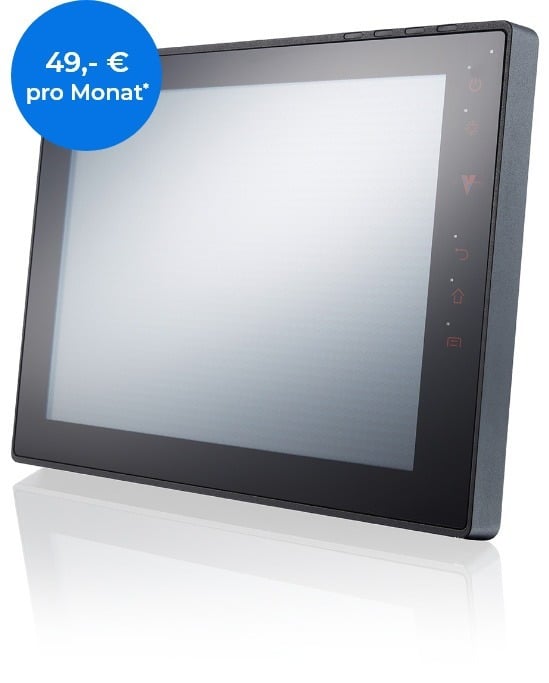 Your personal contact persons
Questions, wishes or suggestions?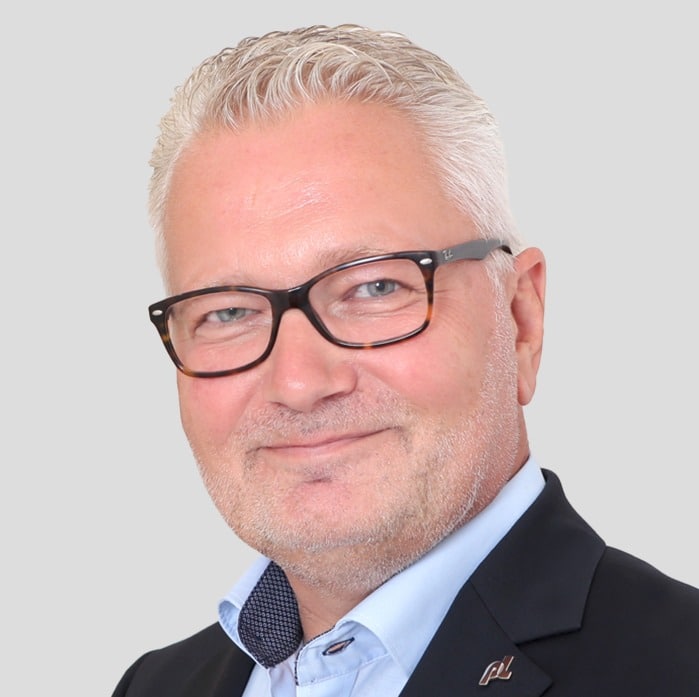 Rainer Grunzel
Senior Salesmanager Hardware
Germany, PLZ: 4, 5, 6, 7 + 8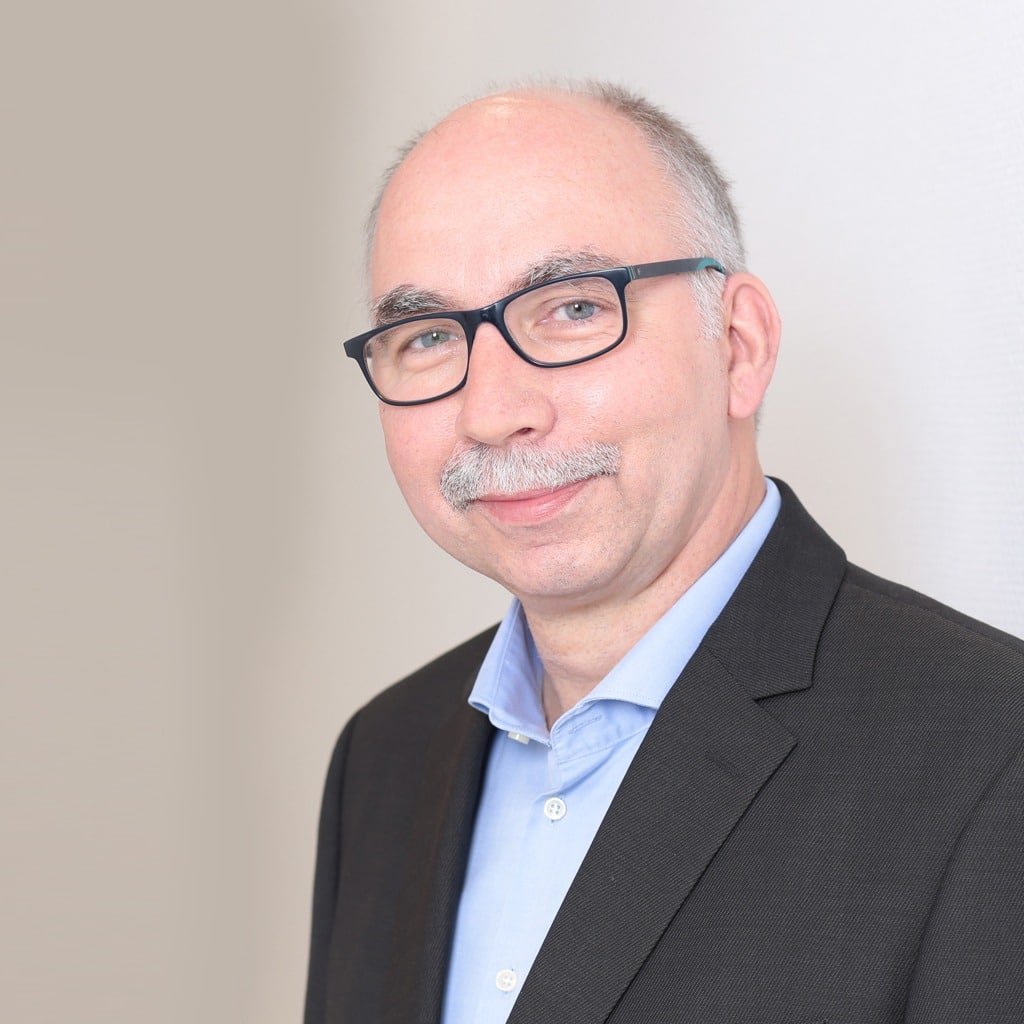 Andreas Golombek
Verkaufsleiter Hardware / Salesmanager
Germany, PLZ: 0, 1, 2, 3 + 9
Call us or write us a message. We look forward to seeing you.