pLG Scan Sleeves
Barcode Scan Sleeves for IOS Devices

The advantages of Linea Pro scan envelopes
Turn your iOS device into a mobile data collection device
Our innovative mid-range scan sleeves transform iOS smartphones and tablets into mobile data capture devices that are industrially usable. The sleeves have a robust battery, offer configuration options for all barcode symbologies and enable reliable scanning even in low-light conditions. They also reliably protect the devices from dirt and water.

Thanks to their many advantages, Linea Pro scan envelopes are a powerful, efficient and cost-effective alternative to conventional barcode scanners.
The Linea Pro scan envelope is in use in no time at all
Simple and inexpensive
Simply slip it over your iOS device – and you've turned your Apple device into a flexible and powerful barcode scanner at a very low cost.
All the features of the Linea Pro scan envelope:
Scan safely in low light and difficult conditions
Possibility of configuration of all barcode symbologies
Double battery = extended operating time
Protection in case of falls and from water
All auto-ID forms and high sensor technology compactly in the scan envelope: 1D/2D scanner, MSR, RFID, Chip & Pin, NFC, BT.
Custom design and branding of the scan envelope
Low investment costs and high return on investment thanks to the good cost-benefit ratio between hardware and multifunctional protective cover.
Automated data communication via barcode scanners, RFID/NFC tags and other sensors.
Easy to use, no training required.
The advantages of the smartphone scanner
Highest performance at lower prices than conventional MDEs
User guidance is familiar to users from the private sector
Everything included: WLAN, BT, performance in CPU, memory, SIM
Everything from a single source from Dataphone: apps, accessories, services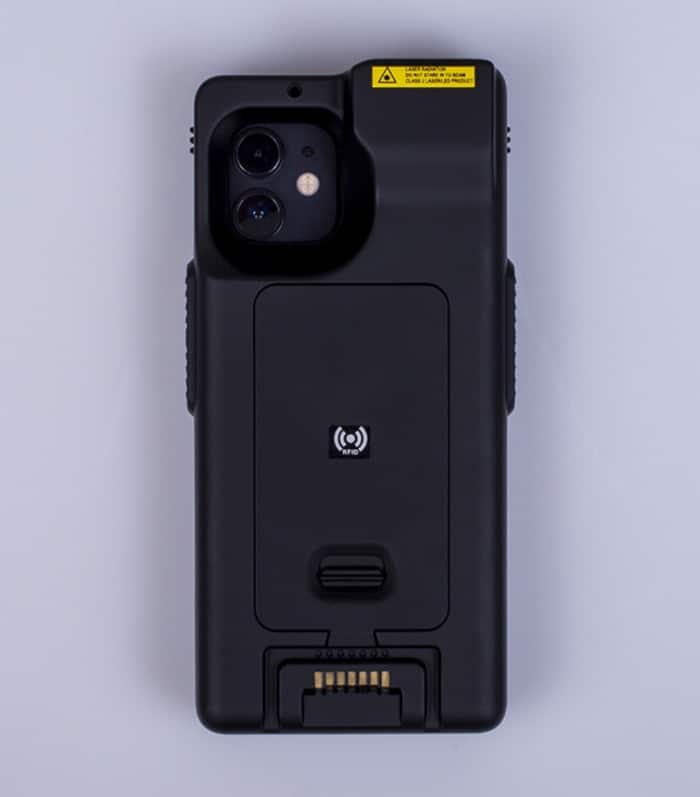 Linea Pro Scan Cases for your iPhone 12 mini and iPhone 13 mini
The latest generation of Linea scanning sleeves is also available for iOS 12-mini and 13-mini devices. With these barcode scanning cases, smartphone can be transformed into an innovative and flexible barcode scanner in no time. In this way, all processes can be digitized in a simple and cost-effective manner.
Linea Pro Scan Cases for your iPhone 11
The latest generation of Linea scanning sleeves is now available for iOS 11 devices, including the iPhone 11/XR. These barcode scanning cases turn your smartphone into an innovative and flexible barcode scanner, allowing you to digitize your processes in a simple and cost-effective way.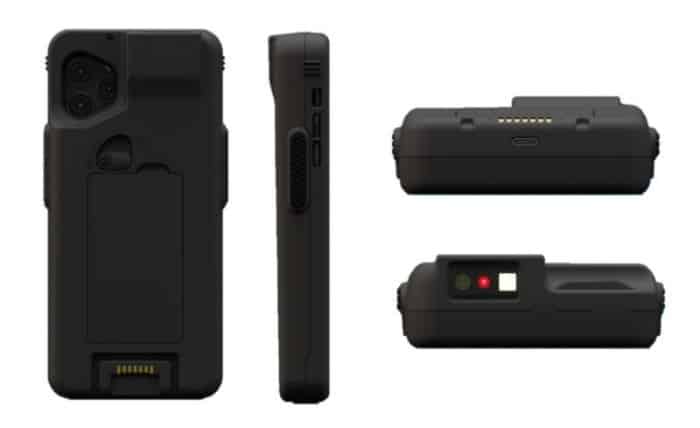 Best scanning comfort for your iPhone 11 with protective case:
Compatible with iPhone 11/XR
Premium 1/2D barcode reader
2 Scan Buttons for optimal usabilityfor both right- and left-handed users
Protection class iP66
Certified for: MFi, CE, FCC, RoHS
Replaceable and rechargeable Li-Ion battery
Integrated Lightning connector for physical connection to iPhone
USB type-C port (pass-through)
Optional: HF RFID, Apple VAS, Google Smart Tap support, and UHF EPC Class 1 Gen 2 support
Scan cases for your iOS 7 as well as iOS 7 Plus and iOS 7 Industrial iPhone
The Linea Pro 7 Industrial Scan case protects your iPhone 7 optimally for outdoor use, especially with frequent contact with dust and water.
This Industrial Scan Sleeve provides comprehensive protection against dust. The mobile phone even survives temporary submersion of up to one meter under water for up to 30 minutes, provided all device covers are completely closed.
Scan with iPhone 7 / More details:
Compatible with iPhone 6/6S/7/8
NFC Reader Integrated
Battery 2100 mAh
Protection class iP67
Certified for: FCC, CE, RoHS
Operating temperature: -10 degrees to 40 degrees
Standard color: Black
Dimension (WxHxD) 75x156x20 mm
Weight: 145g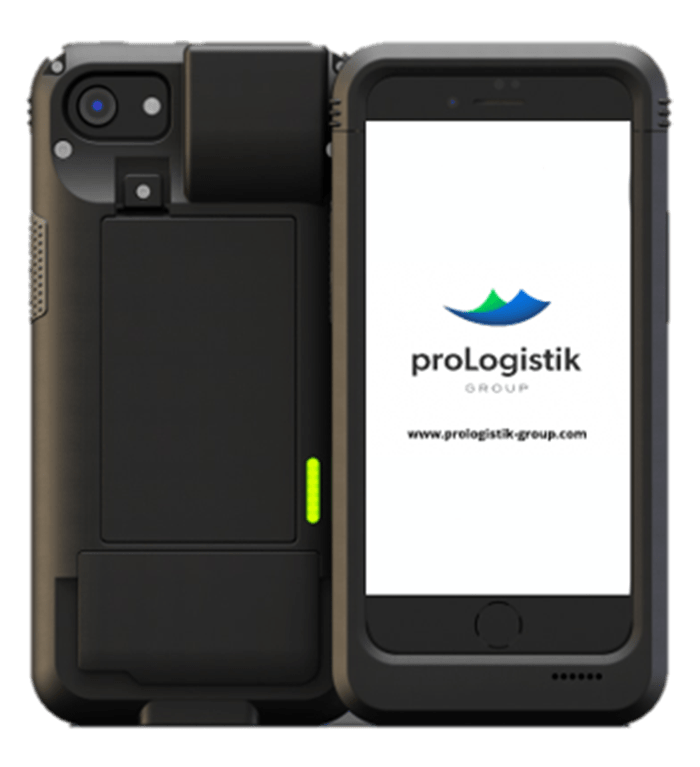 Linea Pro 7
The Linea Pro 7 offers the same advantages as the Linea Pro 7 Industrial, but is not suitable for outdoor use, such as nurseries, wellness centers, swimming pools, etc.
NFC Reader Integrated
Compatible with iPhone 6/6S/7/8
Battery 2100 mAh
Linea Tab scan sleeves for tablets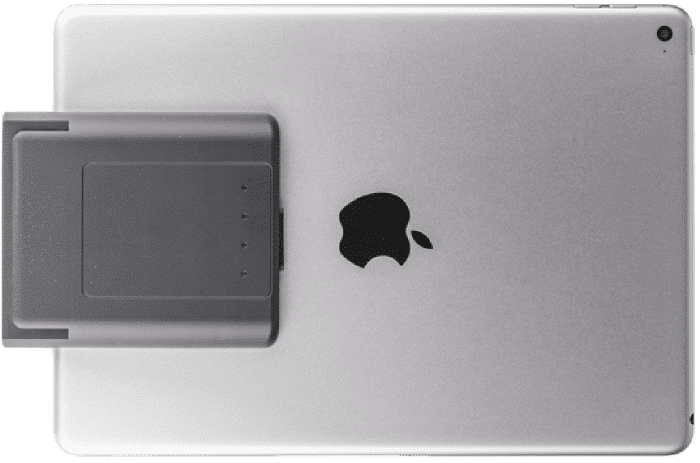 Scan sleeve for Tab mini
Compatible with iPad Mini 1st to 4th & iPad Air. The small and handy iPad mini scanner with highest performance.
Cash register system
Retail solution
Forklift terminal
Linea Tab 4 Scan Sleeve
Compatible with iPad Mini and iPad. The powerful scanner unit for the highest requirements.
Premium scanner
Charging the battery goes through the scan envelope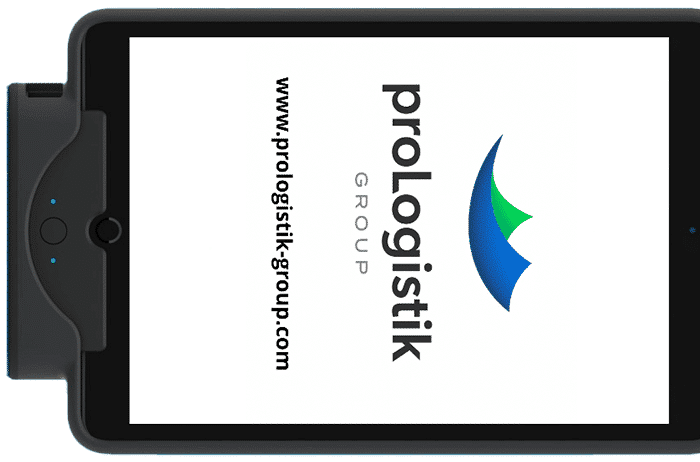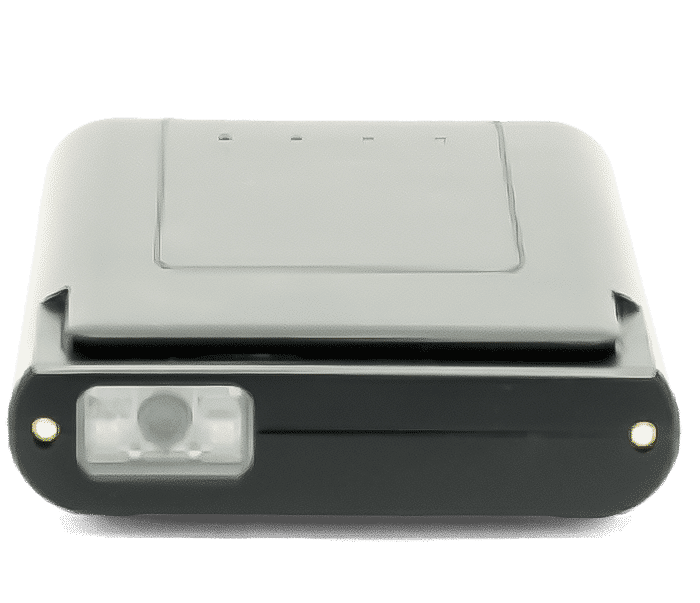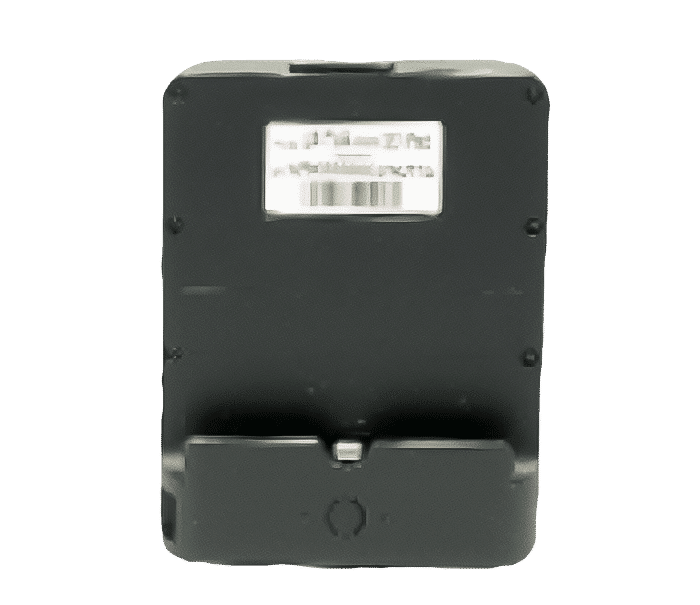 Infinea Tab 4 Scan Sleeve
Compatible with iPad 4th generation. Turns your iPad into a powerful scanning device.
1D/2D Premium Scanner
RFID Module NFC
Integrated battery for charging the iPad
Linea Pro NexusConnect
The powerful standard and long-range Linea Pro NexusConnect scanner is suitable for all iOS and Android devices. In the enterprise class, the scanner has a long range (over 13 m) and fast and reliable scans. Thanks to the internal battery and Qi charger, iOS or Android handheld devices can be supplied with additional operating time. The Linea Pro NexusConnect is designed for use in industrial conditions and complies with IP65 and MIL-STD-810G standards.
Features and benefits:
Next-generation barcode scanning technologies that enable reliable barcode scanning with a range of over 13 meters.
The Linea Pro NexusConnect is compatible with iOS or Android devices, as well as protective cases such as the Otterbox® uniVERSE range. This allows users to diversify their mobile devices.
The internal battery provides additional power for devices that can be charged wirelessly. The NexusConnect's large battery is shared with the connected host device via the Qi wireless charging system. This means that no additional cables are required to charge the iOS or Android device.
The compact solution is protected against water and dust according to IP65. It is also drop-proofed to MIL-STD-810G standards.
The pistol grip allows your workers to move faster while maintaining connectivity. The lightweight design ensures that the device is comfortable to carry and easy to use, while ensuring a fast workflow.
This device is compatible with a number of software platforms and includes an SDK that enables easy integration with existing platforms. Our software tools help you get the most out of your device, from data capture to printing.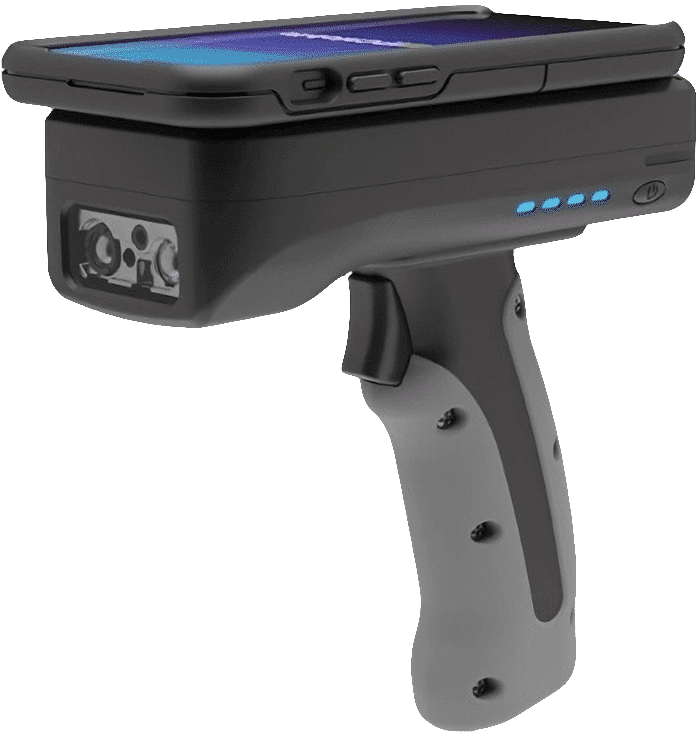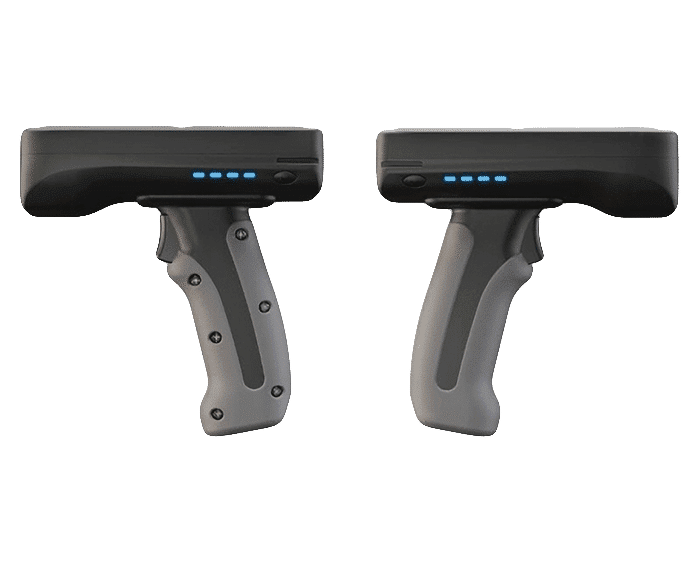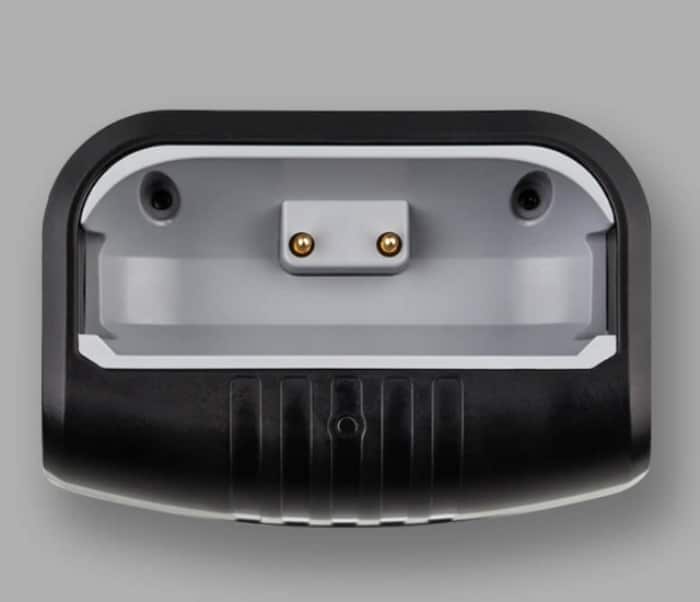 Linea Charger
With the Linea Charger you can reliably charge your device. The Charger is available in different versions: as a single, quadruple, quintuple or tenfold charging station.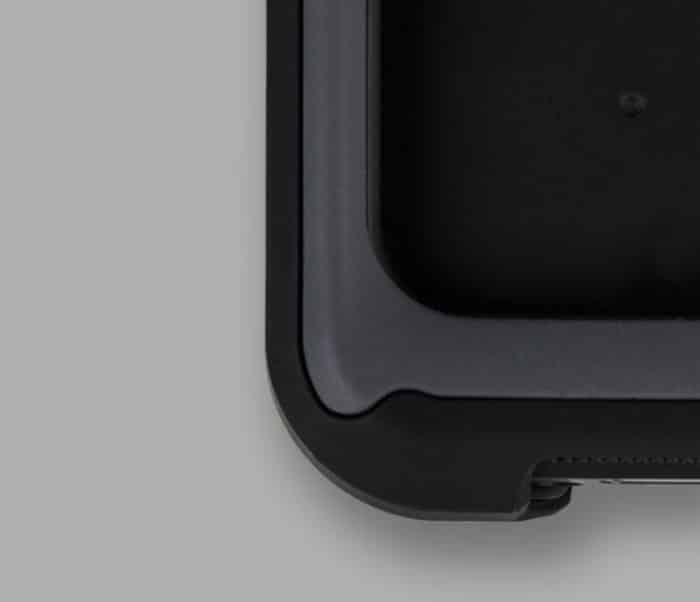 Linea Ruggedcase
The Ruggedcase is a sturdy protection for your Linea Pro 7, 12, 13 and 14. It consists of two parts, is easy to assemble and supports all functions of the Linea Pro.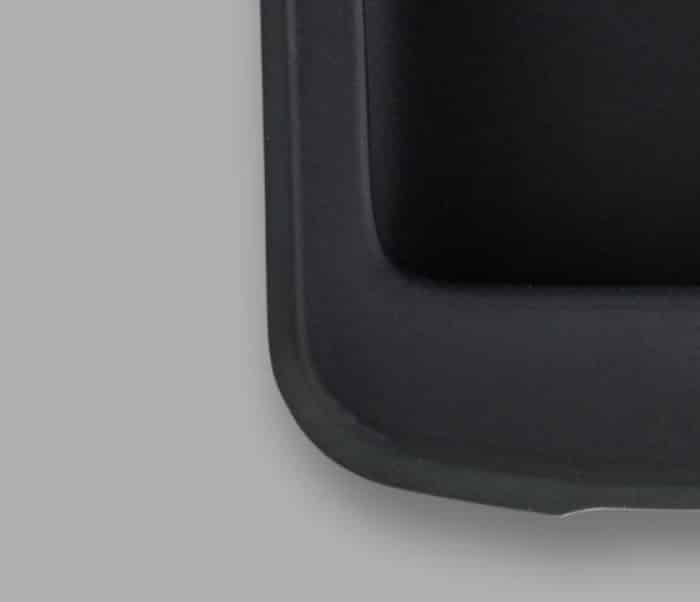 Linea Rubbercase
Easy to install, the Linea Rubbercase provides reliable and, most importantly, cost-effective protection for your Linea Pro.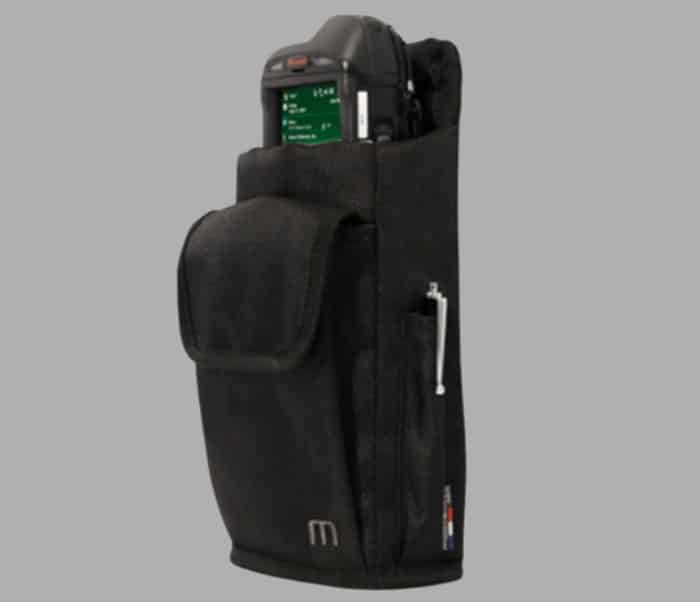 Linea carrying holster
The durable carrying holster is available in four different sizes and offers reliable protection for your device. Additionally, a pocket is included as well as a pen holder on the side.
Contact us
Questions, wishes or suggestions?
Lars Bosse
Senior Key Account Manager
Germany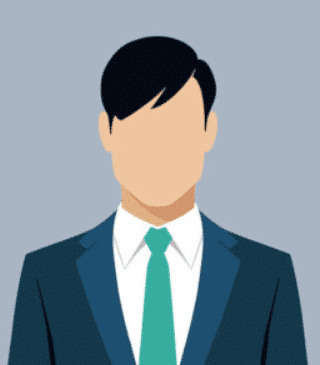 Christof Limberger
Internal Coordinator
Germany
Contact us
Questions, wishes or suggestions?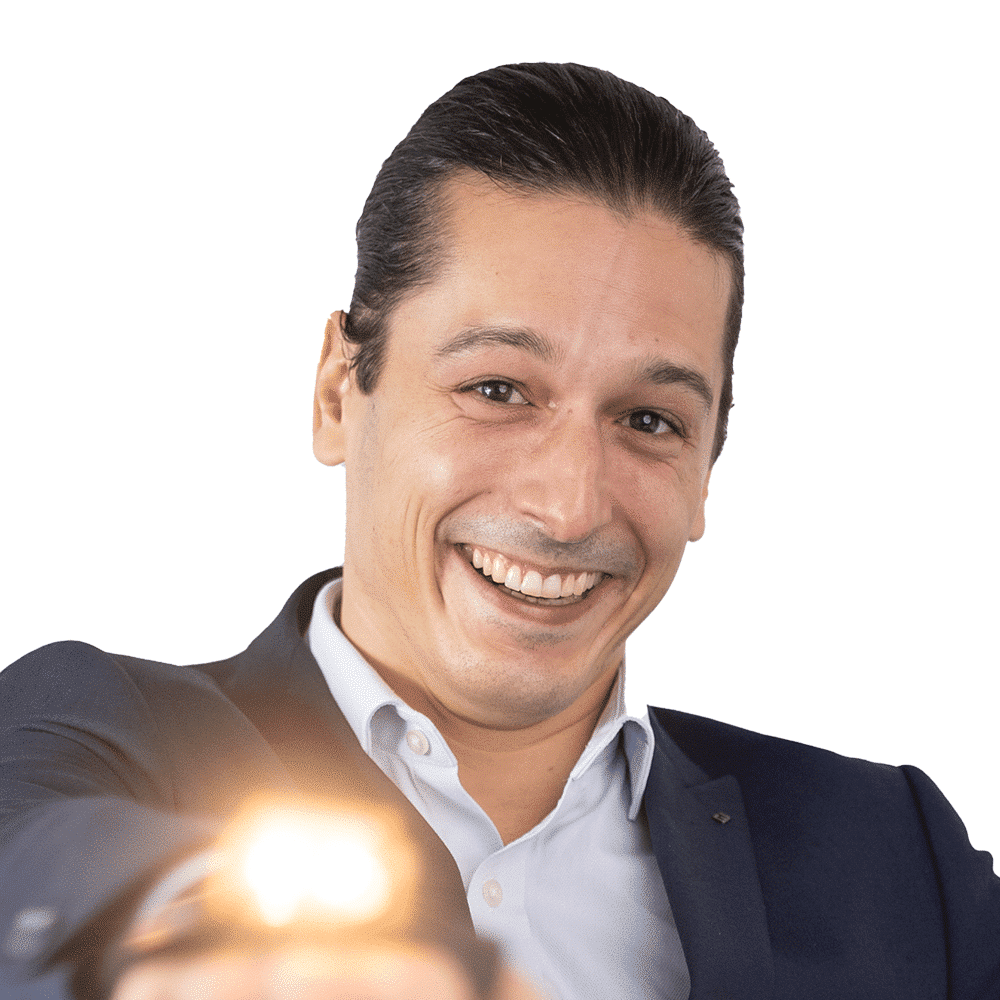 Silvan Trindler
Key Account Manager Hardware
Switzerland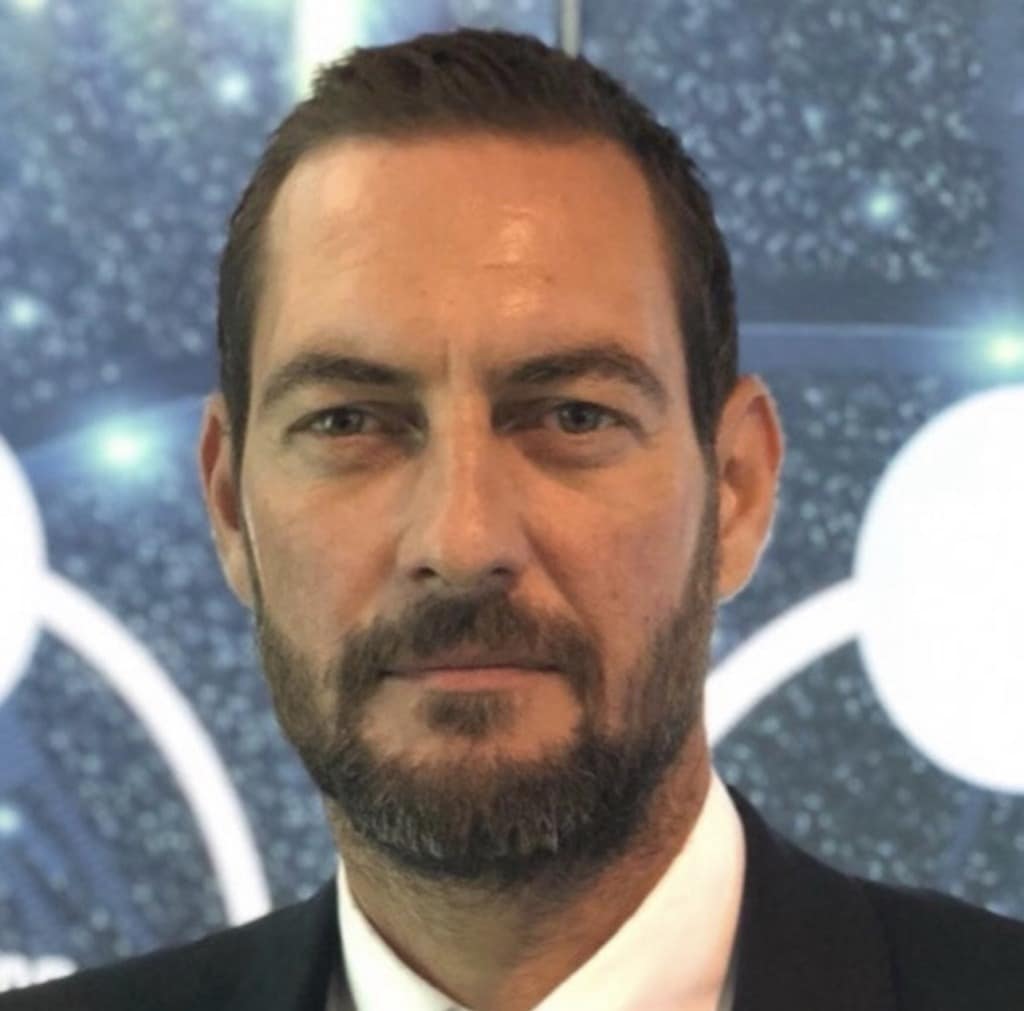 Martin Müller
Key Account Manager Hardware
Switzerland
Contact us
Questions, wishes or suggestions?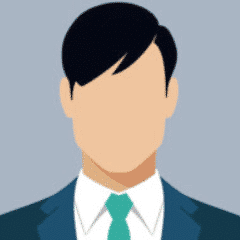 Hector Sanchez
Key Account Manager Mobile Solutions
Mexico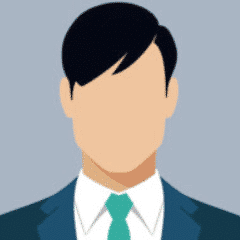 Helmut Niederer
Managing Director
United States
Contact us
Questions, wishes or suggestions?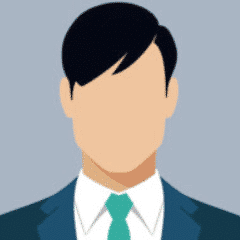 Andy Thompson
Managing Director
Canada