PLG Scanner
Barcode scanner

The advantages of barcode scanners
Barcode scanners convince with their intuitive and smooth scanning processes in daily use. Whether wired, via narrowband radio or Bluetooth – there are no limits to the customer's scanning requirements.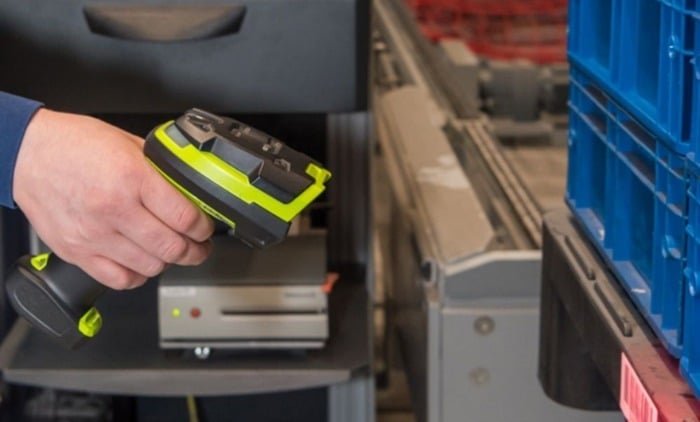 Maximum robust
Error-free & efficient work
Whether you need to scan in a warehouse, retail or industrial environment, we have the barcode scanner for your application. In particular, input errors that can happen with manual data entry are a thing of the past with barcode scanners.
Our extensive product portfolio includes hardware from leading manufacturers such as Datalogic, Zebra, Motorola, PSION and Honeywell. We will be happy to advise you on how to optimize your processes.
Authorized Zebra Dealer
The proLogistik Group is a Zebra® PartnerConnect dealer. As an authorized partner, we have direct access to the latest scanning technologies and can provide our customers with genuine Zebra products and solutions. In addition, we benefit from the broad network of Zebra experts, whose support we – and thus our customers – can count on at any time.
Advantages of barcode scanners:
Cost savings
Through precise demand planning
Control
About stock and sale
Widely
High reading ranges
Time saving
Compared to typing by hand
Quality
Partner of all leading manufacturers
Flexibility
Suitable for all applications
We offer product solutions from the following areas:
Reading pens / OCR scanners
Projection scanner / freehand scanner
Office or light industrial scanners (wireless and corded)
Industrial scanner up to IP67 (wireless and wired)
Back of the hand scanner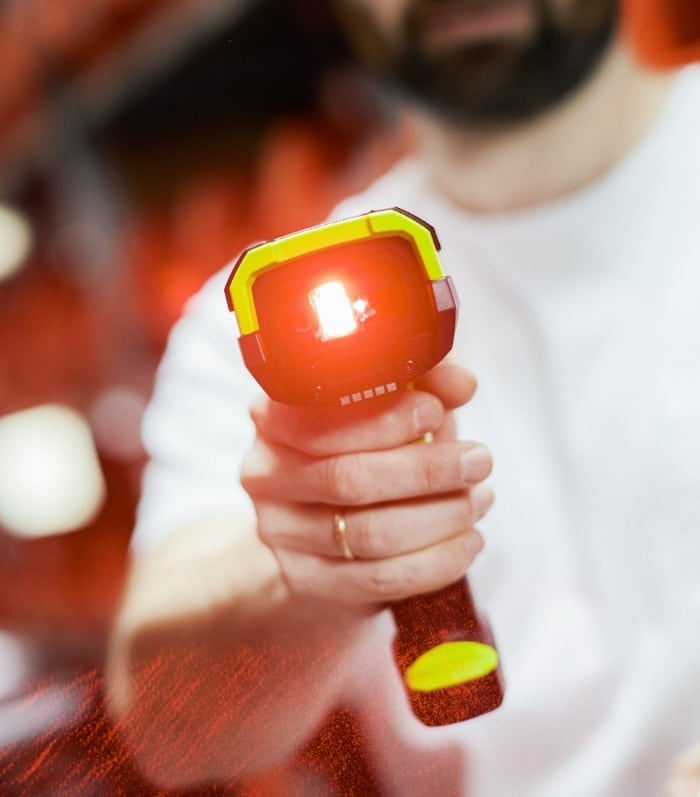 Our service – your security
The range of scanners is huge. It's not easy to keep track of everything. We are the right partner at your side to find the optimal barcode scanner for your company. Our proScan division has stood for competent consulting and know-how in this field since 1998. Together with you, we determine the requirements for your area of application, whether in logistics, industry or the office. Get to know our innovative solutions and make your application digital. We are looking forward to your contact!
Your personal contact
QUESTIONS, WISHES OR SUGGESTIONS?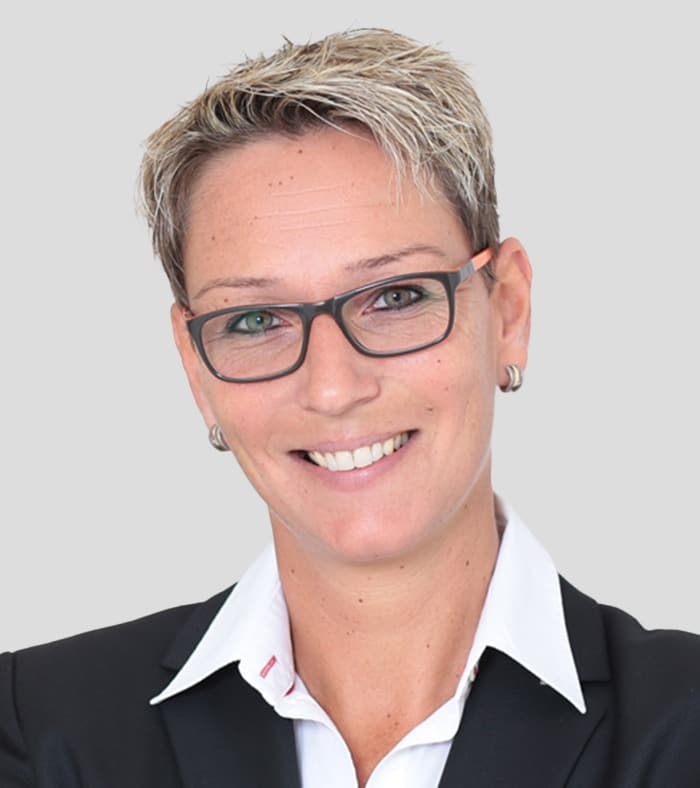 Jennifer Heckert
Senior Sales Manager Label and Hardware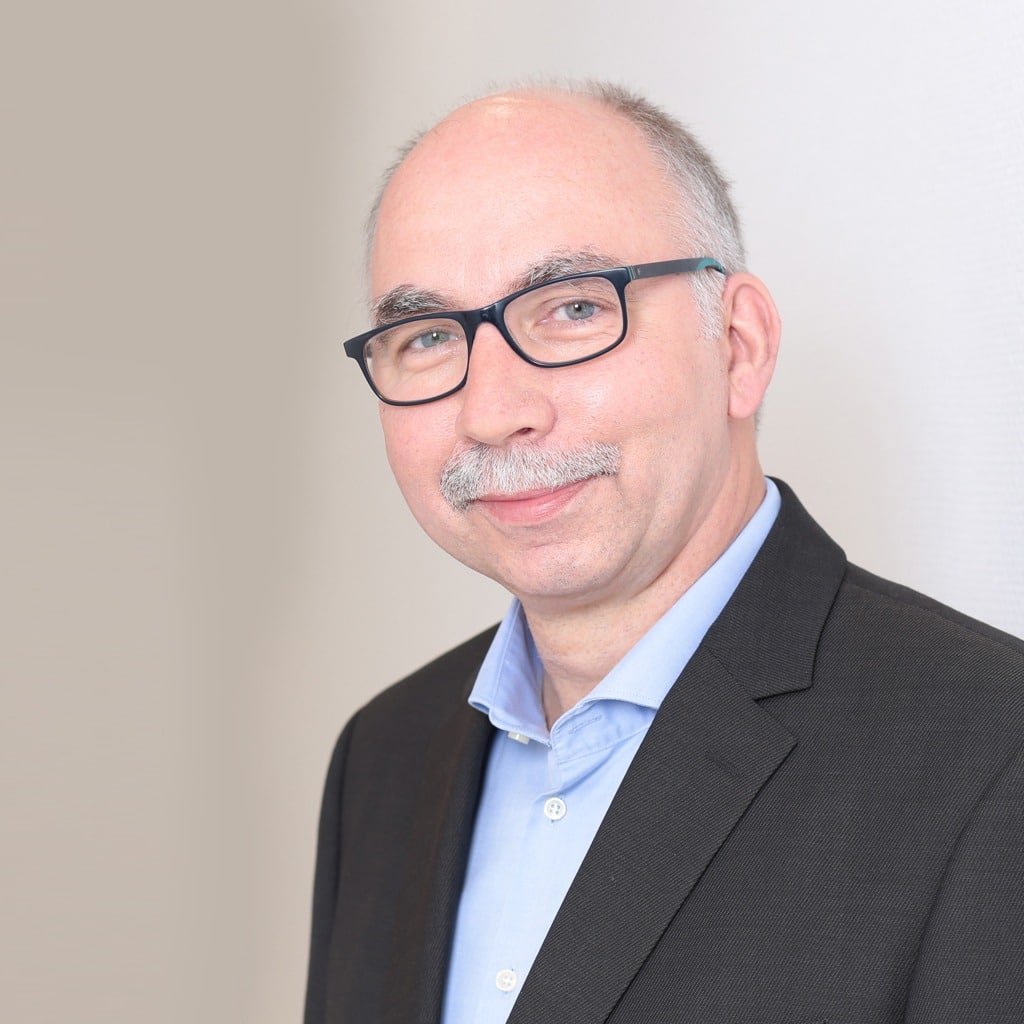 Andreas Golombek
Sales Manager Hardware / Sales Manager
Germany, PLZ: 0, 1, 2, 3 + 9
Your personal contact
QUESTIONS, WISHES OR SUGGESTIONS?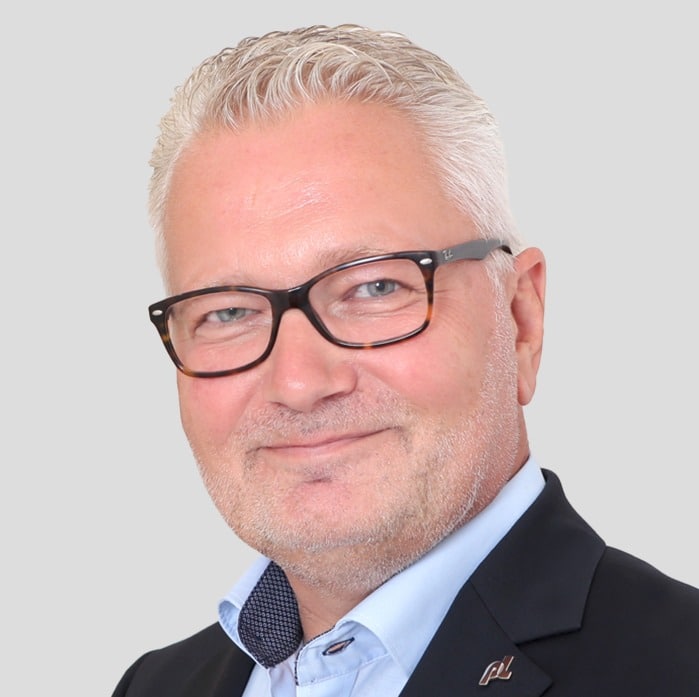 Rainer Grunzel
Senior Sales Manager Hardware
Germany, PLZ: 4, 5, 6, 7 + 8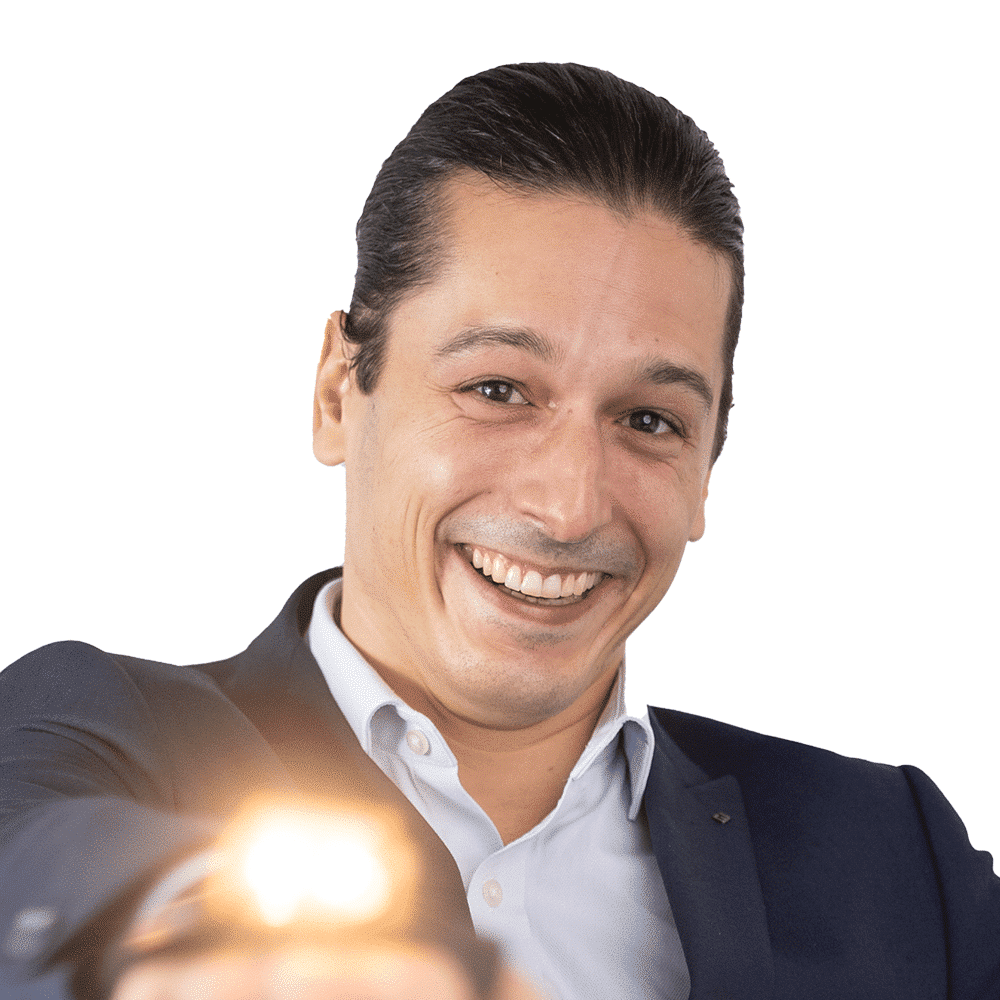 Silvan Trindler
Key Account Manager Hardware
Switzerland
Your personal contact
QUESTIONS, WISHES OR SUGGESTIONS?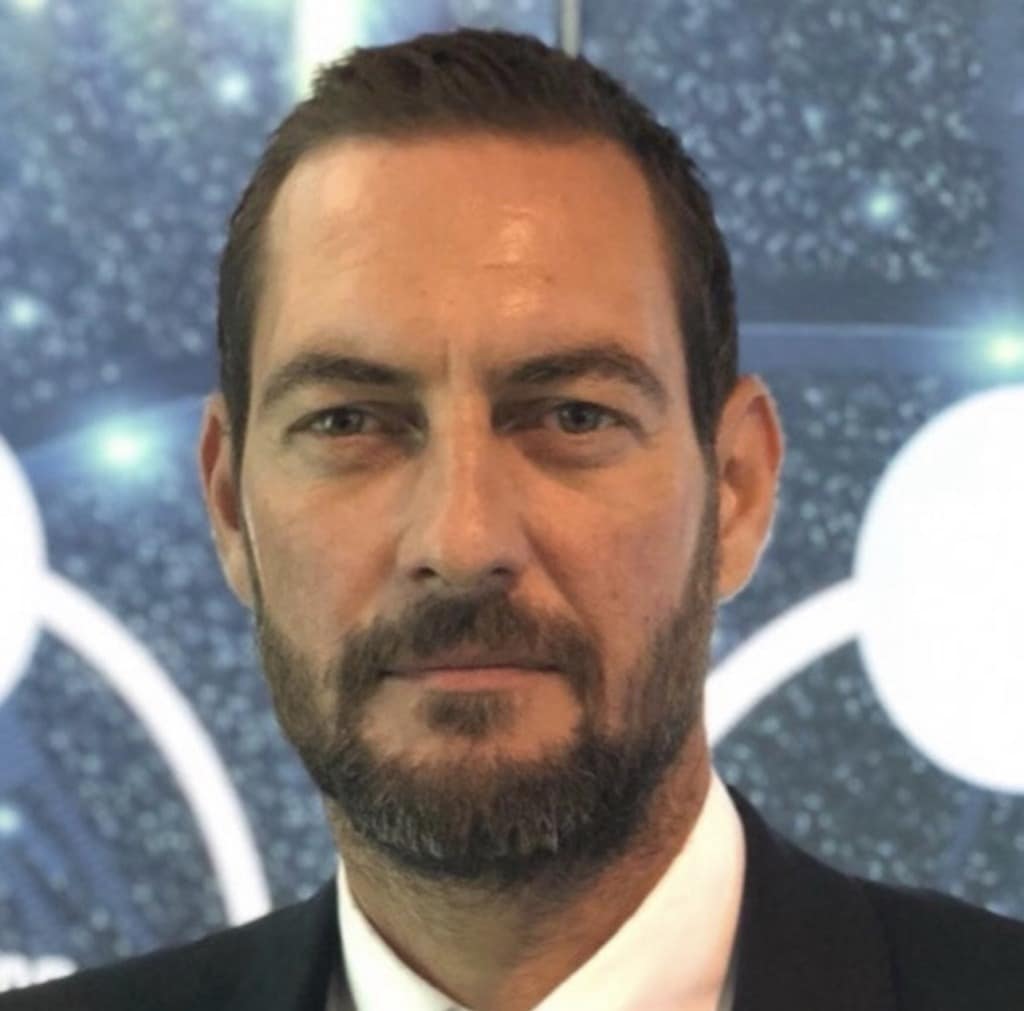 Martin Müller
Key Account Manager Hardware
Switzerland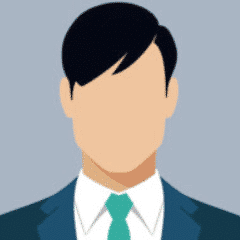 Hector Sanchez
Key Account Manager Mobile Solutions
Mexico
Your personal contact
QUESTIONS, WISHES OR SUGGESTIONS?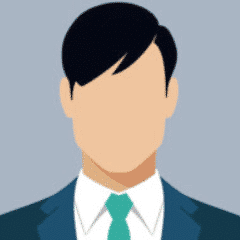 Helmut Niederer
Managing Director
United States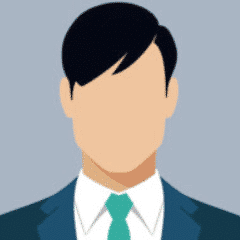 Andy Thompson
Managing Director
Canada