Forklift Terminal for Warehouse & Logistics
For smooth control in the warehouse
Looking for a compact on-board computer for your forklift? Would you like to have mobile access to your warehouse management software at any time? Then we have the right solution for you.
Our forklift terminal is easily attached to all forklifts and industrial trucks by means of a bracket and ensures smooth warehouse operations. Due to its particularly robust construction, this stacker terminal can easily withstand strong vibration and temperature differences.
The resistive multi-touch technology allows optimal operation via glove. Keep an eye on your warehouse processes at all times with our forklift terminal.
Individual configuration of the forklift terminals
Thanks to its extensive equipment variants, the forklift terminal from proLogistik can be individually configured and is thus used in very different areas of warehouse logistics. We offer you the possibility to choose between Windows, Linux, Hedgehog and Android operating systems. Depending on the operating system, you can choose from the latest processors from Intel® and Qualcomm, as well as different capacities in the area of working memory and various interfaces such as USB, HDMI, Bluetooth and WLAN.
Due to the particularly robust design, the terminals are ideally suited for the forklift. Especially during maneuvering and driving, the components are permanently exposed to shocks and vibrations. Therefore, proLogistik uses only high-quality system components for the production of a forklift terminal, which significantly increase the service life and ensure stable operation. For example, the composite protective screen has a scratch- and abrasion-resistant surface, thus increasing the longevity of the forklift terminal.
Forklift terminals can be used in all logistics areas
Logistics is all about getting goods from A to B as quickly and as efficiently as possible. Forklifts and other mobile vehicles are used from goods receipt to picking and goods issue. This is where our forklift terminals come into play. They can be easily mounted on all industrial trucks and ensure fast data transfer. This gives your warehouse staff an overview of the logistics processes at all times.
Connection to various warehouse management systems (WMS) possible
Regardless of which warehouse management software you have in use – we ensure you the optimal hardware solution. The forklift terminals from proLogistik offer you a manufacturer-independent connection to various software solutions.
In some applications, such as frozen food logistics, it is necessary to wear thick gloves. The forklift terminals from proLogistik convince with the possibility of unrestricted glove operation. Even with standard work gloves, the forklift terminal can be operated flexibly with capacitive multi-touch technology.
Our proLogistik forklift terminals are developed and produced at the Dortmund site. We offer the highest quality "Made-in-Germany" and draw on over 35 years of experience in the development of high-performance industrial hardware.
Quality that pays off
With our forklift terminals for the logistics market, we have been firmly established for more than three decades. For and with our customers, we have been acting for many years as a loyal hardware manufacturer in the field of intralogistics with a very special performance profile.
proLogistik stands not only for high quality products, but also for a great knowledge of the industry with an optimal service.
Competent and fast service
Benefit from our repair center in Germany. Short waiting times and a comprehensive repair service ensure a smooth process to get your defective forklift terminal up and running again as quickly as possible and guarantee trouble-free operations in your warehouse.
We offer complete repair and maintenance service for our own developments, but also for third-party hardware from leading manufacturers.
What else might interest you:
Mobile workstation
We offer you the complete package.
Rent instead of buy
proLogistik offers you
Hardware-as-a-Service!
Best service for smooth operation
With us you are in the best hands. And not just with our software and hardware solutions. Even if you have questions or suggestions, our experts are always there for you. Contact us – we will be happy to help you.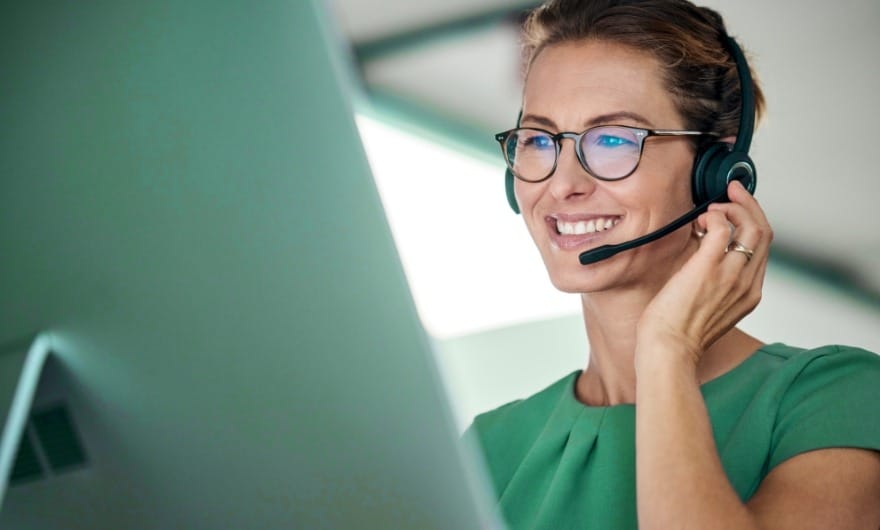 Your personal contact persons
Questions, wishes or suggestions?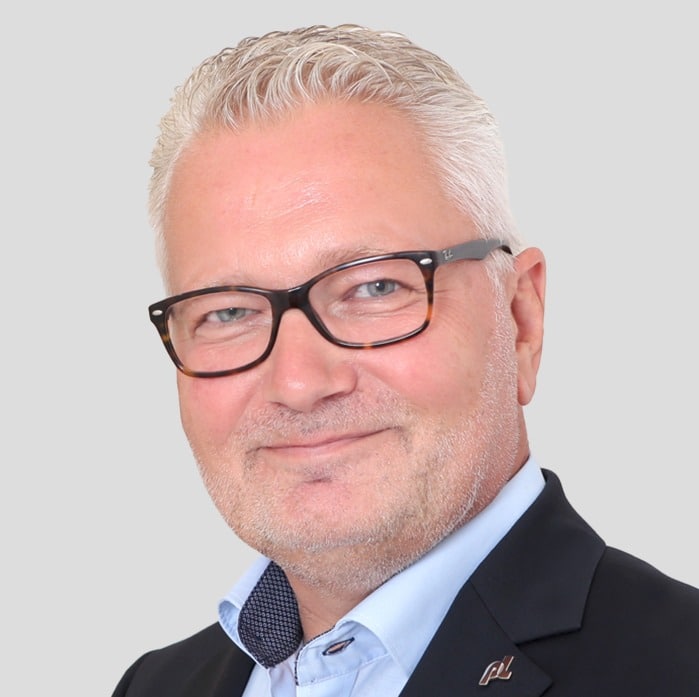 Rainer Grunzel
Senior Salesmanager Hardware
Germany, PLZ: 4, 5, 6, 7 + 8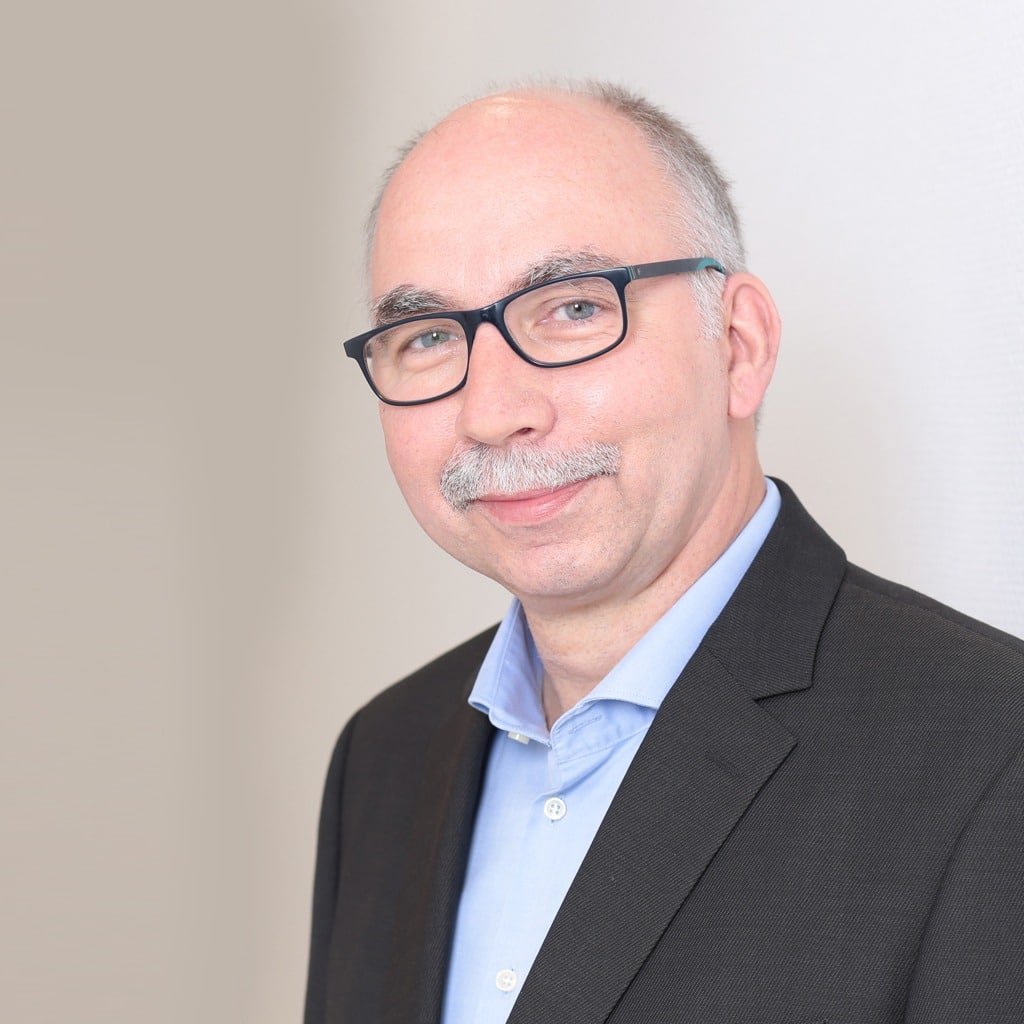 Andreas Golombek
Verkaufsleiter Hardware / Salesmanager
Germany, PLZ: 0, 1, 2, 3 + 9
Call us or write us a message. We look forward to seeing you.
Your personal contact persons
QUESTIONS, WISHES OR SUGGESTIONS?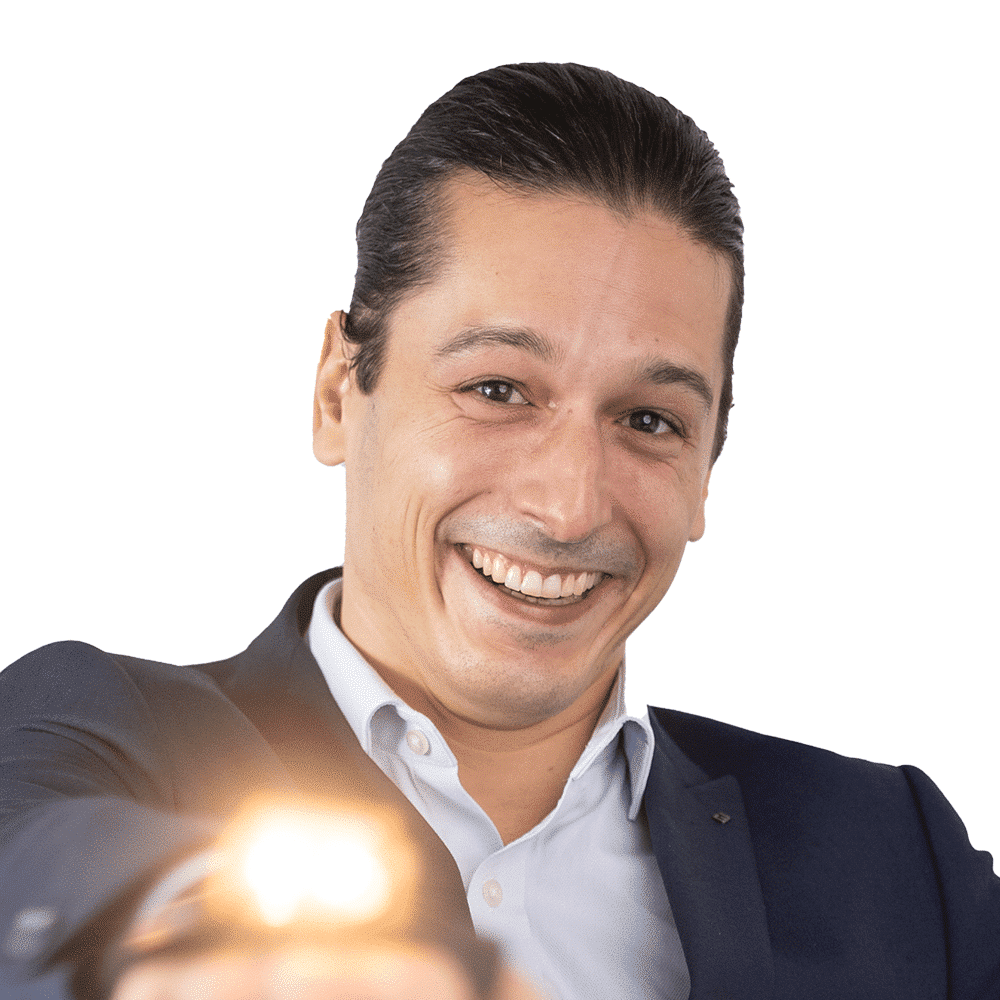 Silvan Trindler
Key Account Manager Hardware
Switzerland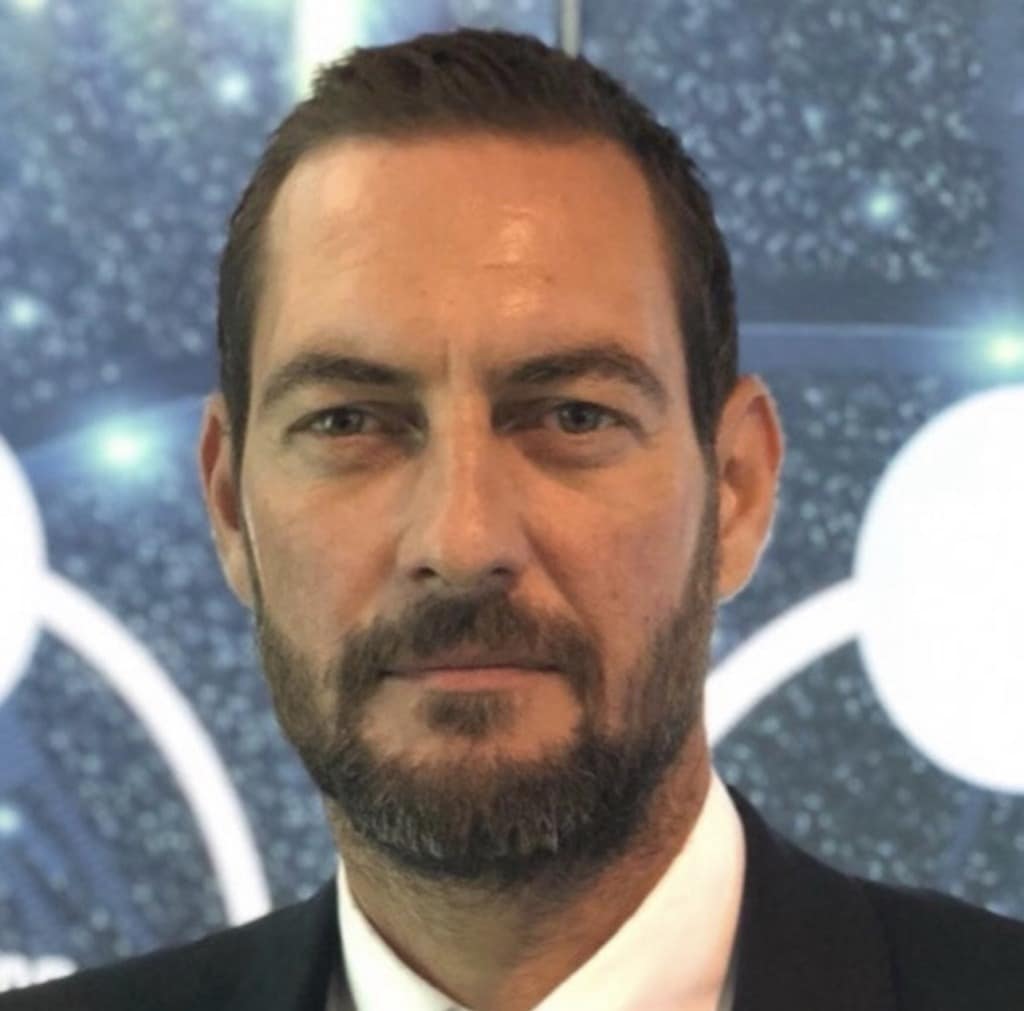 Martin Müller
Key Account Manager Hardware
Switzerland
Your personal contact persons
QUESTIONS, WISHES OR SUGGESTIONS?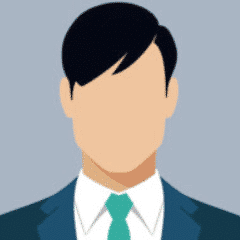 Hector Sanchez
Key Account Manager Mobile Solutions
Mexico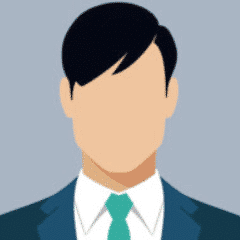 Helmut Niederer
Managing Director
United States
Your personal contact persons
QUESTIONS, WISHES OR SUGGESTIONS?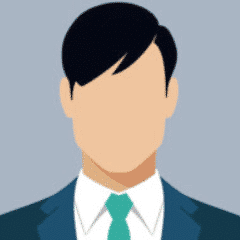 Andy Thompson
Managing Director
Canada