Terminal PC for Manufacturing & Production
FOR YOUR INDUSTRIAL APPLICATION
With our terminal PC, we make your work easier in your industrial environment – whether in plant control, process monitoring or any other manufacturing area.
Thanks to the high-resolution display, you can keep a close eye on your production steps. The multi-touch function enables your employees to operate the system quickly and in a user-friendly manner. The terminal PC is the ideal companion for your industrial application, as this terminal PC can be mounted in walls as well as on special brackets.
With our modular approach, you can configure the terminal PC entirely according to your requirements. Our team will be happy to advise you in detail!
Terminal PC for installation or mounting by bracket
The robust terminal PC from proLogistik finds its place everywhere in manufacturing and production. If desired, the terminal PC can be built in or flexibly attached to your industrial application with a bracket. The mounts can be mounted, for example, as a support arm mount with a VESA mount specifically according to your requirements. If you are unsure which solution is the best fit for your application, feel free to ask our hardware team for advice.
Independent connection to different production systems
The high-resolution display allows you to keep a close eye on your production steps with your production system. The terminal PC from proLogistik can be connected independently to any production system. The multi-touch function ensures fast and user-friendly operation. In addition to high-resolution graphics, fast and error-free data processing in real time is a basic requirement for the controlling terminal PC.
Terminal PC offers flexible connections for production peripherals
The terminal PCs from proLogistik offer various interfaces such as USB, RS232, HDMI, Bluetooth, LAN and audio. In addition, the required production peripherals can be connected. We respond individually to the demands of our customers and customize your connections and accessories according to your needs. Thus, the terminal PC can be flexibly expanded according to your requirements.
Individual firmware customization for your terminal PC
Our terminal PCs are supported by Windows, Linux, Hedgehog and Android operating systems. In addition, we can equip your terminal PC with stable firmware and customize it to meet your needs. Let our experts advise you. Together we will find the best solution!
Terminal PC can be used in all production environments
The use of our highly robust terminal PC helps to increase efficiency in all areas of the production process. Starting with data acquisition and quality documentation, to plant control, process visualization and control of final assembly. Special attention is paid to the real representation of processes.
This monitors your processes, detects errors at an early stage and thus prevents malfunctions in your production. All relevant measuring units of your production process can be displayed on the terminal PC. This gives you the option of intervening in the process, changing values or managing processes at any time via the touch interface.
What else might interest you:
Mobile workstation
We offer you the complete package.
Rent instead of buy
proLogistik offers you
Hardware-as-a-Service!
Best service for smooth operation
With us you are in the best hands. And not just with our software and hardware solutions. Even if you have questions or suggestions, our experts are always there for you. Contact us – we will be happy to help you.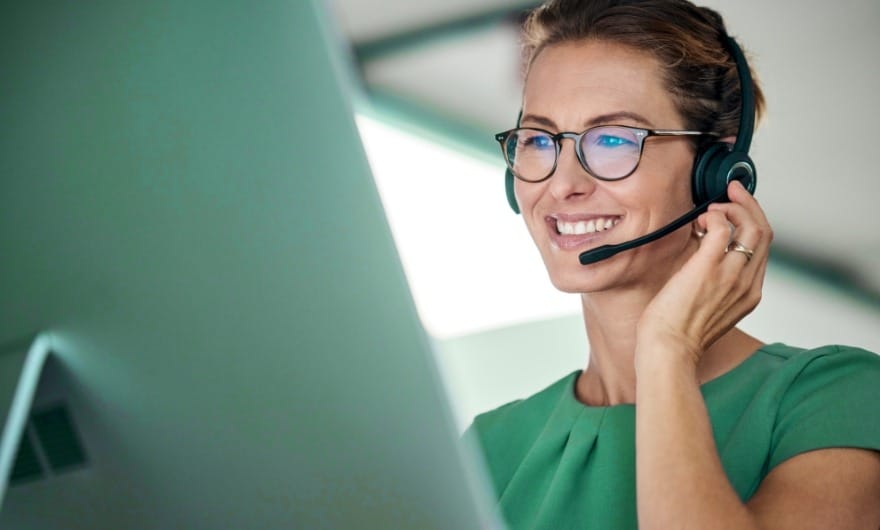 Your personal contact persons
Questions, wishes or suggestions?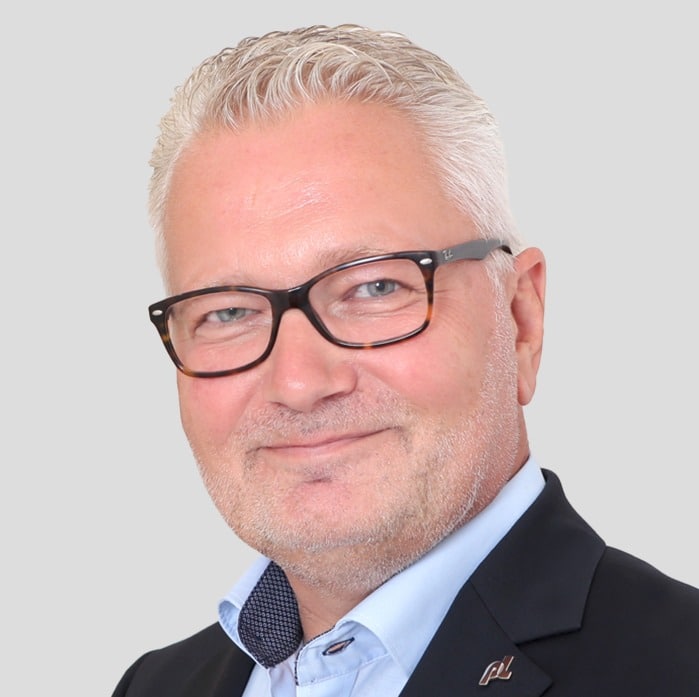 Rainer Grunzel
Senior Salesmanager Hardware
Germany, PLZ: 4, 5, 6, 7 + 8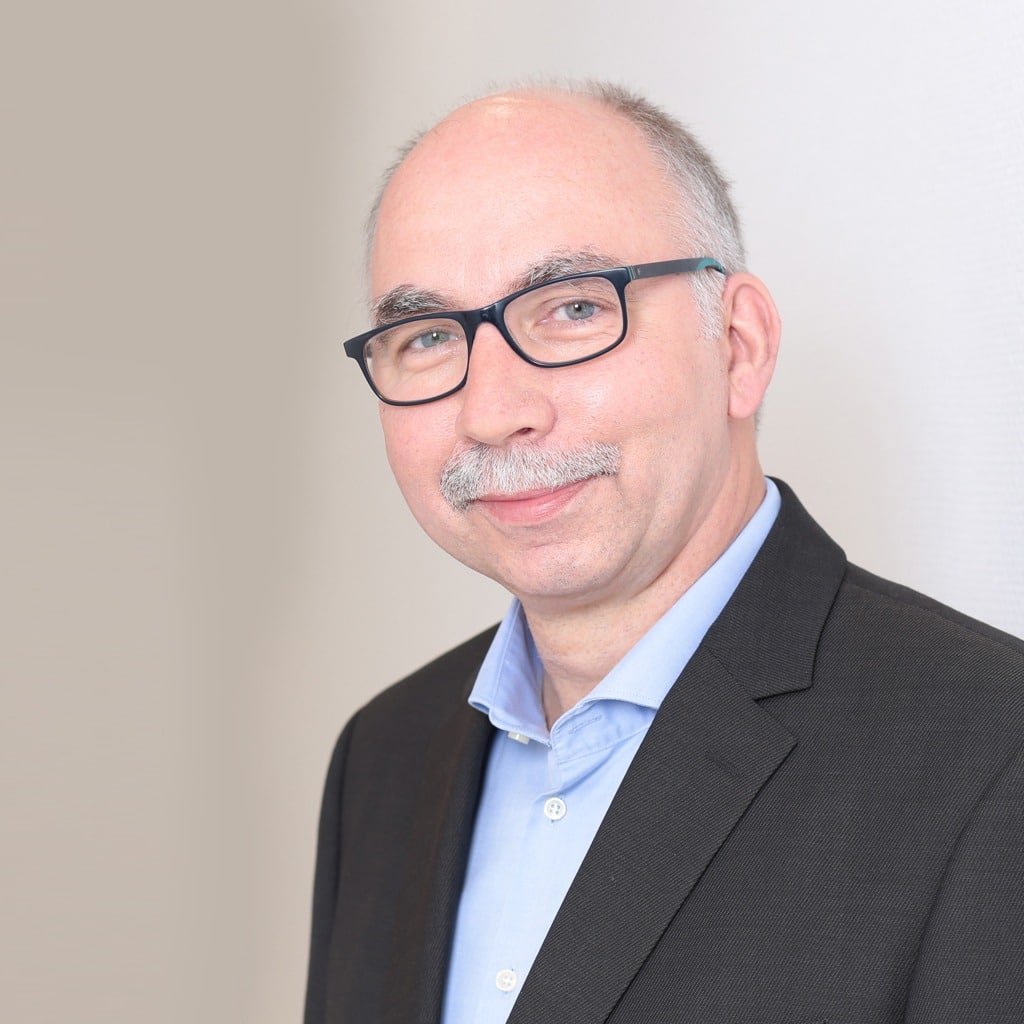 Andreas Golombek
Verkaufsleiter Hardware / Salesmanager
Germany, PLZ: 0, 1, 2, 3 + 9
Call us or write us a message. We look forward to seeing you.
Your personal contact persons
QUESTIONS, WISHES OR SUGGESTIONS?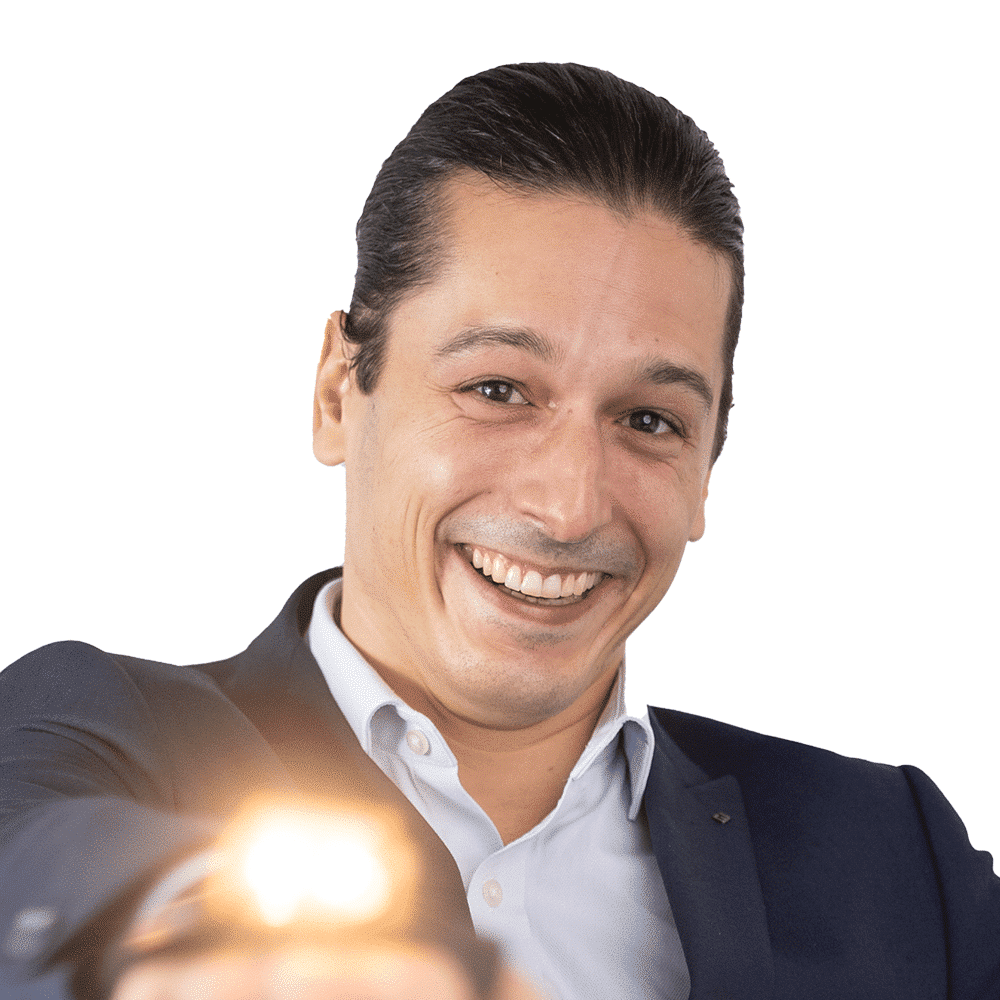 Silvan Trindler
Key Account Manager Hardware
Switzerland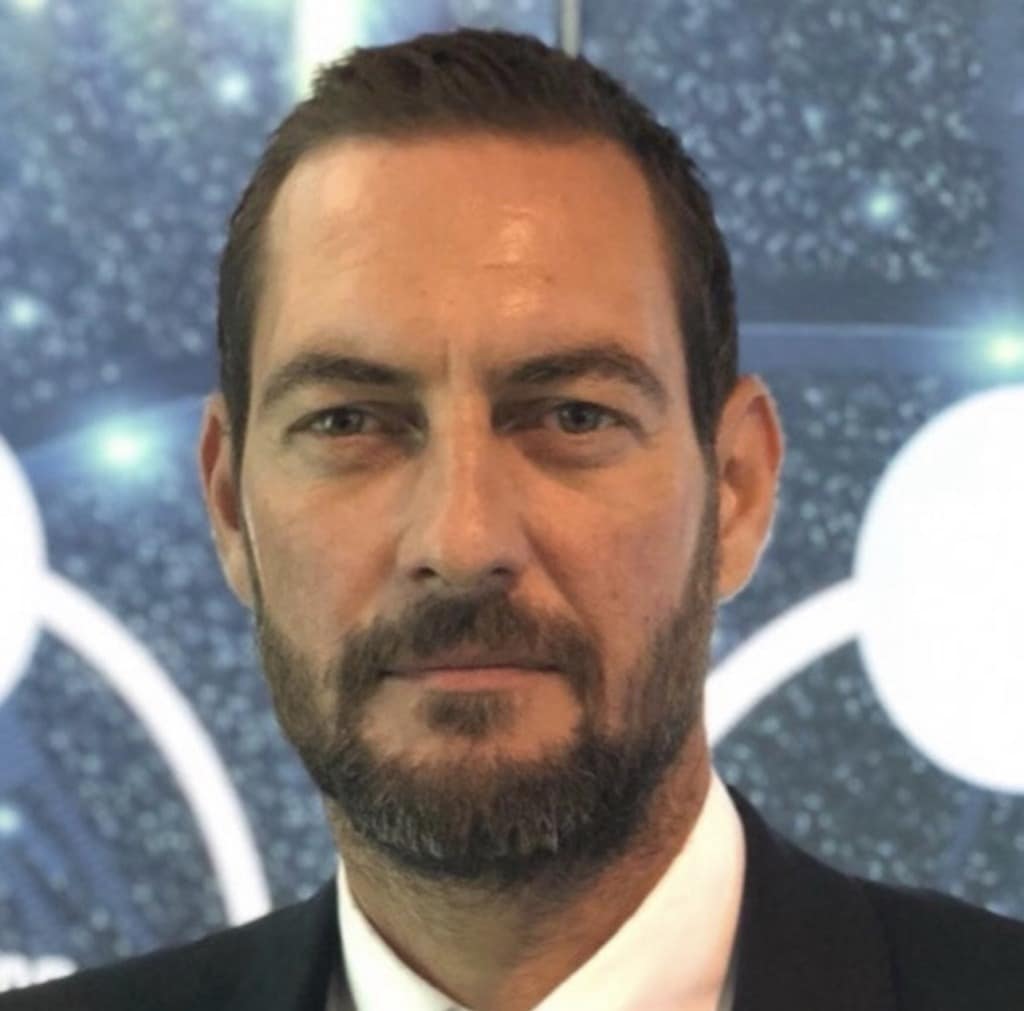 Martin Müller
Key Account Manager Hardware
Switzerland
Your personal contact persons
QUESTIONS, WISHES OR SUGGESTIONS?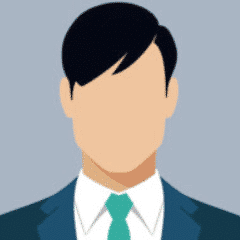 Hector Sanchez
Key Account Manager Mobile Solutions
Mexico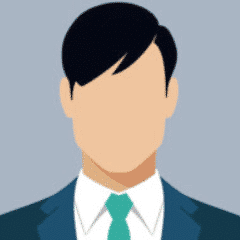 Helmut Niederer
Managing Director
United States
Your personal contact persons
QUESTIONS, WISHES OR SUGGESTIONS?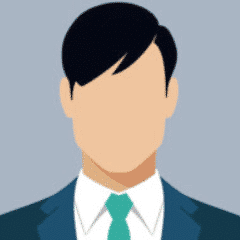 Andy Thompson
Managing Director
Canada