Stainless steel PC for food, pharma & hygiene
FOR YOUR FOOD PRODUCTION, PHARMACEUTICAL AND HYGIENE SECTORS
Are you looking for a powerful and robust stainless steel PC that masters the highest hygiene requirements? Then be sure to get to know our stainless steel PC Steel.
The stainless steel PC is specially designed for hygienically sensitive use in food processing, pharmaceutical and clinical applications. Due to the high IP69k protection class, this stainless steel PC is waterproof and absolutely robust.
The corrosion-resistant stainless steel housing made of V2A/V4A prevents the penetration of dirt and resists harsh cleaning agents as well as acidic or alkaline disinfectants.
Modular configuration from your stainless steel PC
Our stainless steel PCs are exactly the right choice when it comes to food processing as well as for use in the freezer sector and in the pharmaceutical industry. The special feature: We customize the stainless steel PC entirely according to your wishes – tailor-made for your company. Benefit from predictable costs over the long term and our modular approach. Configure your stainless steel PC in the appropriate size: 12.1″, 15″, 19″ and new in 21.5″ and customize your needed interfaces like USB, WLAN, Bluetooth and HDMI according to your needs.
Protection class up to IP69k
With our stainless steel PCs, you have a strong partner at your side. Thanks to the stainless steel housing and a protection class of up to IP69k, the stainless steel PC is made for control under hygienic requirements. Due to the high protection class IP69k this stainless steel PC with its completely closed V2A/V4A stainless steel housing, is waterproof and absolutely robust. No matter whether with hot water, under high pressure or with acid disinfectants. This makes it ideally suited for the food industry and clinical applications.
Connection to various software solutions possible
With our stainless steel PCs you are flexible. Both in the selection of technical features and in the connection of your software. Our hardware can be connected to any software solution. Our hardware team will be happy to put together an individual offer for you. We are looking forward to your contact!
In hygienically sensitive environments, such as food processing or the pharmaceutical industry, the use of gloves is usually unavoidable in everyday work. This is no problem for the stainless steel PCs from proLogistik. This is because the multi-touch screen offers maximum operating comfort even when wearing work gloves.
Our stainless steel PCs are developed and produced at the Dortmund site. We offer the highest quality "Made-in-Germany" and draw on over 30 years of hardware experience.
Quality that pays off
With our forklift terminals for the logistics market, we have been firmly established for more than three decades. For and with our customers, we have been acting for many years as a loyal hardware manufacturer in the field of intralogistics with a very special performance profile.
proLogistik stands not only for high quality products, but also for a great knowledge of the industry with an optimal service.
Competent and fast service
Benefit from our repair center in Germany. Short waiting times and a comprehensive repair service ensure a smooth process to get your defective forklift terminal up and running again as quickly as possible and guarantee trouble-free operations in your warehouse.
We offer complete repair and maintenance service for our own developments, but also for third-party hardware from leading manufacturers.
What else might interest you:
Mobile workstation
We offer you the complete package.
Rent instead of buy
proLogistik offers you
Hardware-as-a-Service!
Best service for smooth operation
With us you are in the best hands. And not just with our software and hardware solutions. Even if you have questions or suggestions, our experts are always there for you. Contact us – we will be happy to help you.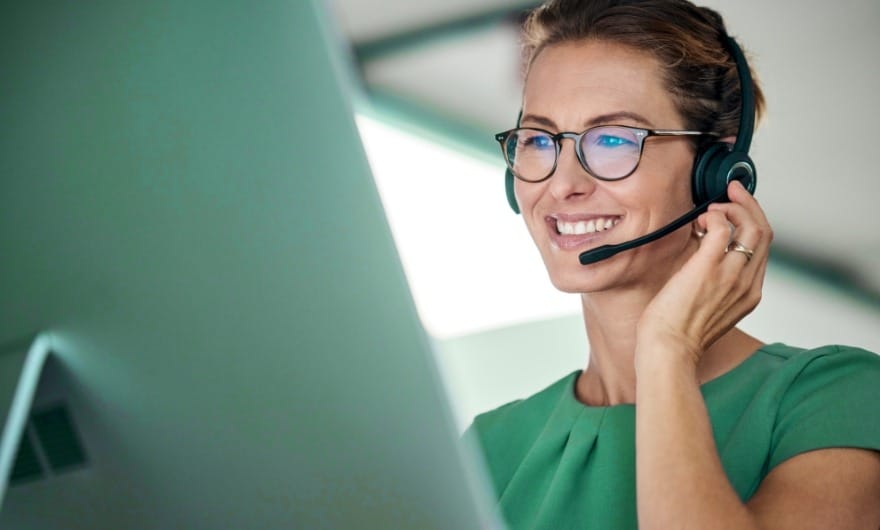 Your personal contact persons
Questions, wishes or suggestions?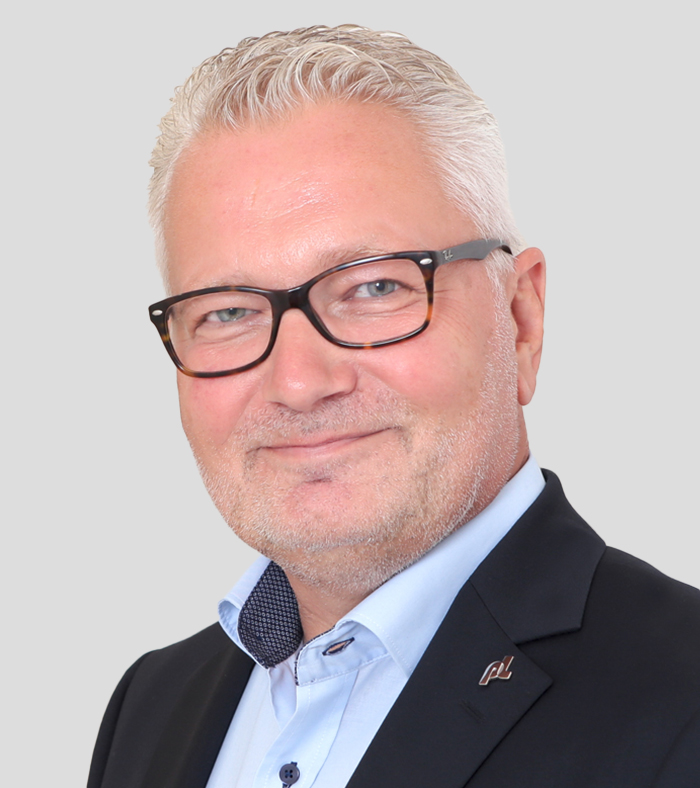 Call us or write us a message. We look forward to seeing you.